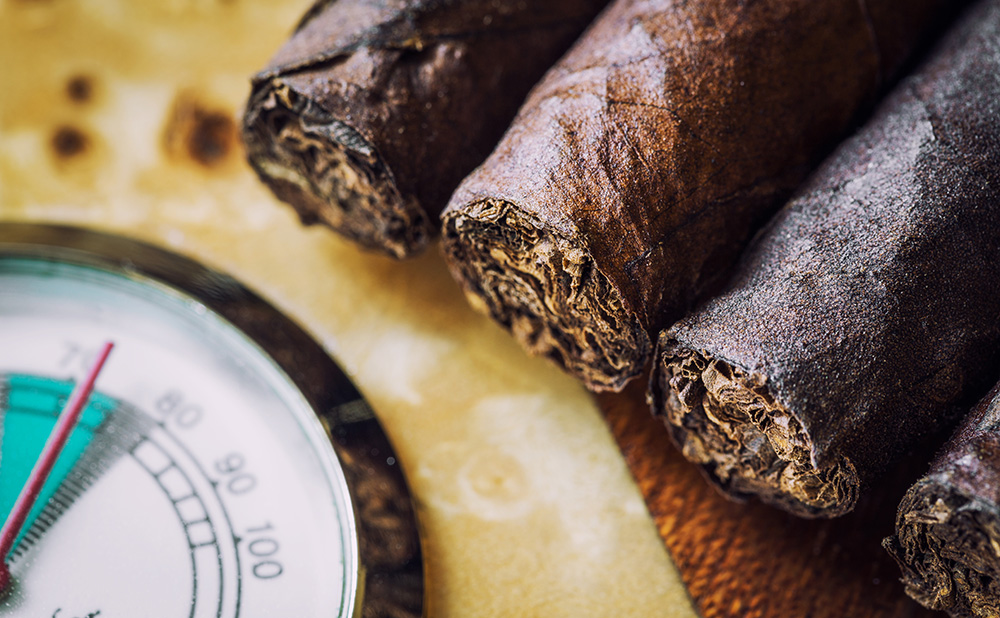 Cigar Brethren
The cigar world is changing.
You may not notice it much at the sharp end – where consumers buy and enjoy their cigars – but it's changing nonetheless.
In a statistic that may shock many Havana lovers, Nicaragua last year overtook Cuba as the biggest exporter of premium cigars in the world.
Now, as we all know, greater volume doesn't necessarily mean greater product; but it's a jaw-dropping achievement, nonetheless. Cuba has wielded a virtual monopoly over world cigar markets for generations.
In London alone, sales of Cuban cigars vastly outrank all other comers; while in-roads have been made, the London market remains a staunchly loyal Cuban lover. That changes outside the capital, but the way, but for now, let's stick to the metropolis.
Sautter is unashamedly a Cuban cigar seller too. Bump into El Jeffe, Laurence Davis, and he'll tell you in no uncertain terms why he loves to smoke Cuban cigars above all others. They suit his palate and he believes with a passion that there are no other people on the planet with the tobacco lore so deeply ingrained in their national psyche.
But the achievement of the Nicaraguans is worthy of our attention, nonetheless. The extraordinary cigar expertise and funds that have poured into the country in the last 20 years have pulled it up by the bootstraps and given a beleaguered people a chance of a better life.
Which is why the recent troubles in the country are all the more depressing. The one time Sandinista saviour, Daniel Ortega, is now accused of becoming that which he once despised; his nation's dictator. There have been hundreds killed on the streets, many of them civilians and students. Terror stalks the night once more in Nicaragua.
Nicaragua has been ruled by dictatorship for centuries. Some have been better than others, but all have relied on quashing opposition and keeping a firm boot on the neck of the working classes. To see deaths on the street of Estelí – the primary tobacco town in the north of the country – is heartbreakingly reminiscent of the bad old days, when entire communities were torn apart by internal conflict, the flames of which were inevitably fanned by US interests.
Those who began the Nicaraguan cigar industry as we know it back in the 1960s were exiled Cubans, fleeing Castro's Revolution which spilled them from their lands and homes. Since then, Nicaraguans have garnered their own tobacco knowledge and it has become a crucial part of their culture.
For now, cigar makers in Nicaragua are managing, with difficulty, to keep their supply lines open. It's not easy. They keep quiet and try to keep their businesses alive. In private, they may hate the excesses of Ortega's squads, but in public they fear speaking out. Foreign nationals in Nicaragua have been threatened with instant deportation if they side against the Government.
So, while you may be an ardent Cuban cigar lover – like Laurence Davis – never forget that we are part of a greater cigar smoking brethren. Spare a thought for our Nicaraguan brothers and sisters of the leaf. Perhaps more importantly, spare them a few pennies and buy their rich, robust cigars. Families, communities, towns and cities there rely on cigars to keep them afloat.
Keep them in your thoughts as you smoke.