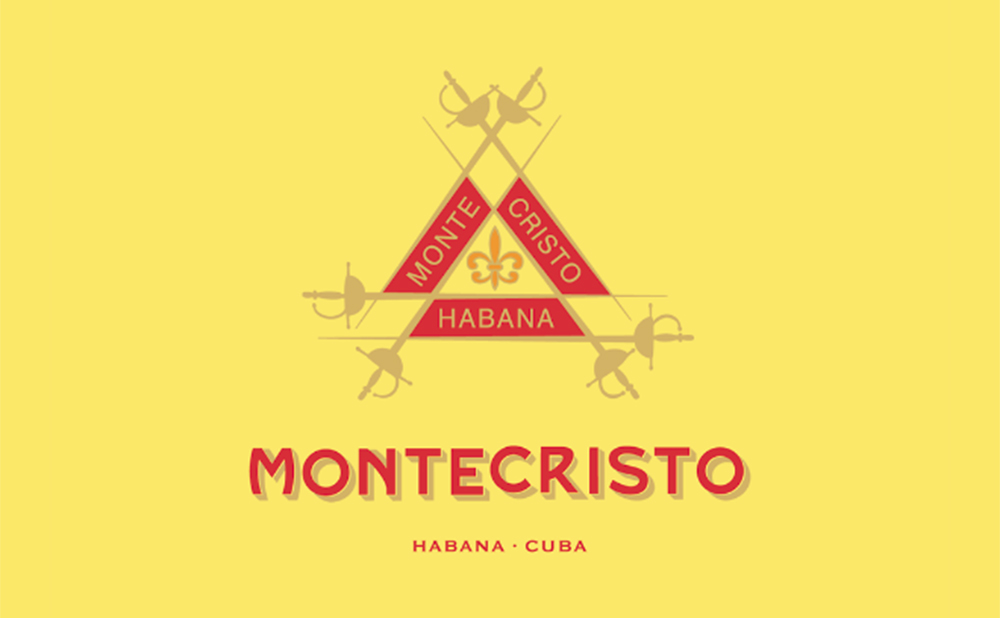 Cuba: The Great Marques – Montecristo
One of the great Cuban cigar houses has something to offer lovers of all types of cigars…
FOR years, Montecristo claimed world's best-selling cigar (Monte No.4).
The brand is universally loved because of a distinguishing tang which all its fine tobacco seems to possess.
A middle of the bat, medium-bodied smoke for all its current production vitolas, the Montecristo only occasionally breaks out of these constrictions with Limited or Regional Edition affairs. An outlier to this rule is the Open Range, however, launched in 2009. These are generally considered light in profile – but still have a following.
The Marque also once held the distinction of producing the world's most expensive cigar – the Montecristo A. It's such a beast, it comes in its own slide lid coffin. It is still in production, which itself is quite something in these days of fatter and fatter cigars with less and less time available to smoke them.
Montecristo is relatively young for a cigar marque – founded in 1935. But it has managed to hit that aforementioned sweet spot, which means a majority of palates find its taste agreeable.
If you're approaching Montecristo for the first time, don't go in with all guns blazing. A Montecristo No.2 – which until a few years back was considered something of a monster sized stick – is a bold, hefty stick, even if it is not the powerhouse blockbuster it once was.
No, a good way to start your Montecristo education would be perhaps with a Petit Edmundo; a short, fat cigar that packs so much flavour in it, you will need a doggie bag to carry them home.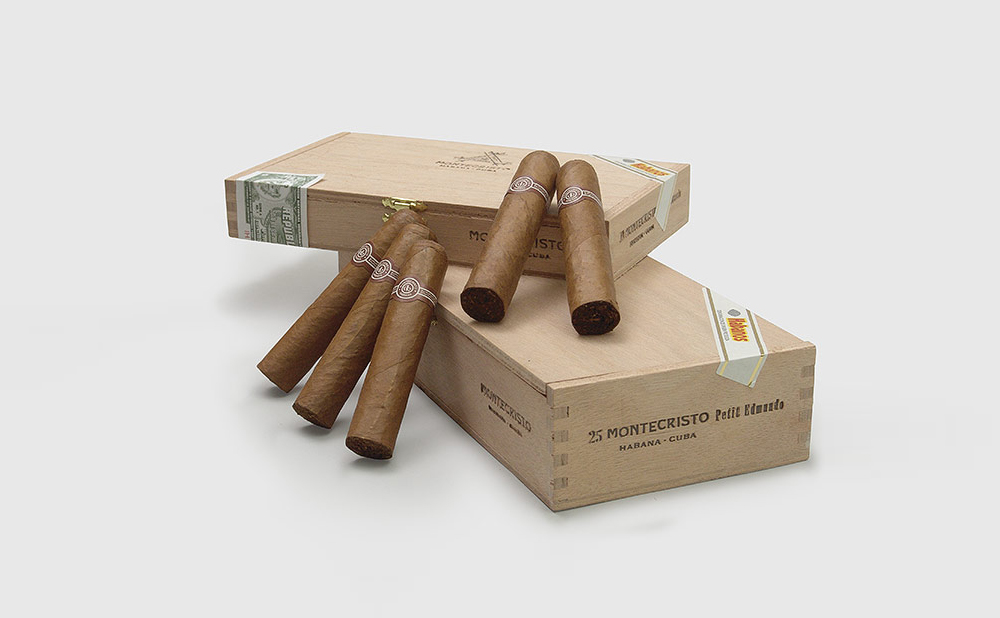 It was released for the first time in 2006 and since then has won over lovers of its big brother, the Edmundo, which was released a couple of years earlier. The Edmundo – either size, to be honest – is just so damned satisfying. They are not overly strong and so do not overwhelm the palate. But they are full in flavour – leathery notes mingled with the occasional nuttiness and a splash of barnyard, as our American friends might say.
Other vitolas of note include the No.1 (maybe a little pedestrian for the palates of today, but there are wonderful aged versions around if you strike lucky); the beautiful and elegant Especiales (38 Ring Gauge x 7.6 ins); and the ubiquitous but nonetheless old faithful No.4 or Mareva. When you are in a tight spot and in need of a reliable smoke, you will do a lot worse than the No.4.
Montecristo has featured in a number of special releases over the years; not least the Millennium Jar Robustos of 2000; Robustos Limited Edition of 2006; the fabulous Sublimes of 2008; the stellar 520 Limited Edition from 2012 and the lovely 80th Anniversario of 2016.
There is a lot to explore in the world of Montecristo. Take your time, make your selection – and choose from a brand named after the famous novel by Alexandre Dumas. It became a favourite of the Cuban factory workers, read to them while they rolled.