It's the year of the Ramon Allones – Ramon Allones, Club Allones Edicion Limitada in store now
Just a few months ago we witnessed the fastest selling Regional Edition cigar ever when the Ramon Allones 225 Anniversario cigars, especially made to celebrate the 225th anniversary of UK Habanos importer Hunters and Frankau, sold out in a couple of short weeks.
So it's a bumper year for those of you, like us, who love the distinctive Ramon Allones blend.
You can buy The Ramon Allones, Club Allones Edicion Limitada in our London stores now or online HERE. The Ramon Allones, Club Allones Edicion Limitada is a unique size at 47 Ring Gauge and 5 3/8" and will be available in boxes of 10.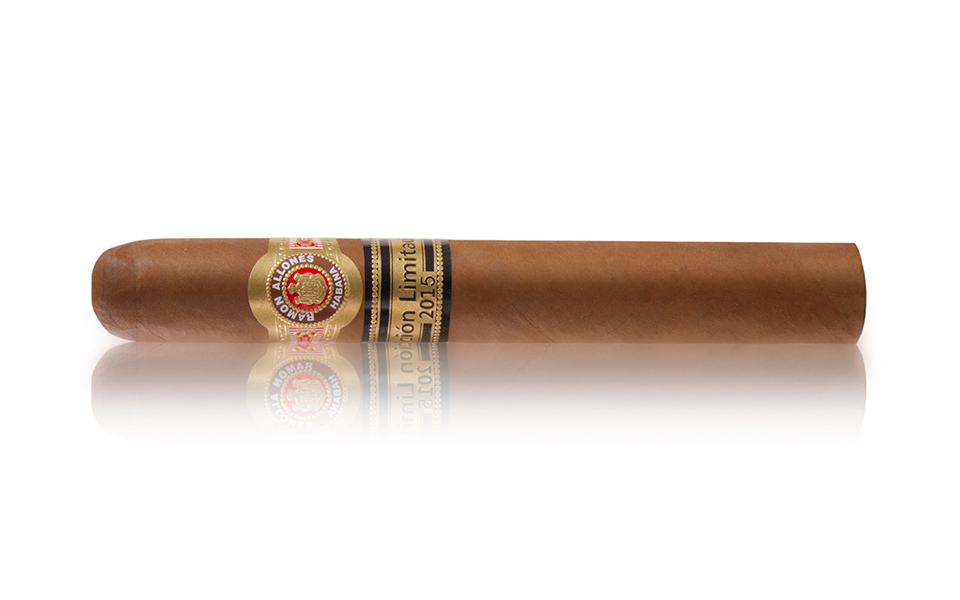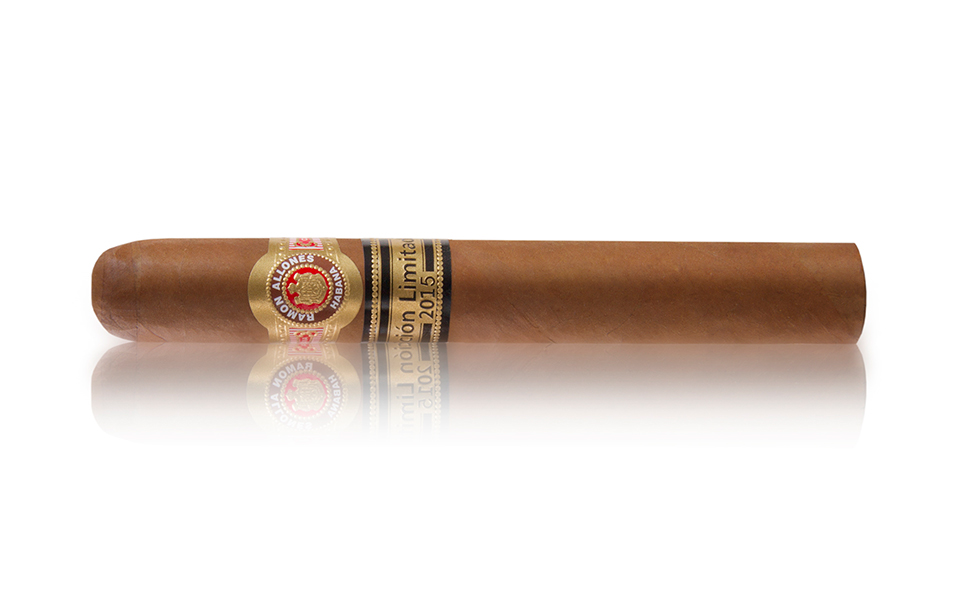 We anticipate that as usual there will be limited availability in the first delivery so if you are a Ramon Allones lover and you missed out on the 225 Anniversario give us a ring and we will put a box aside for you.
The Ramon Allones brand dates back to 1837, making it one of the oldest cigar brands still in production. In fact, Hunters & Frankau is proud to have once owned the Ramon Allones factory (between 1911 and 1927) so we are particularly pleased to see this brand receive the invitation to produce an Edicion Limitada.
Oh and some more good news, we also expect an exciting new arrival from Bolivar in a couple of weeks so keep an eye on your in tray – Make sure you are subscribed to our newsletter.