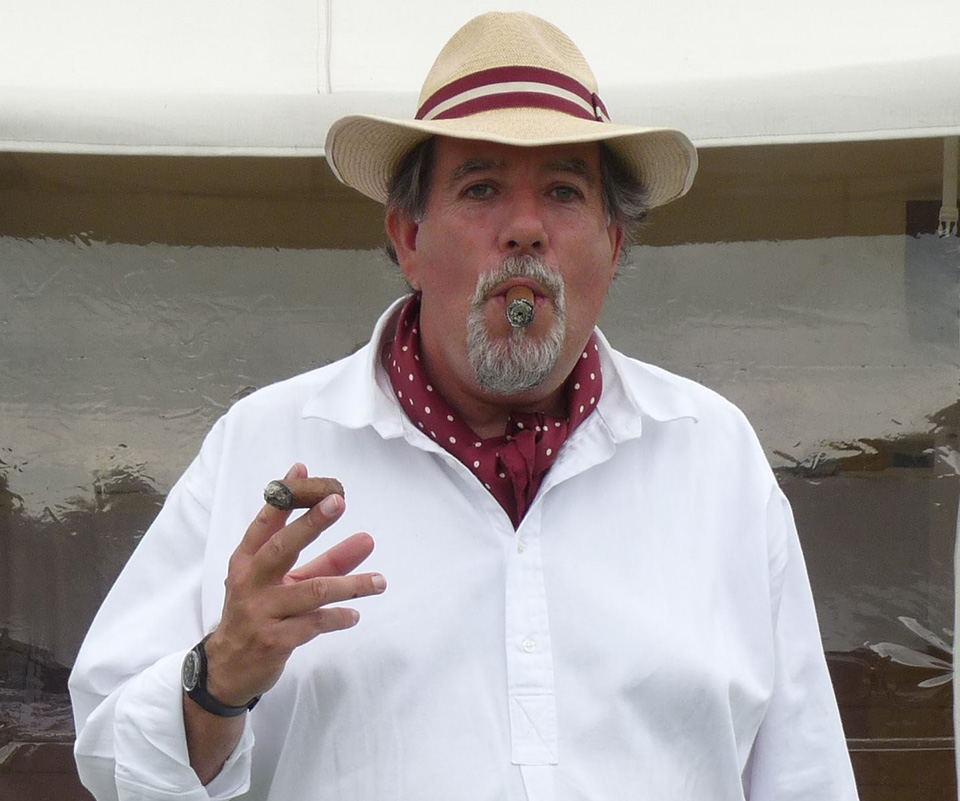 Nic Wing – Obituary
It is with great sadness and with a heavy heart that Sautters and the whole cigar community mourns the loss of Nic Wing.
A man with such abounding energy, passion, generosity and a damn right good bloke should not be consumed by this horrendous disease.
Our thoughts go out to his wife Sally and his family not just blood relations but his cigar family too.
Nic will be sadly missed in both the UK and Cuba.
He was such a good friend, colleague and a brilliant journalist and will be remembered by all.