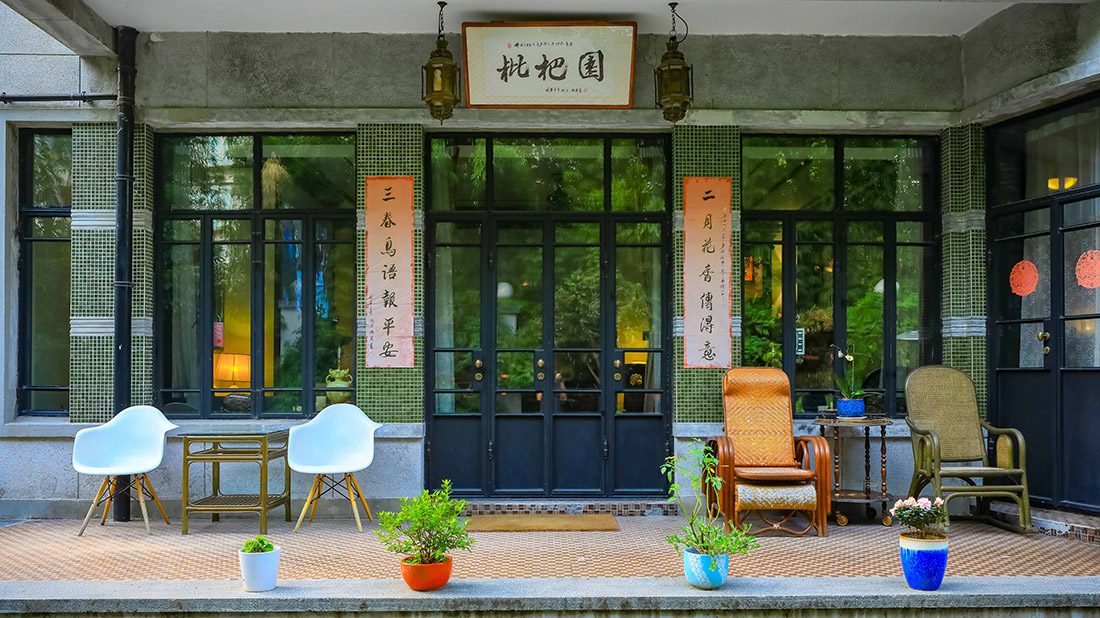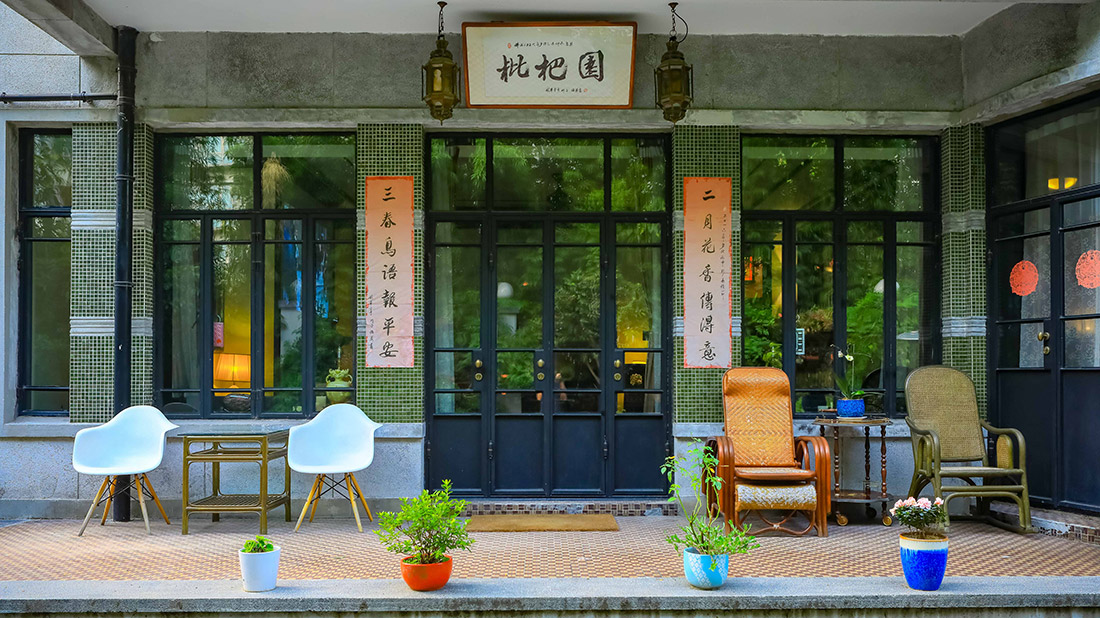 Shanghai members clubs
We have opened two cigar lounges in Shanghai, China.
One is a dedicated building, where no expense has been spared to create an opulent experience for its members.
The other resides within an existing club, here we have dedicated spaces for our members, as well as all the other luxuries one would expect from a health club.
Members Club –
No.9, Lane 355, Jianguo West Road, Xuhui District, Shanghai
Zip code. 200000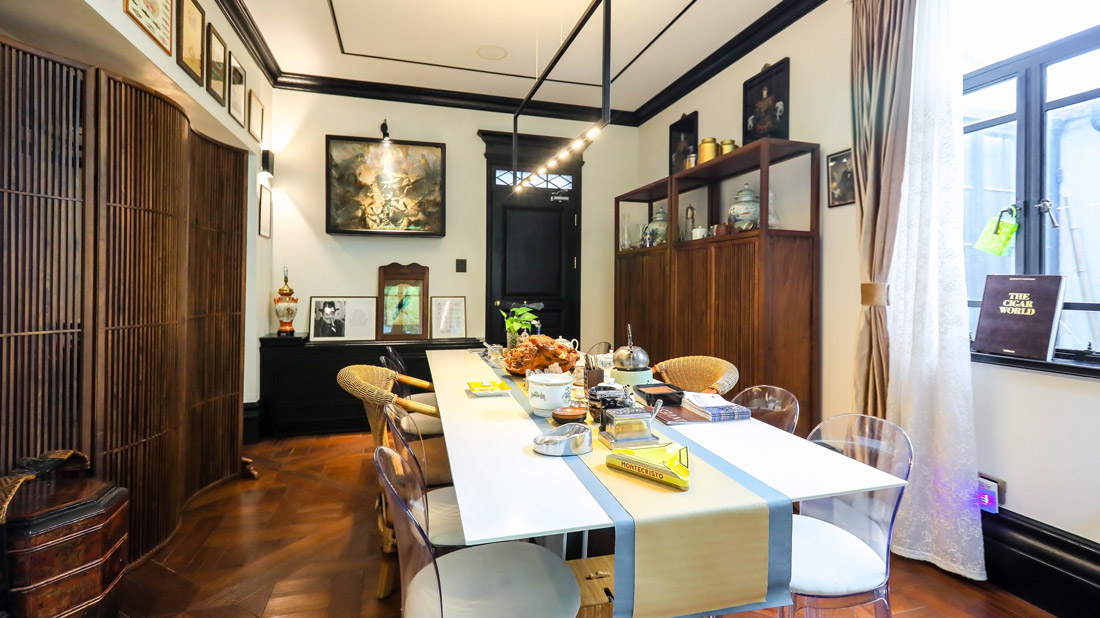 The Sautter Lounge, a private members club, in Shanghai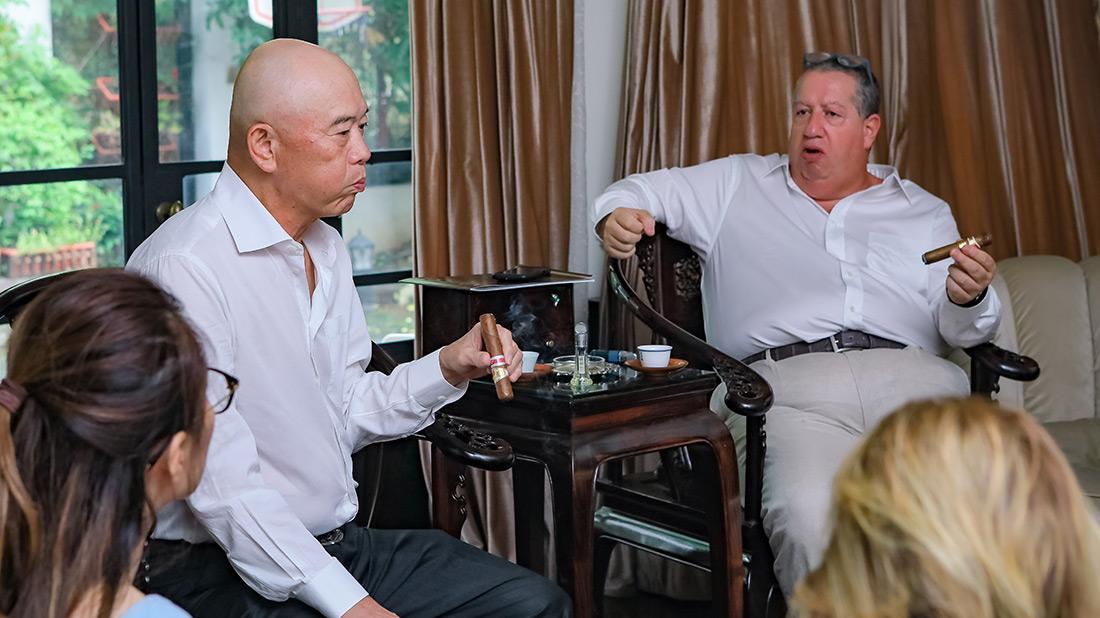 Mr Tang, from Taipei. This is one of our Sautter Masterclasses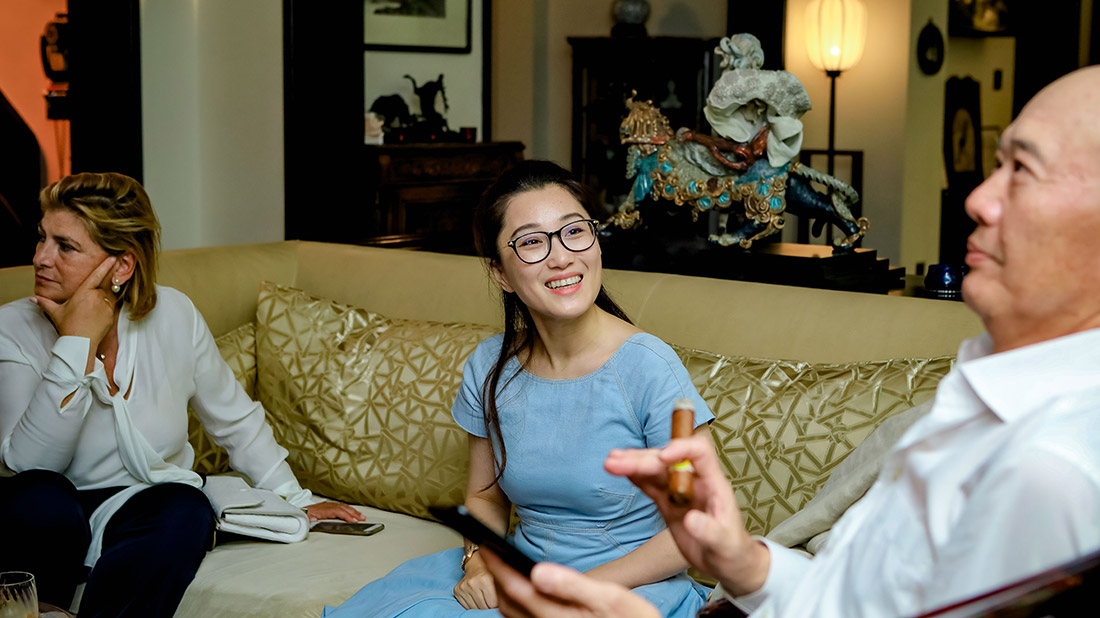 Sautter Partner, Diana, socialising with members during a Masterclass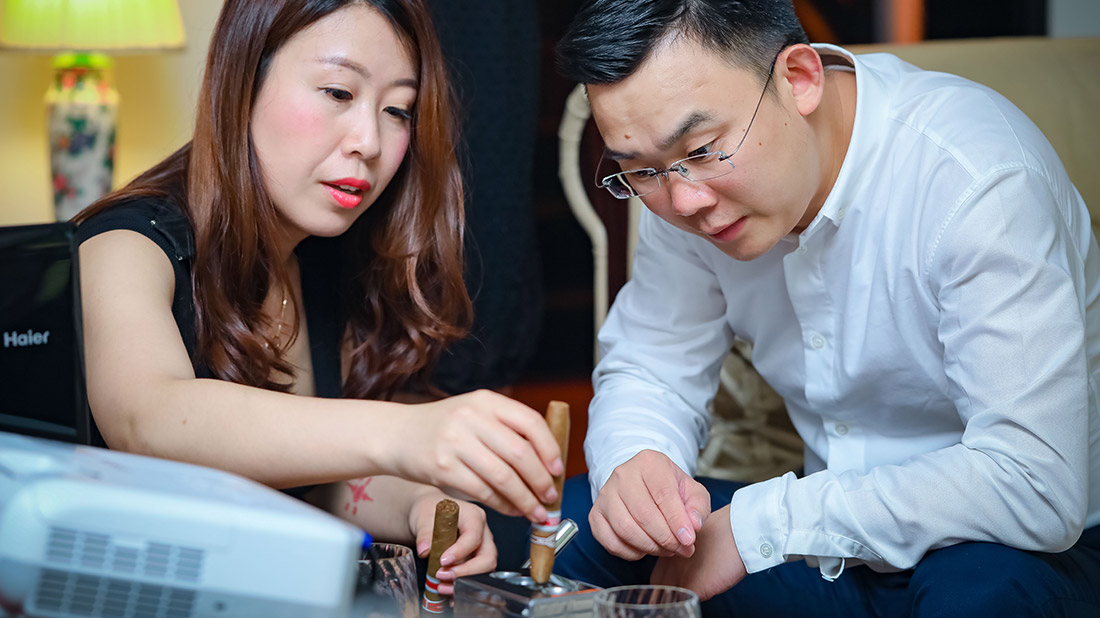 Sautter Masterclass client talking with Rita, our manageress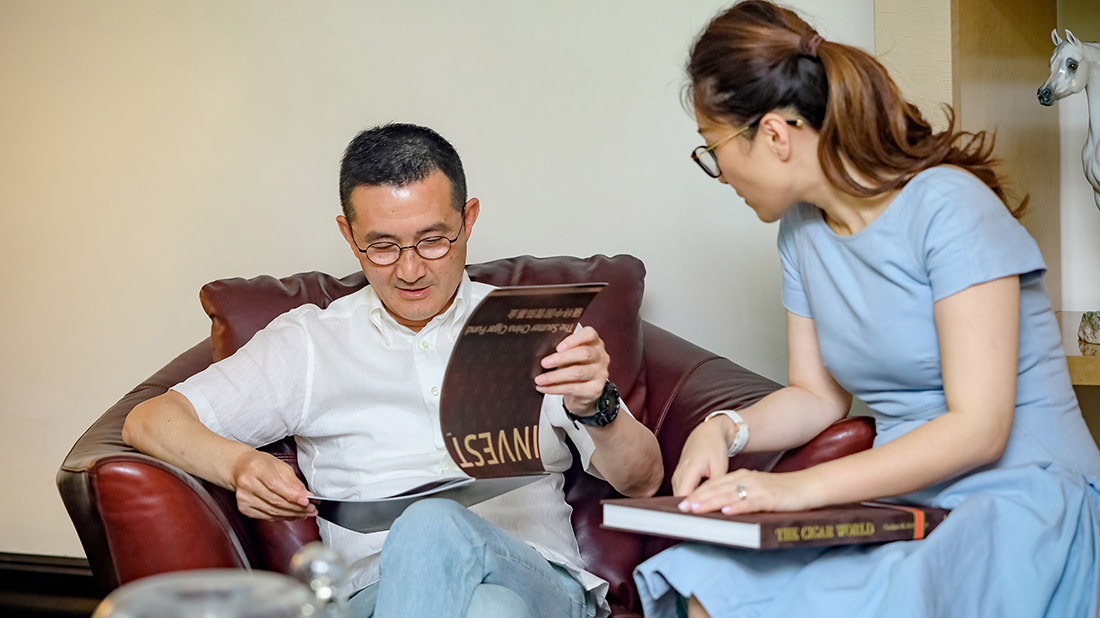 Husband and wife Sautter Partners, Hi and Diana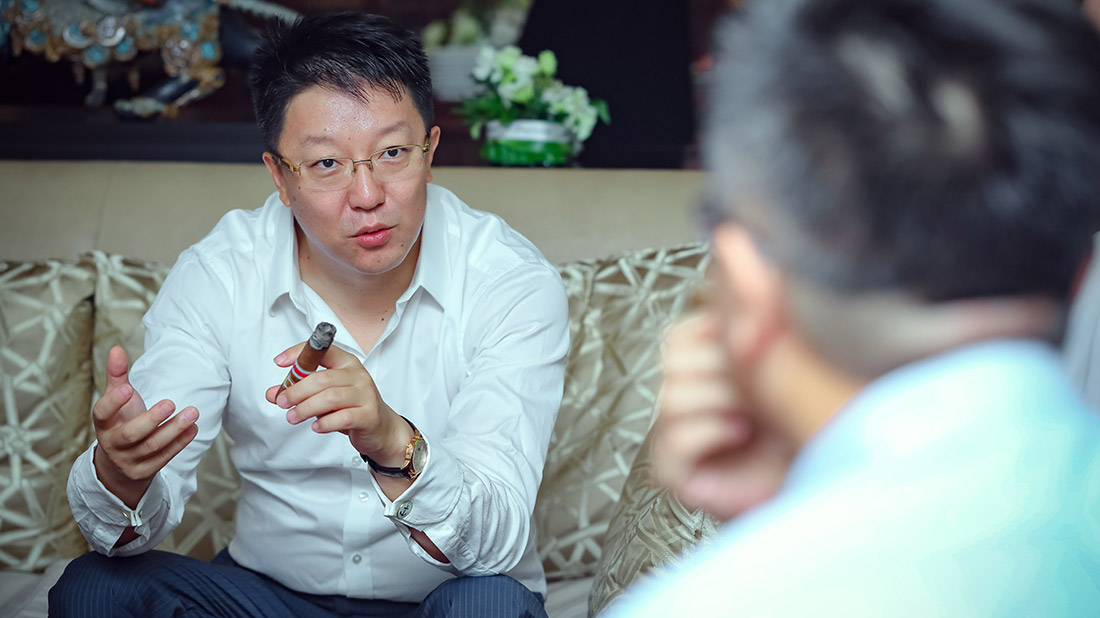 Another client interested in the Sautter Cigar Fund, already accepting investors to raise $5million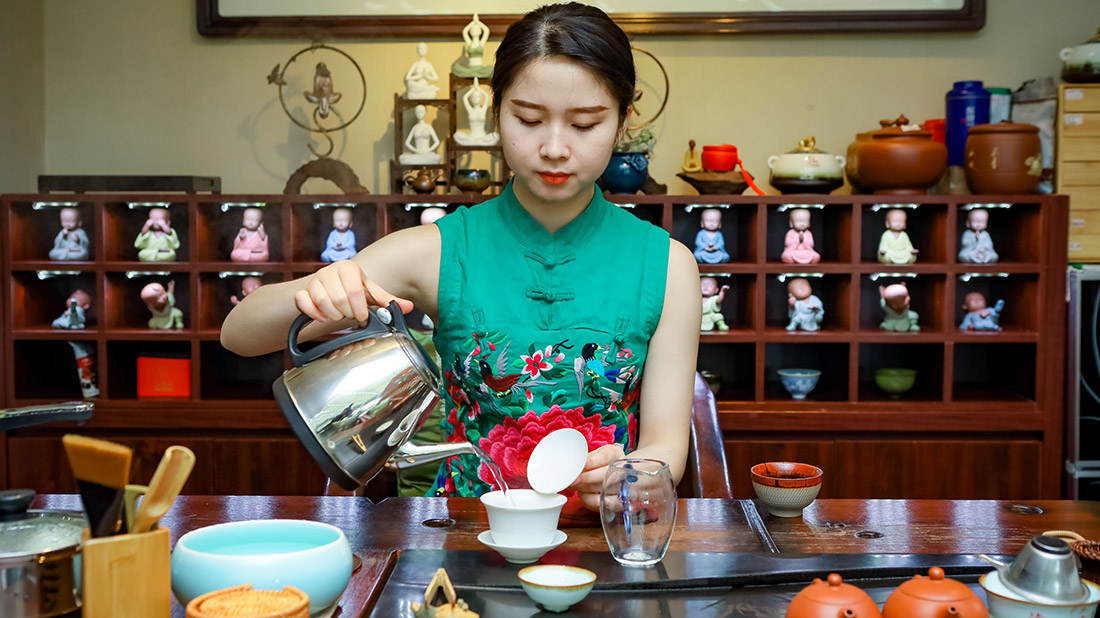 Traditional Chinese Tea coupled with Cigar smoking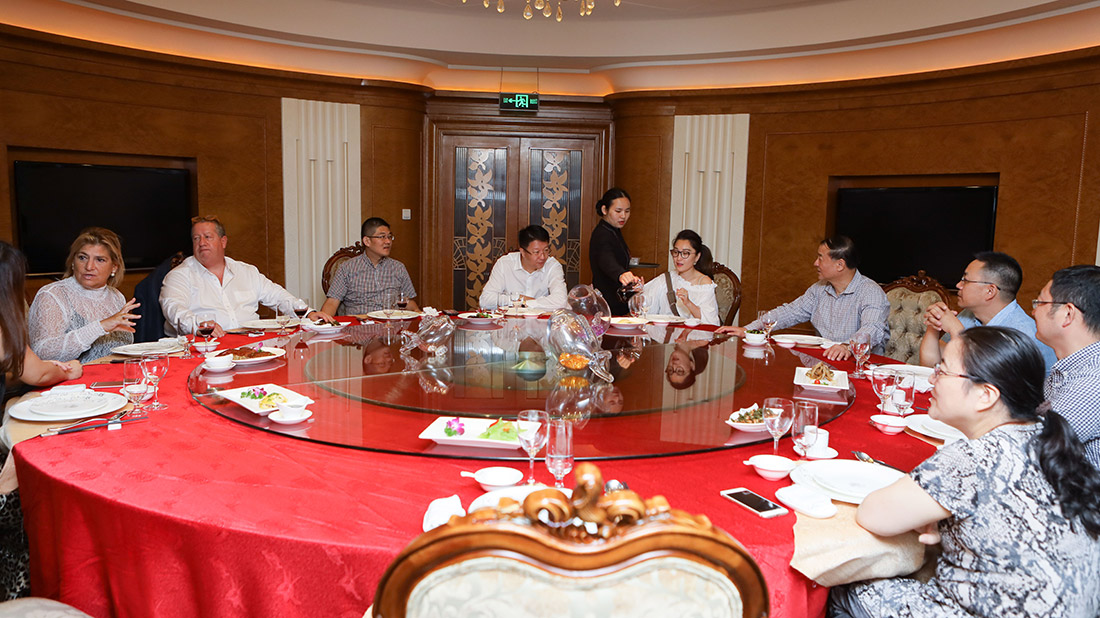 Indoor private smoking lounge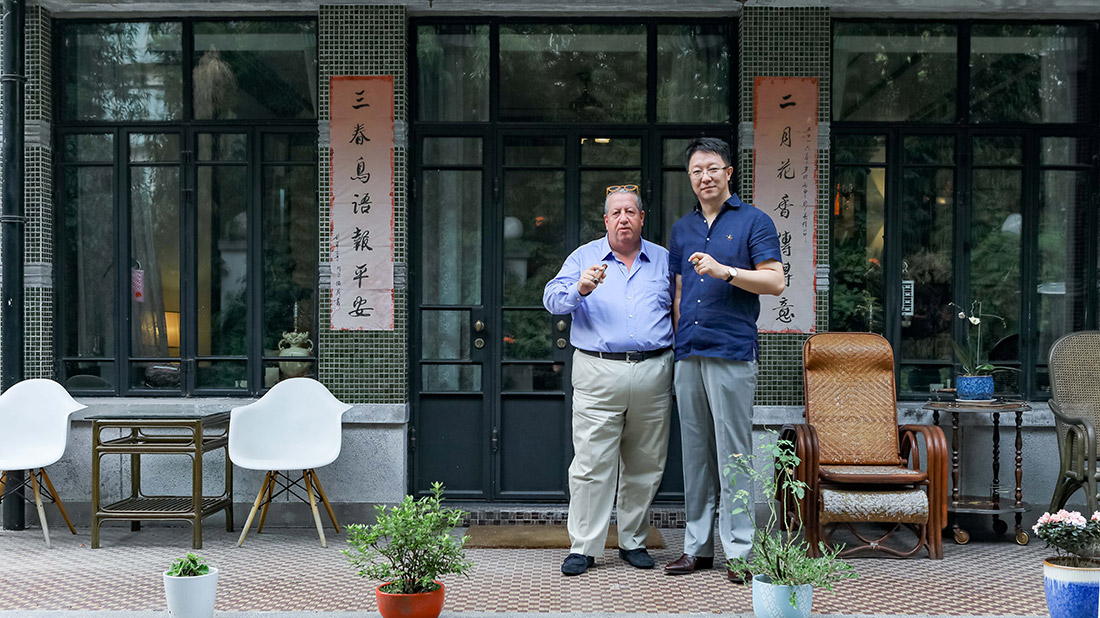 Laurence, Sautter owner, welcoming eager clients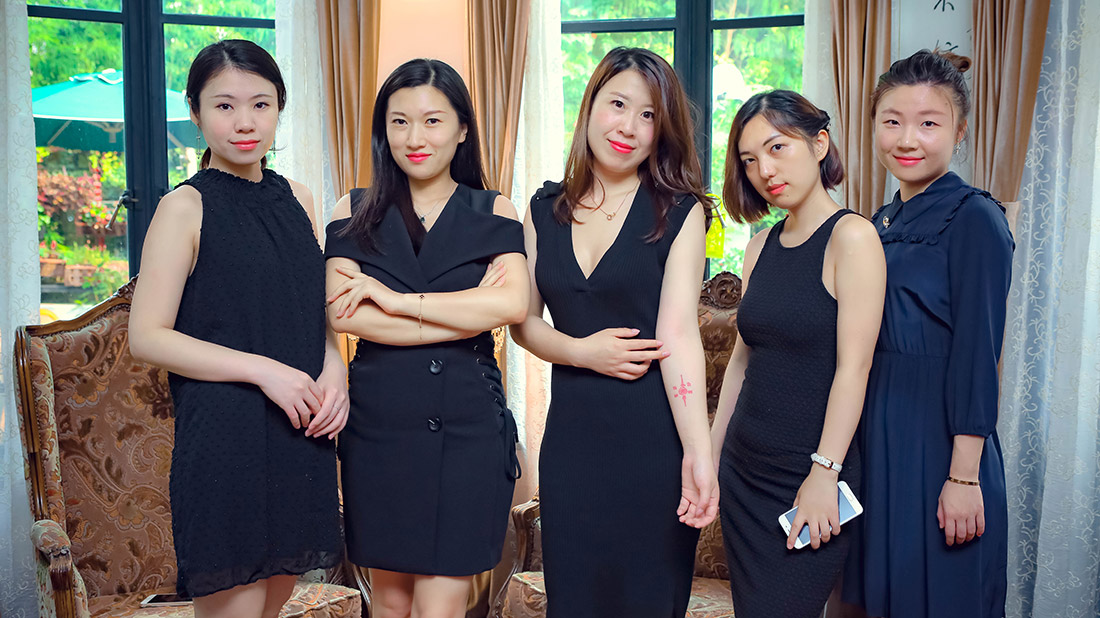 The girls that run our private members club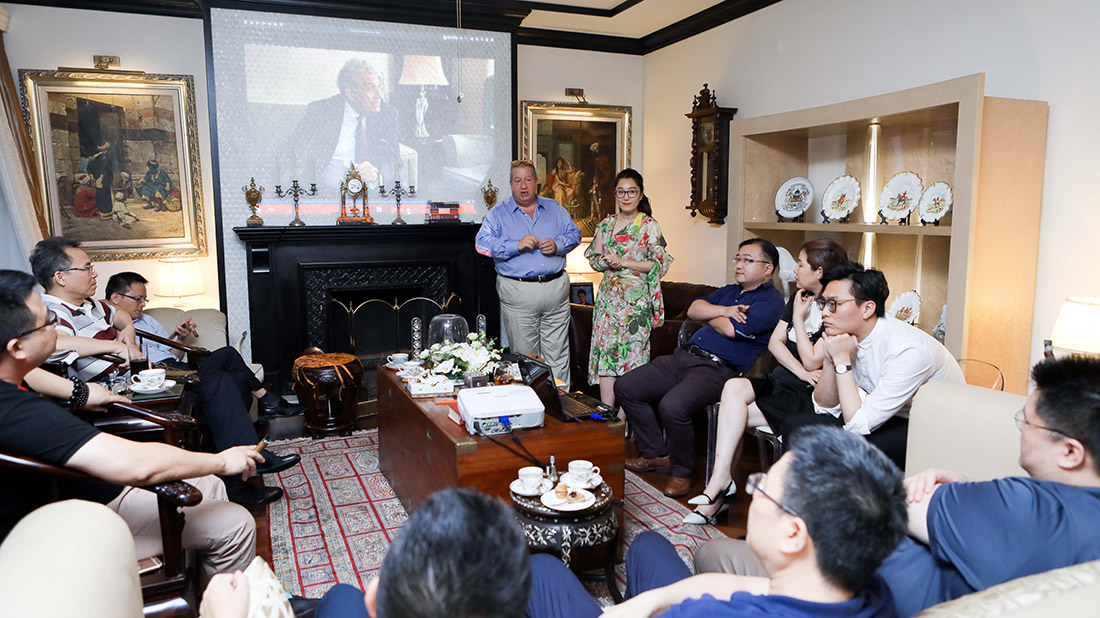 Sautter Directors giving a Masterclass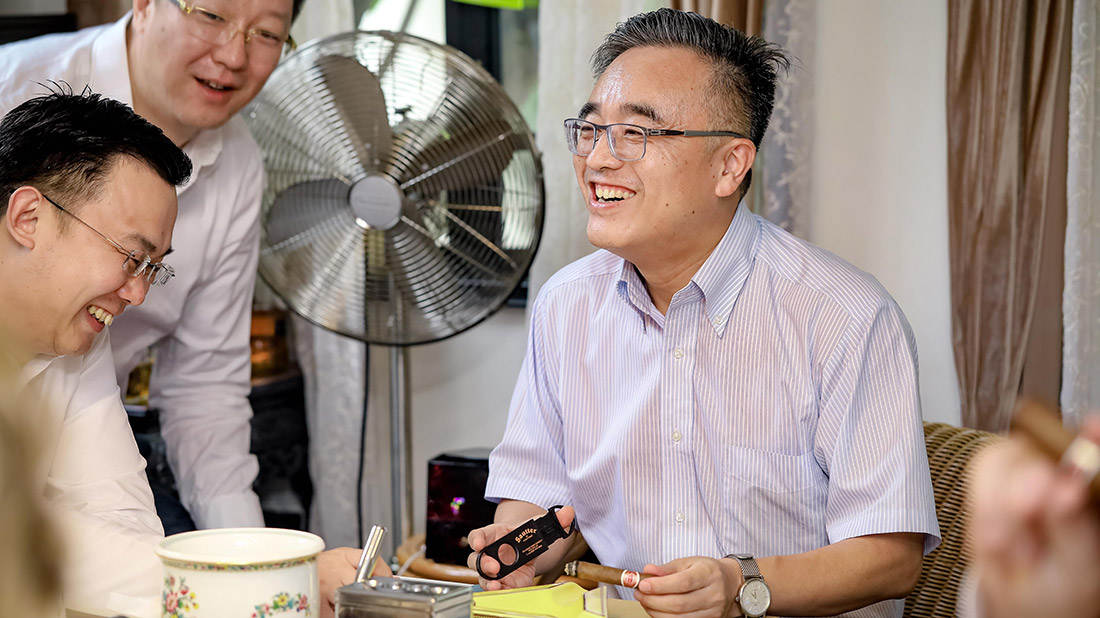 More happy clients at one of our exquisite Masterclasses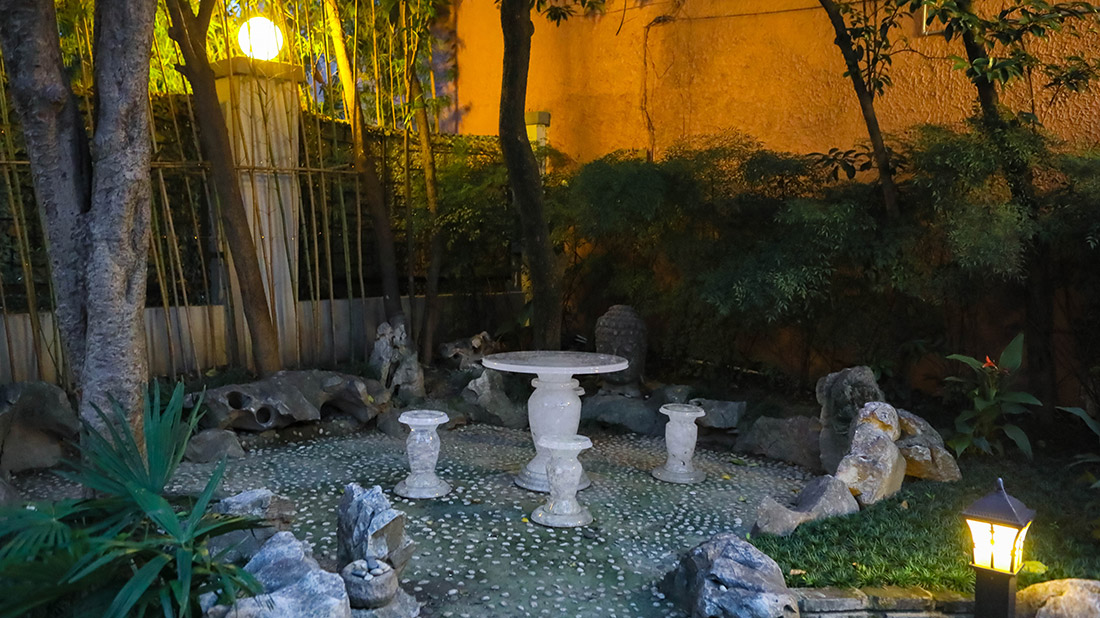 Outside Sautter Cigar smoking space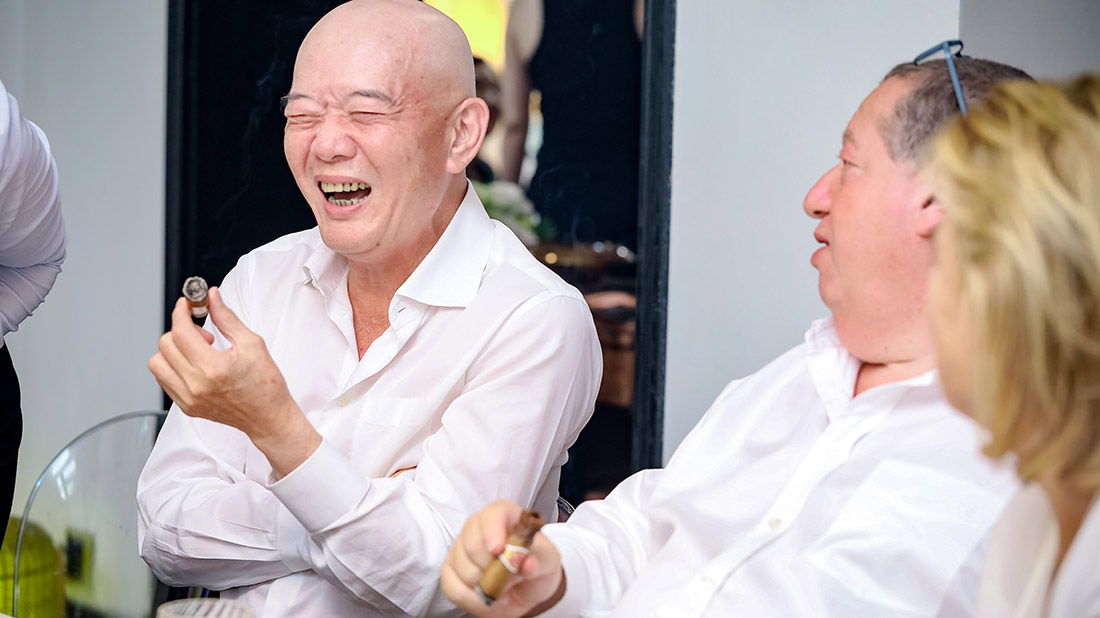 Club Members socialising alongside Sautter owner, Laurence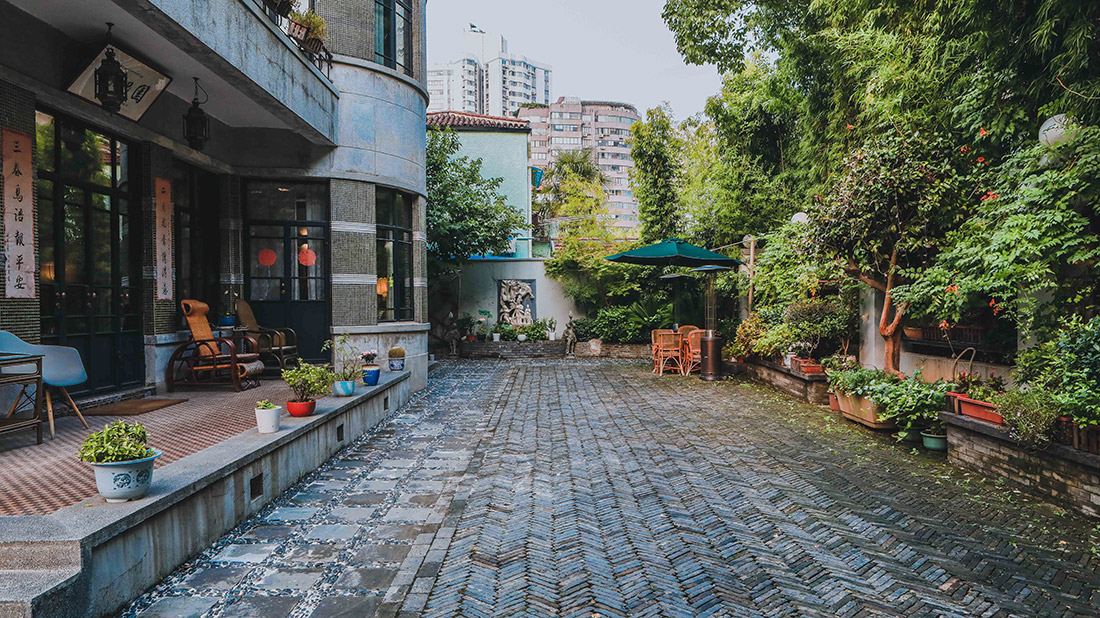 More parts of the outside building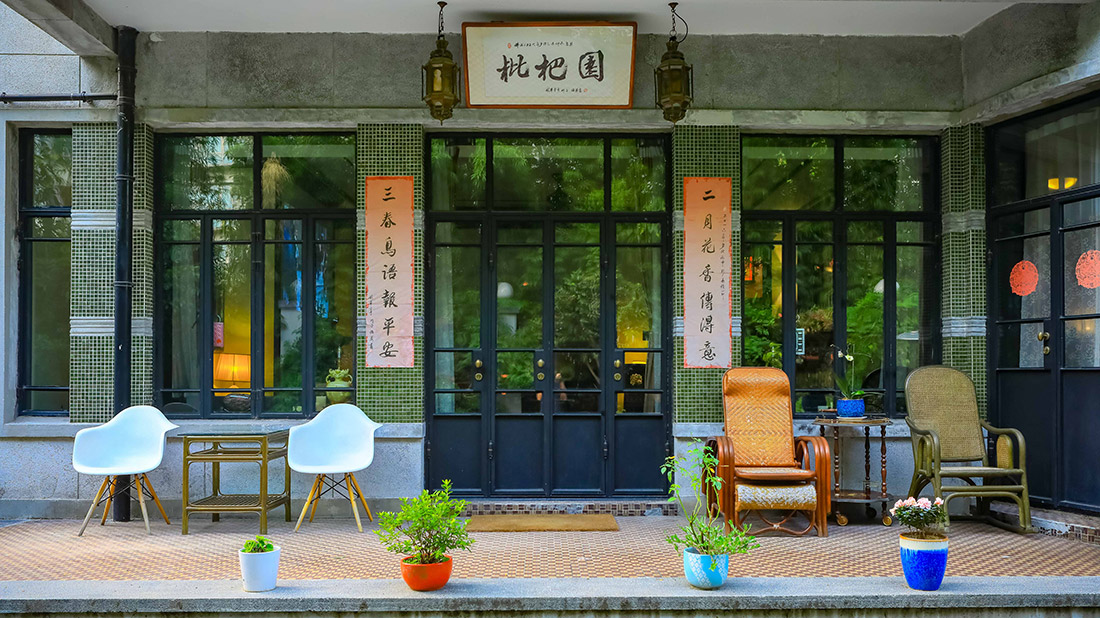 Lucious Sautter entrance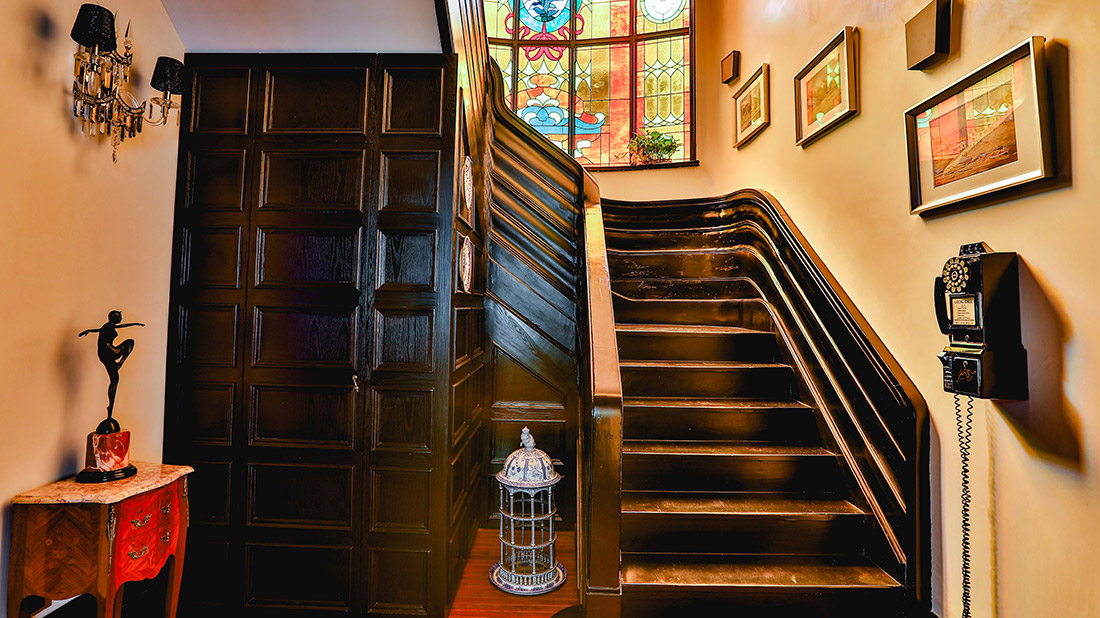 A truly exceptional space to enjoy your Sautter Cigar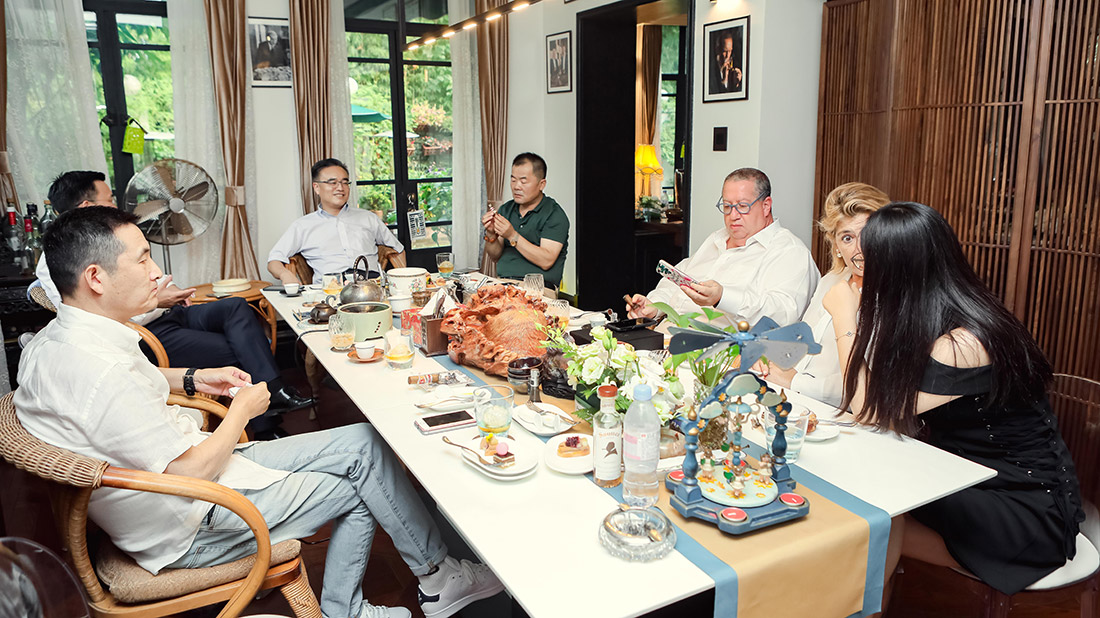 Various Sautter personalities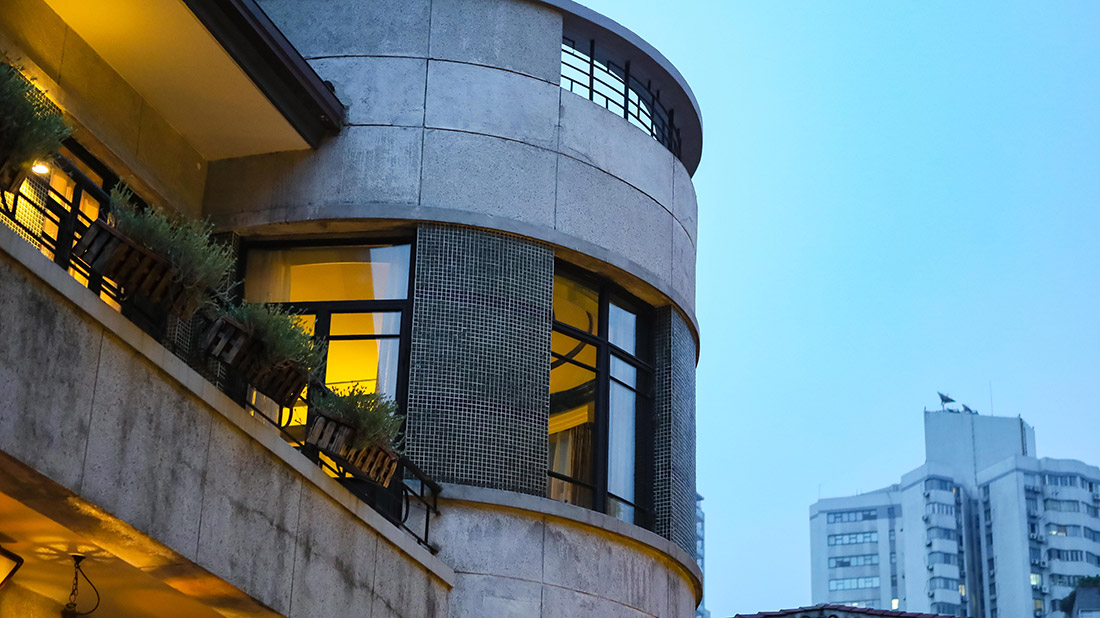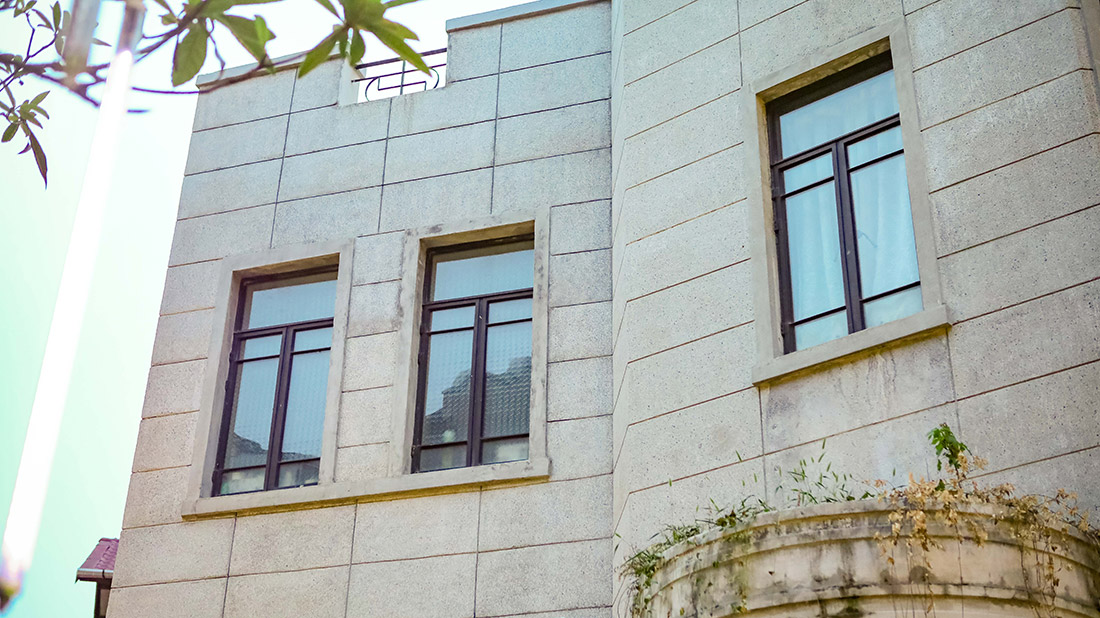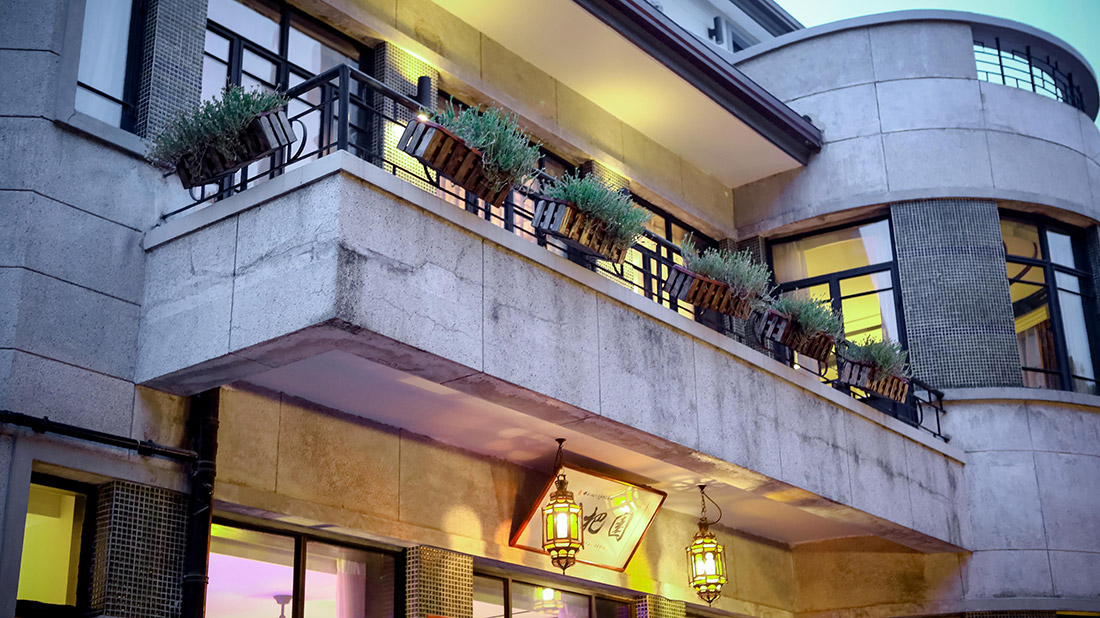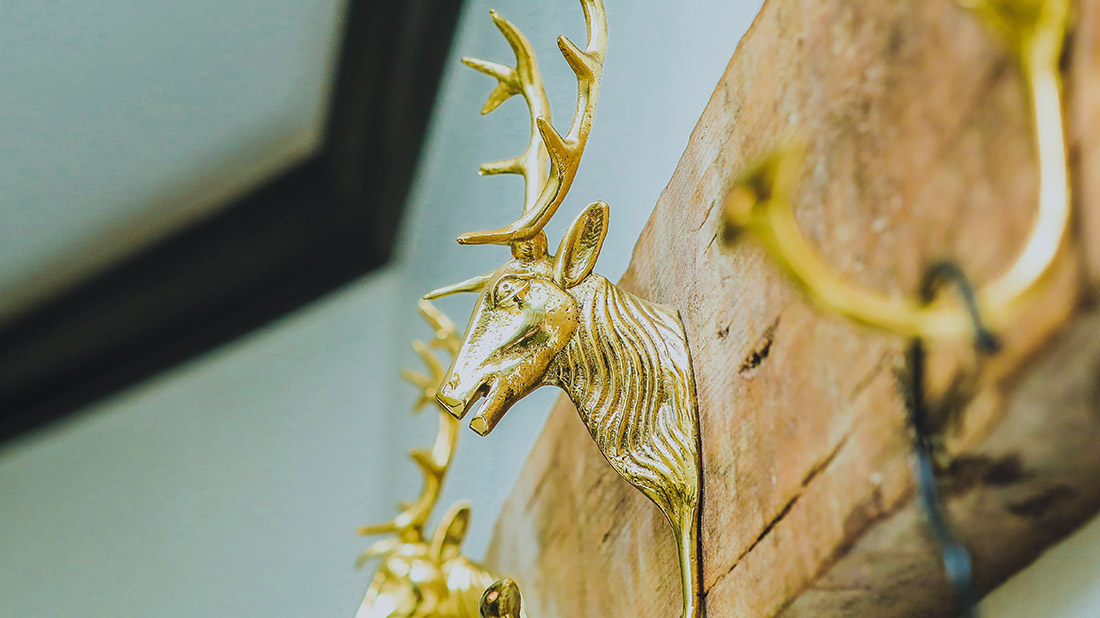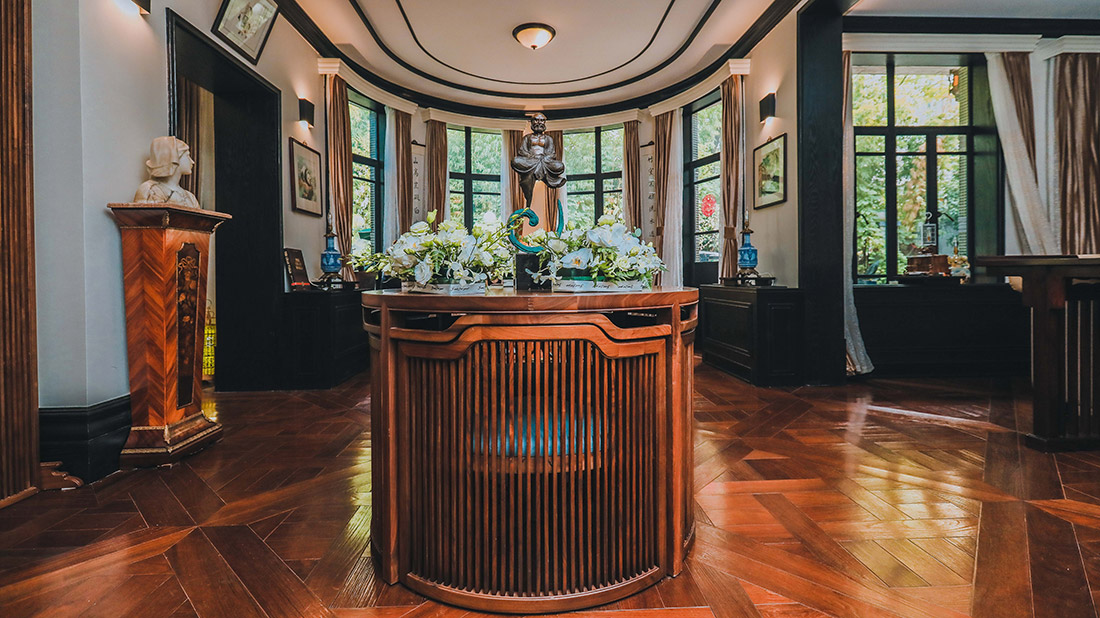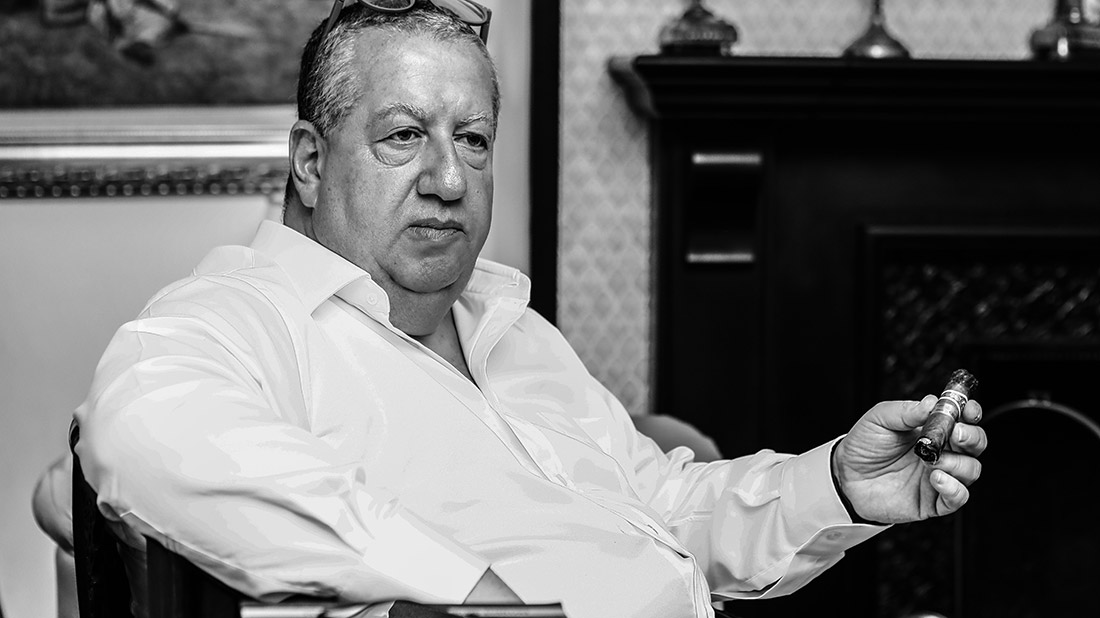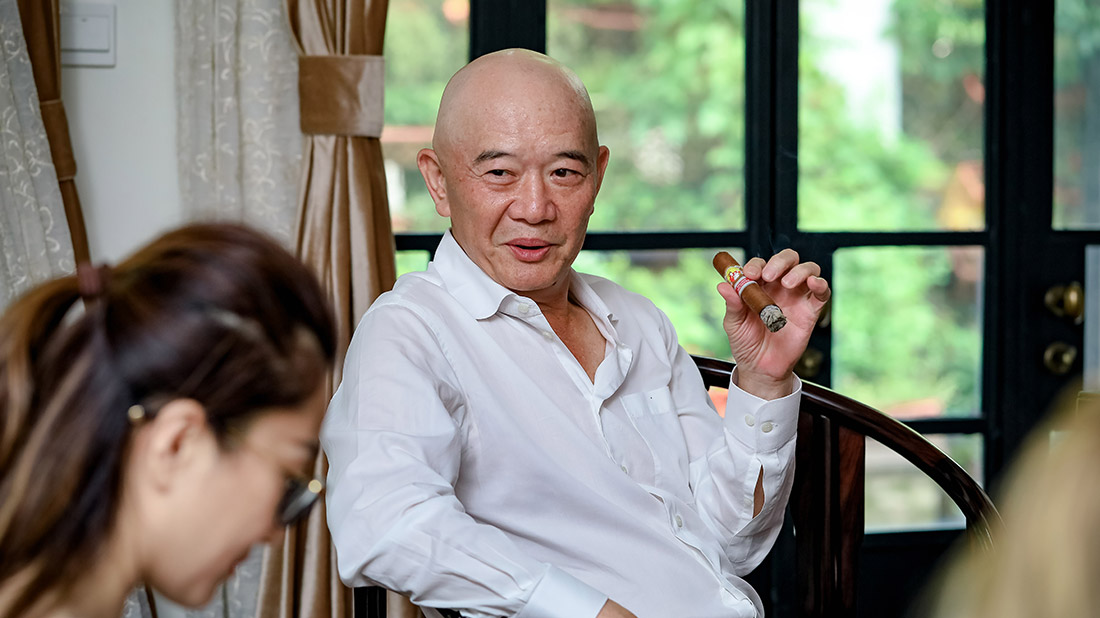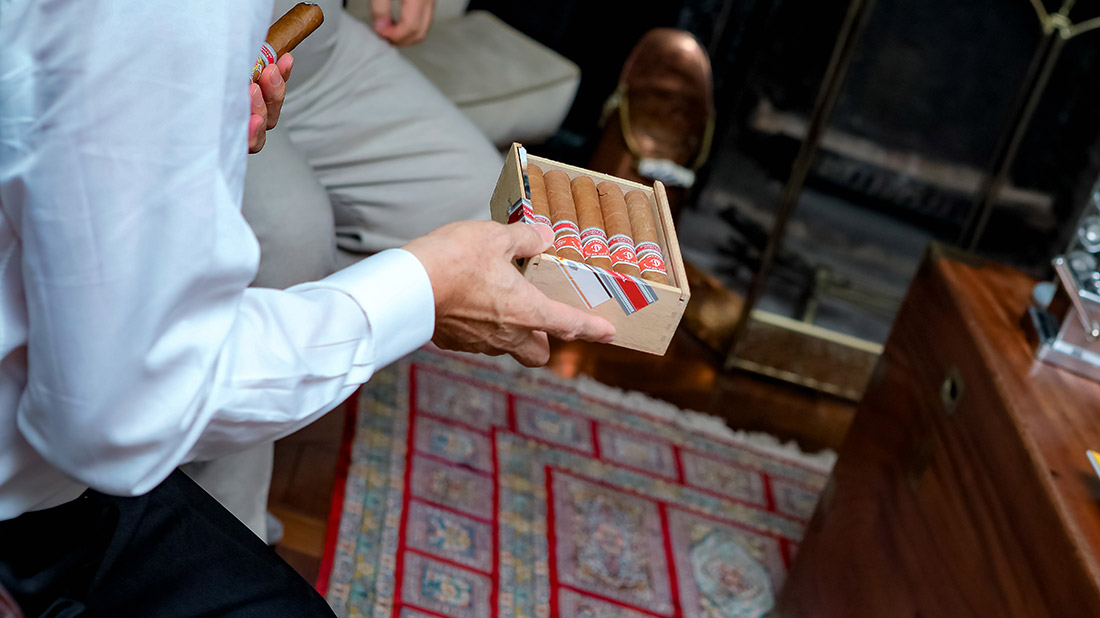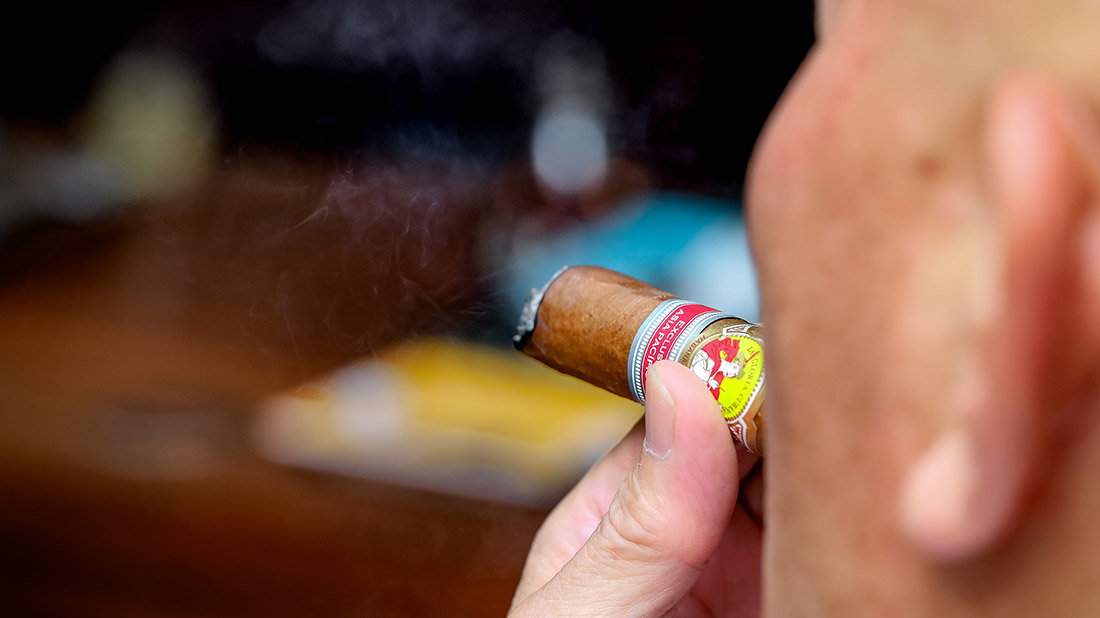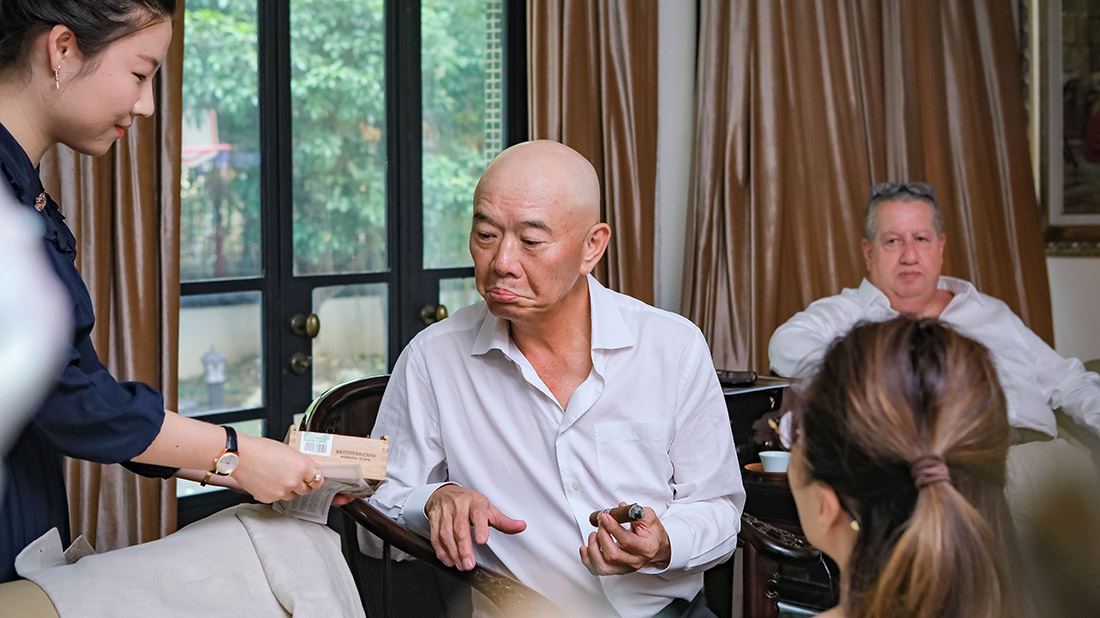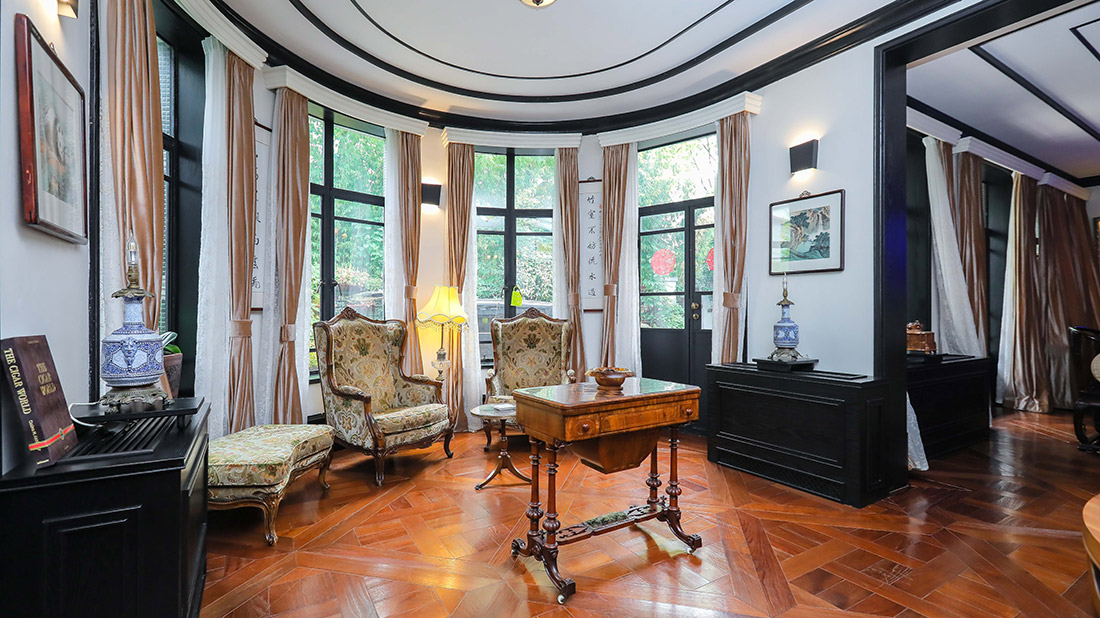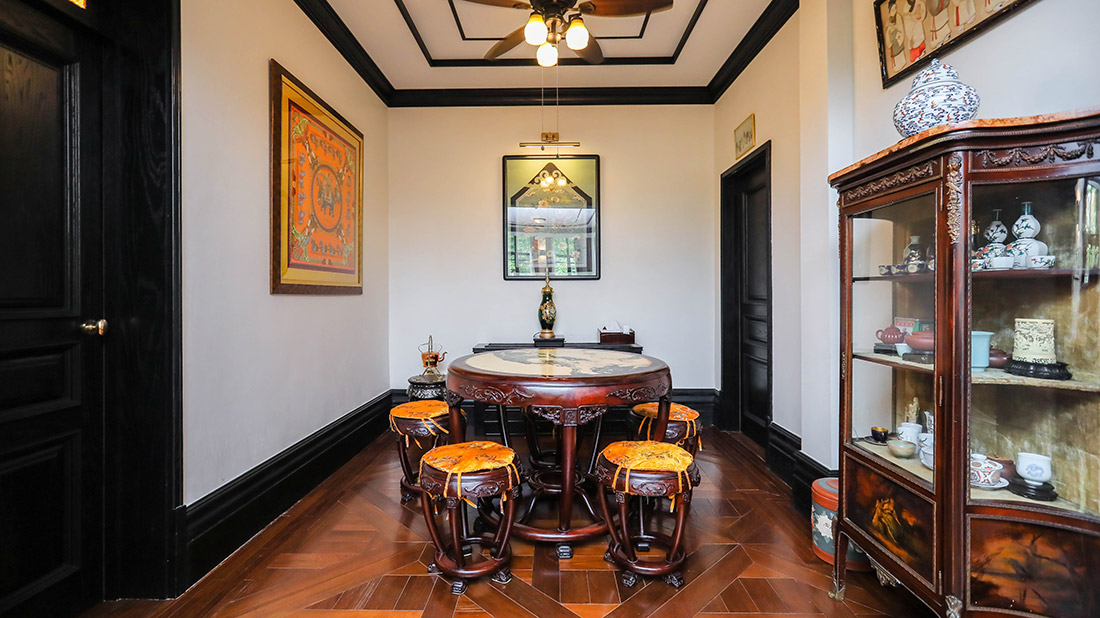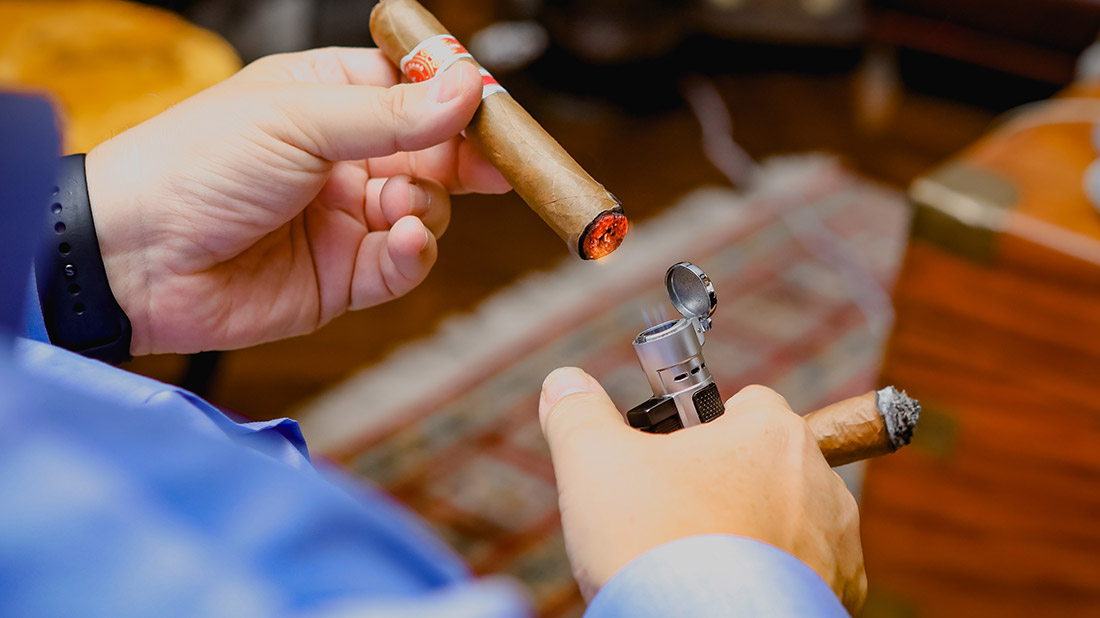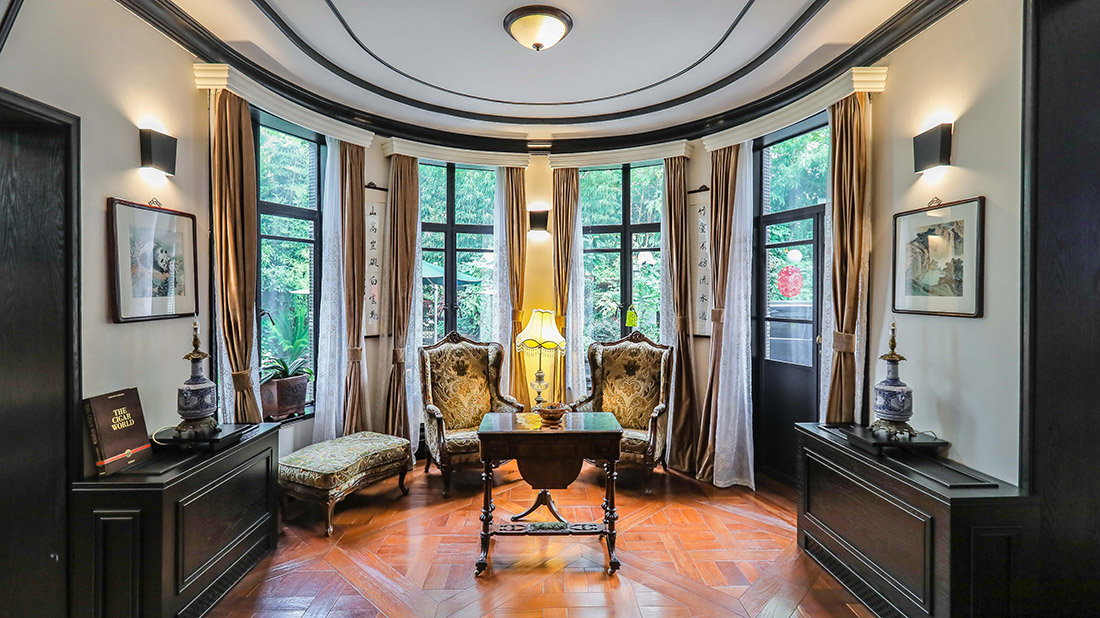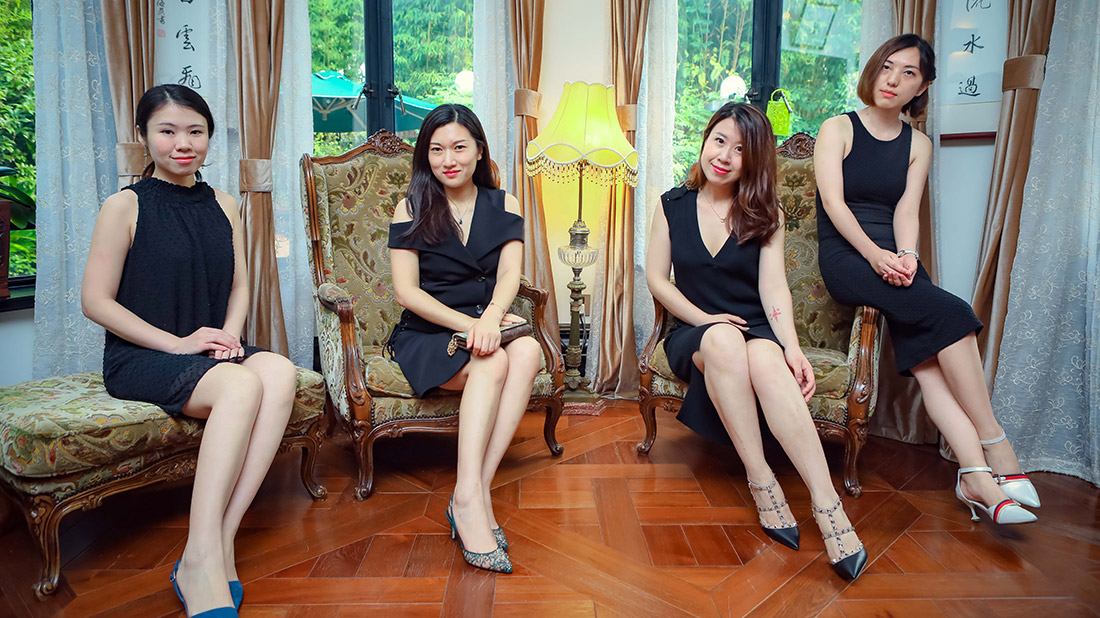 Members of Sautter Staff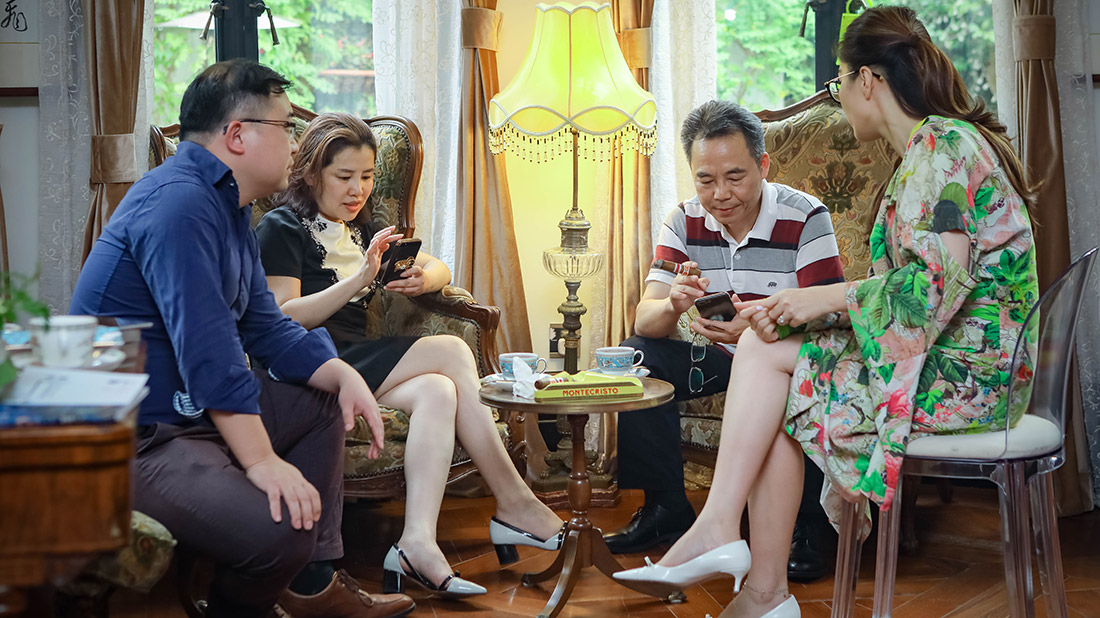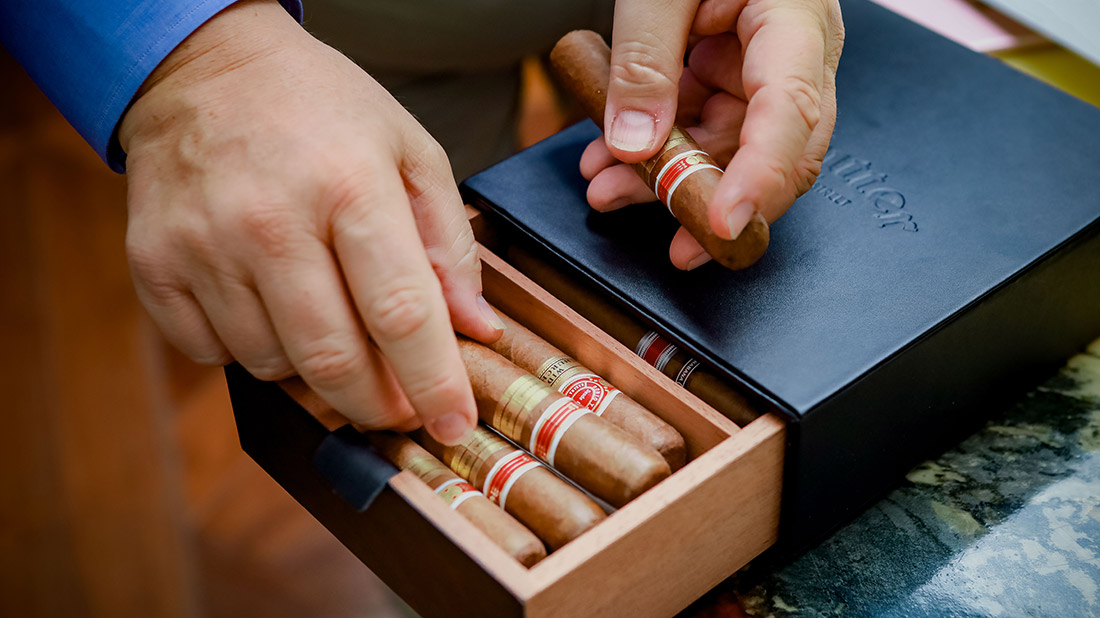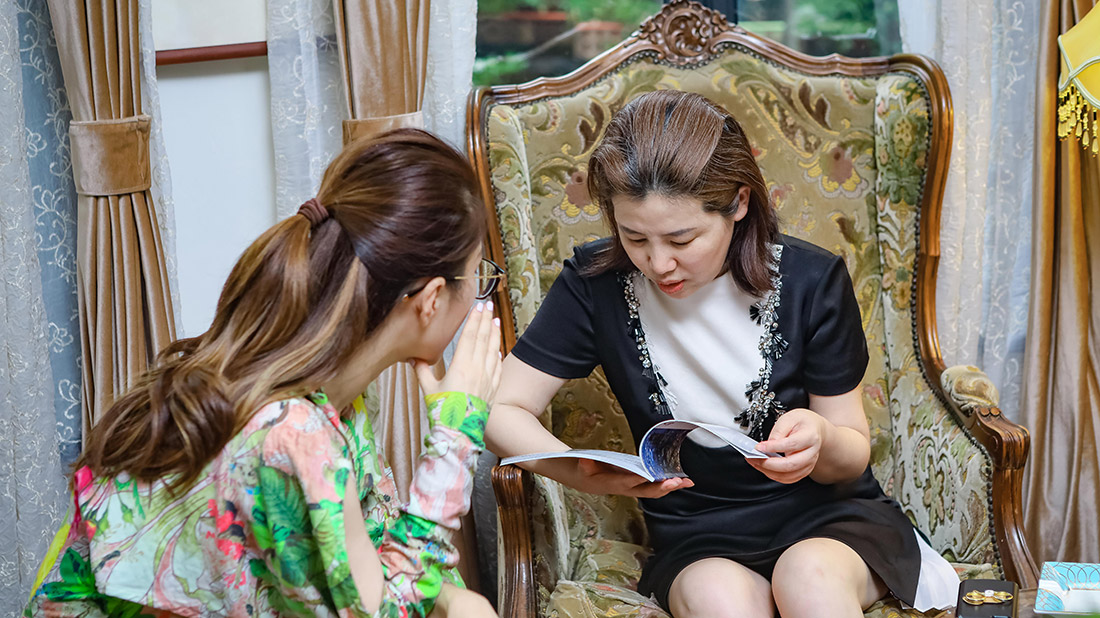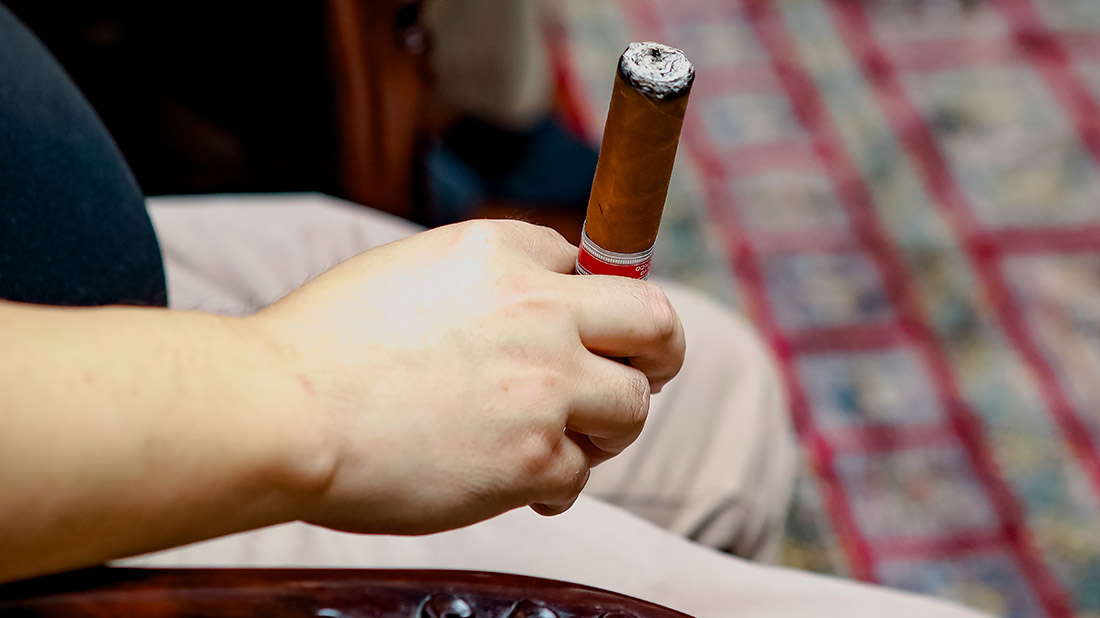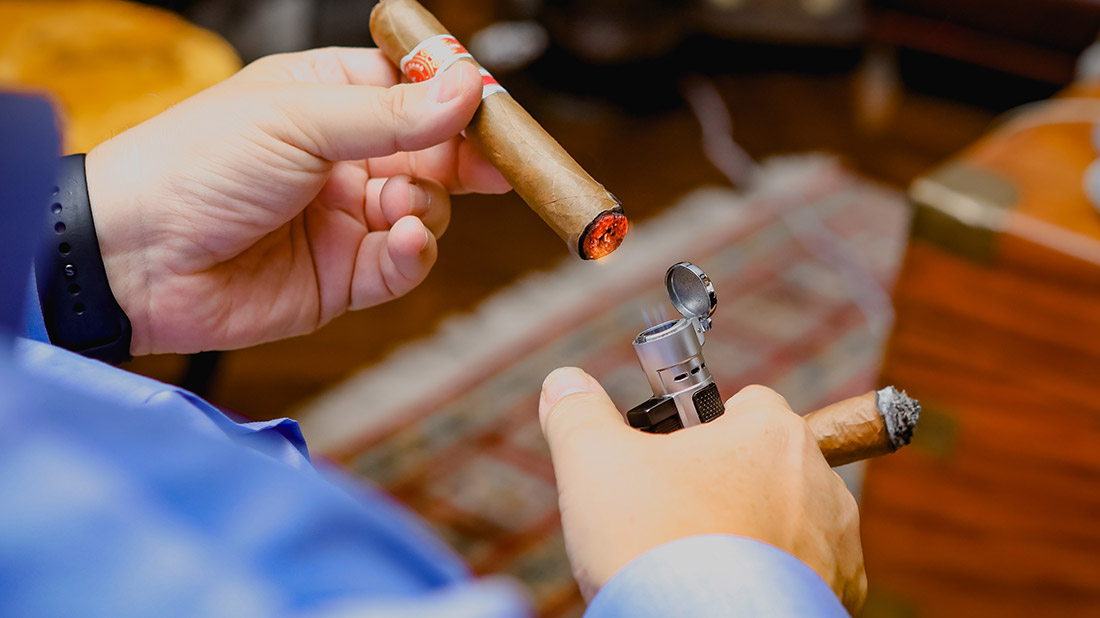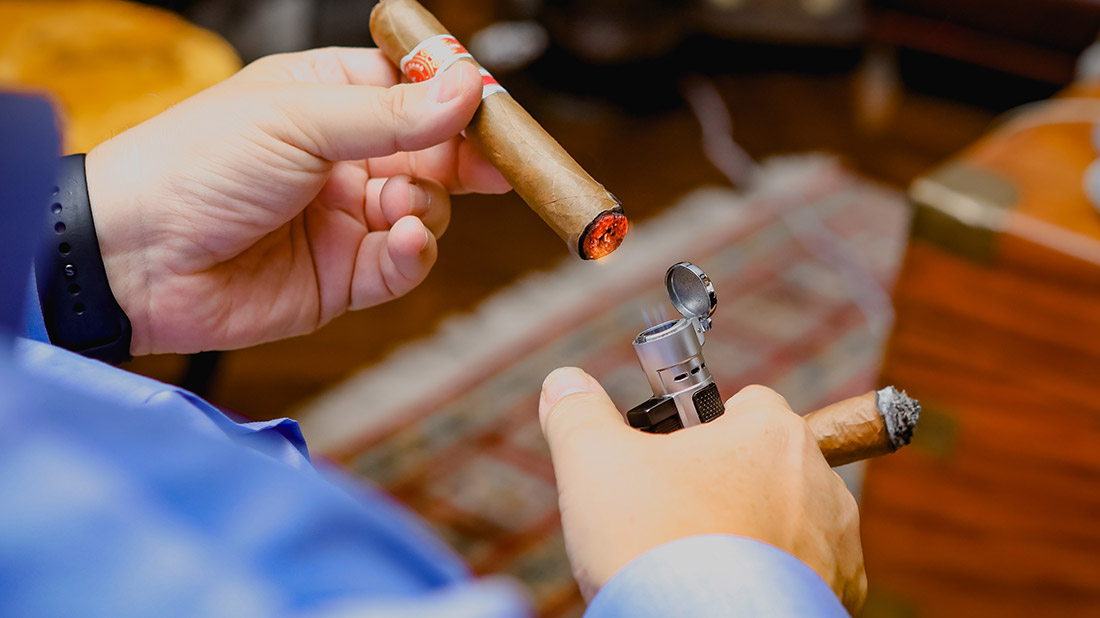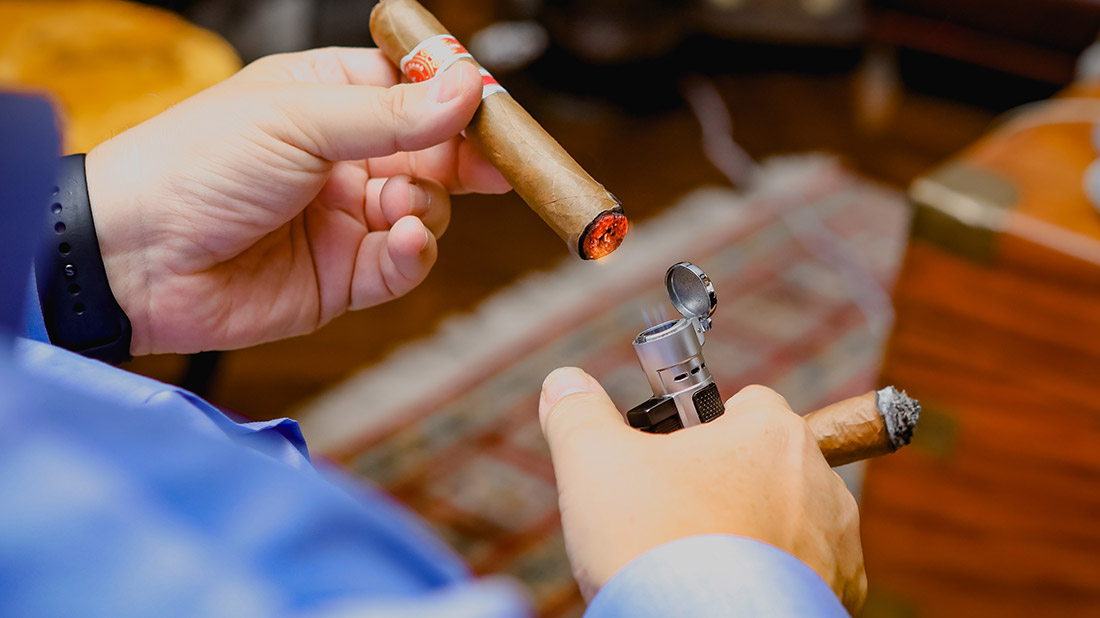 Garden Bliss –
Floor 5, No. 333 ChengDu North Road, HuangPu District, Shanghai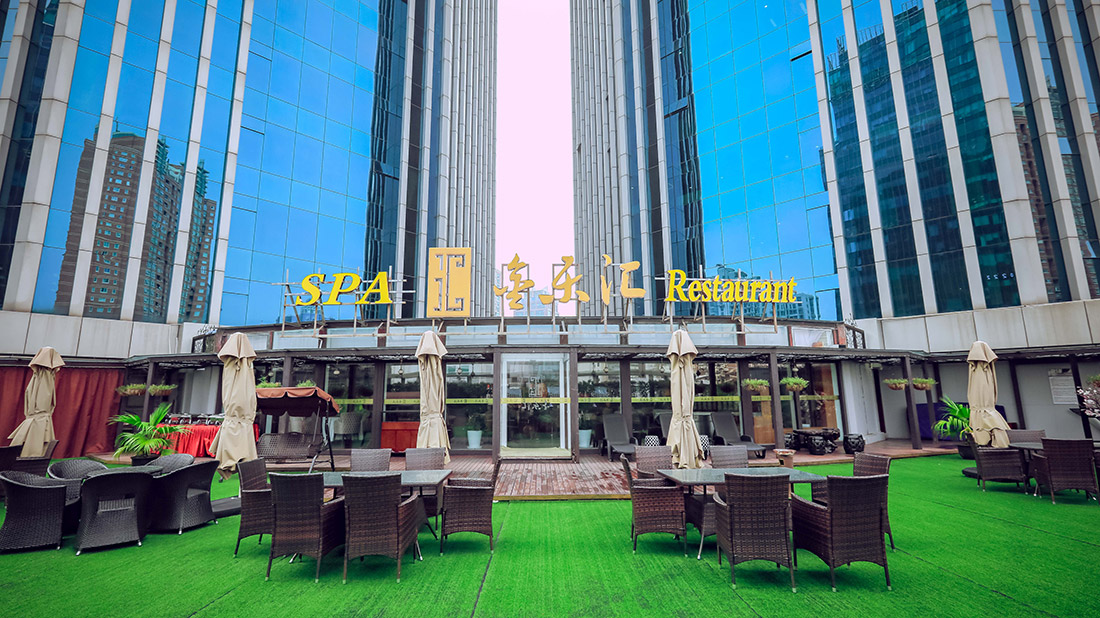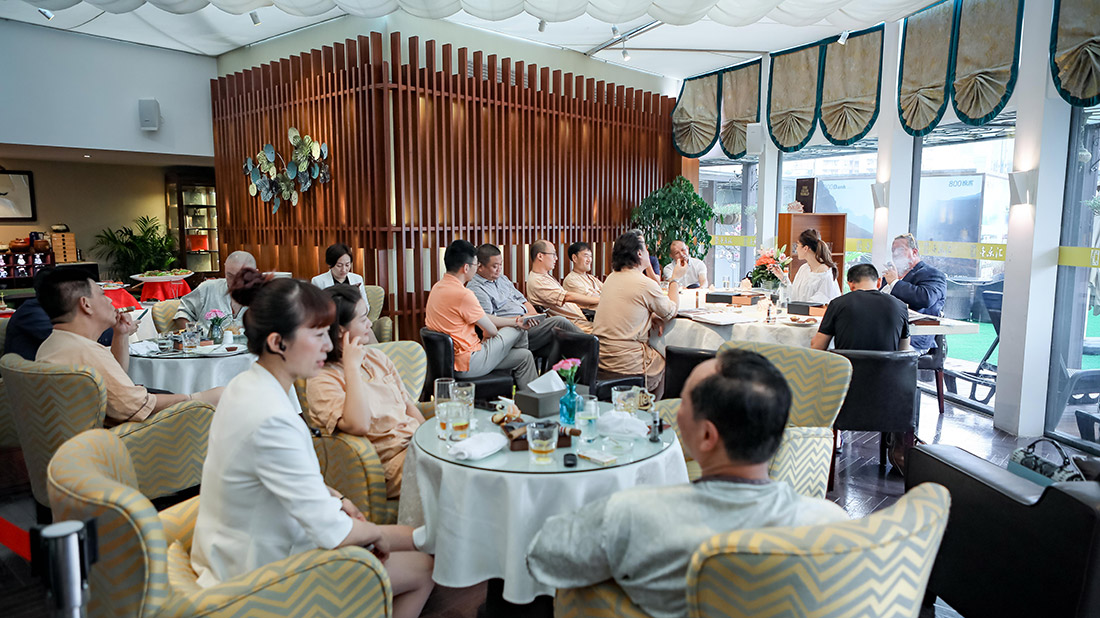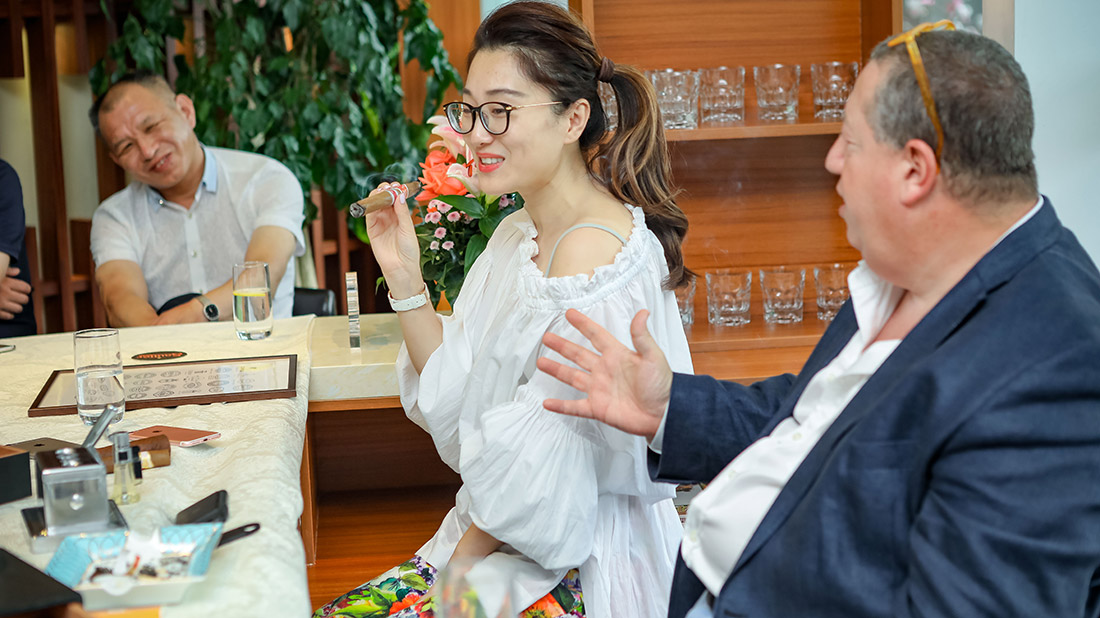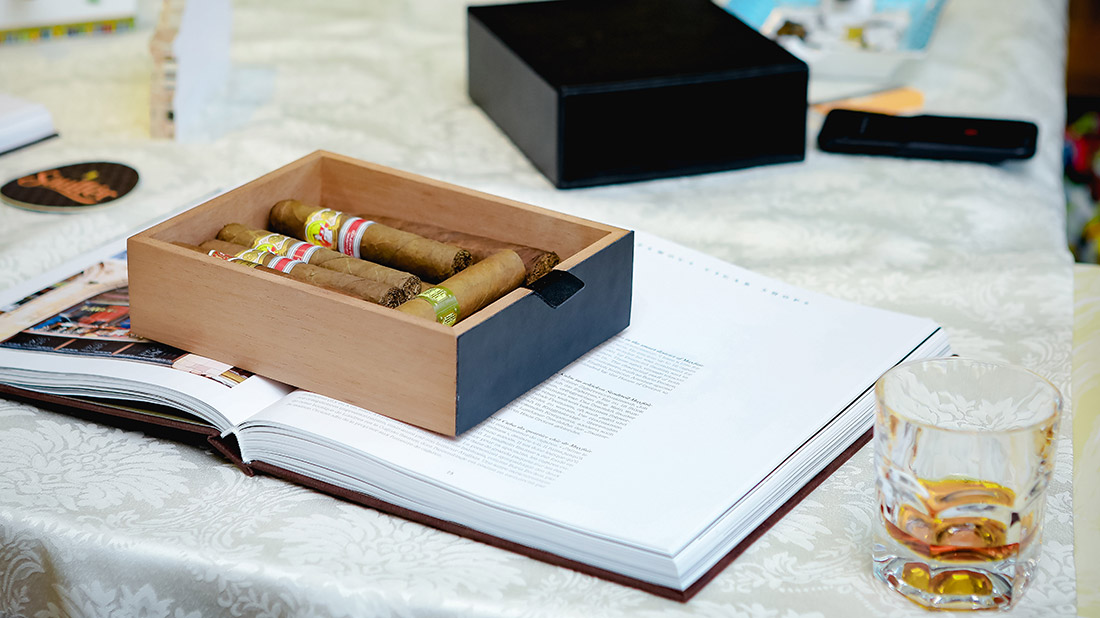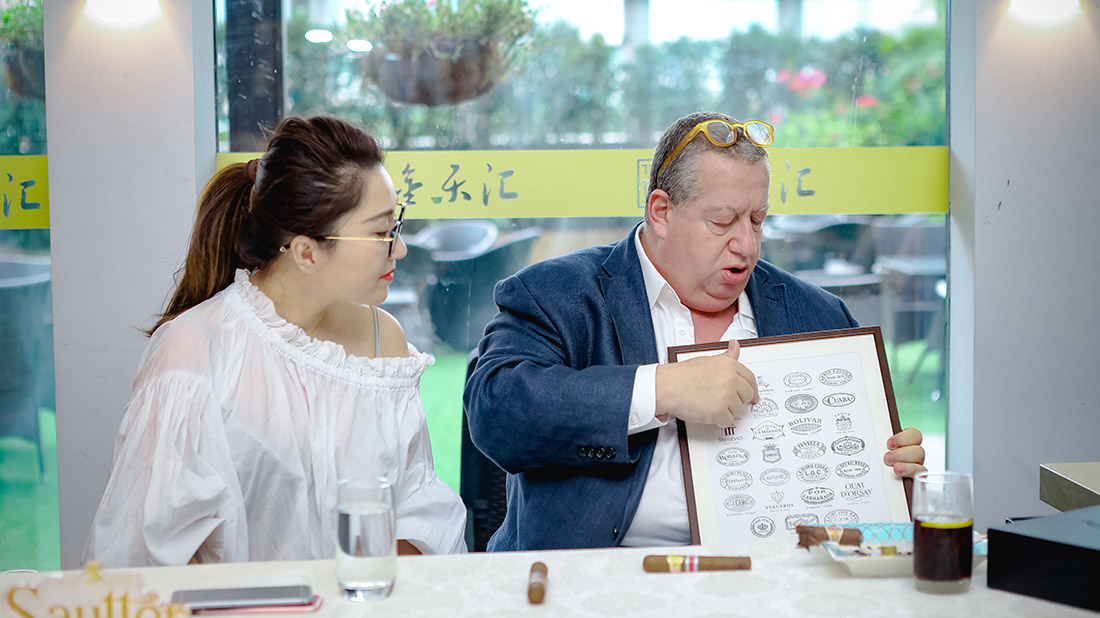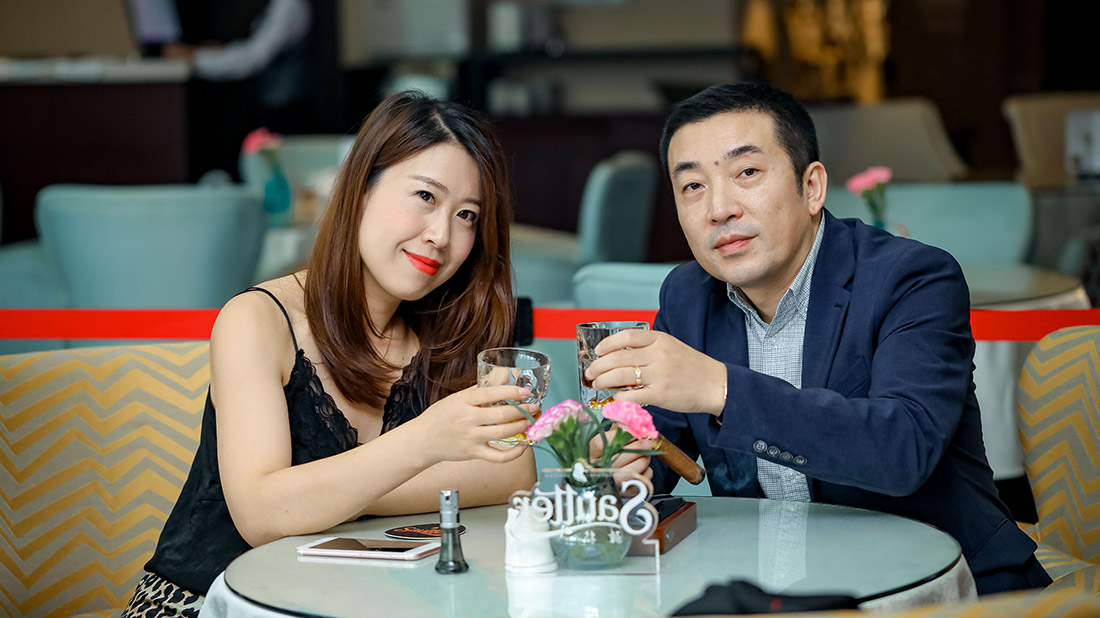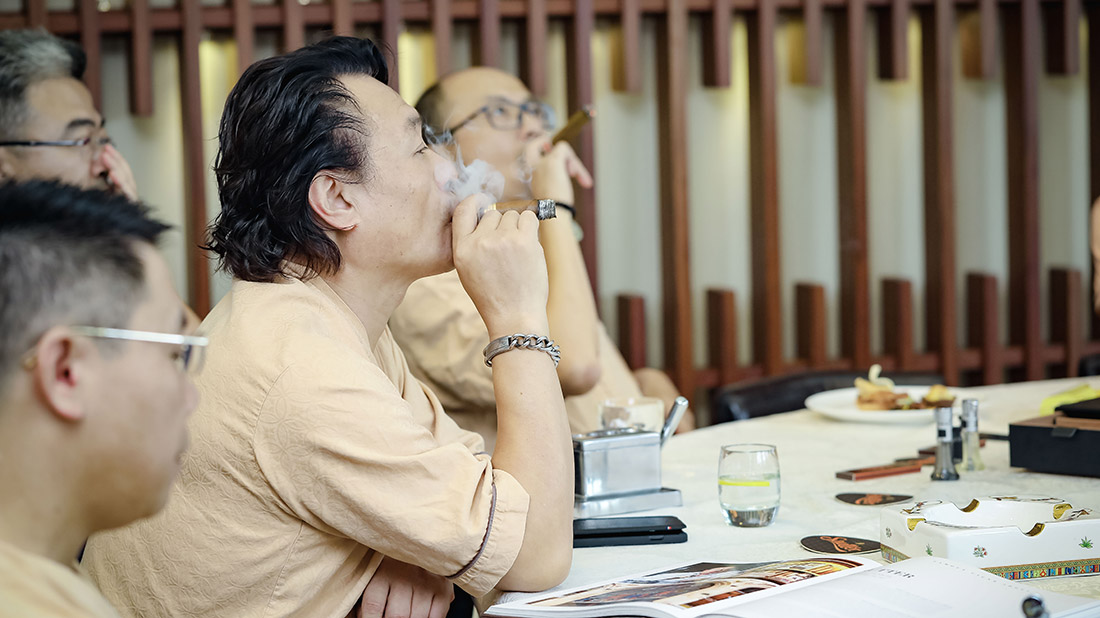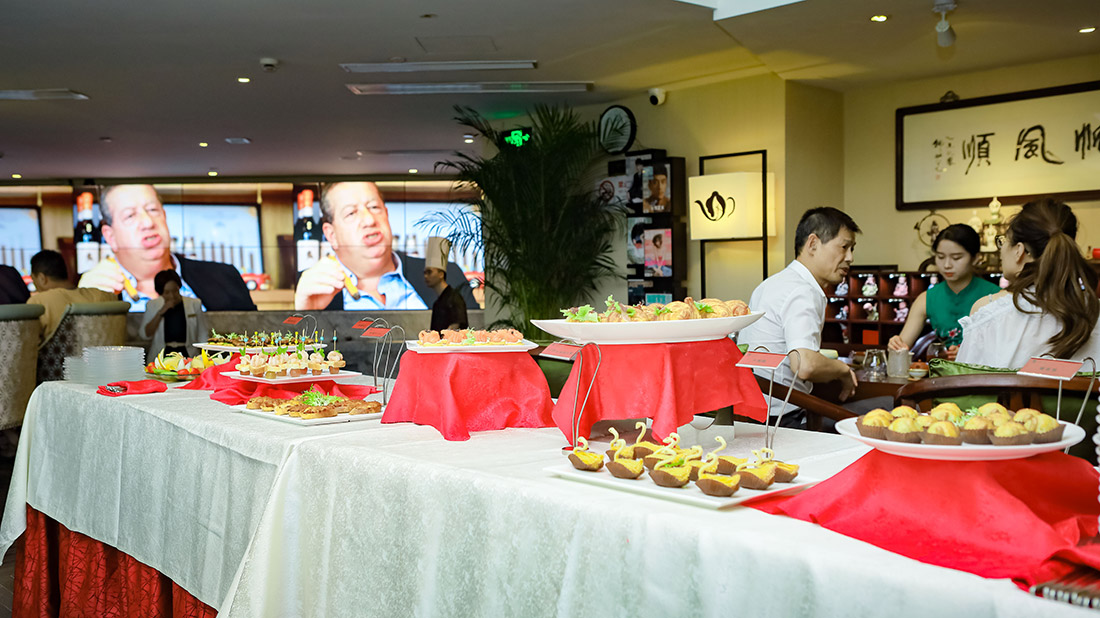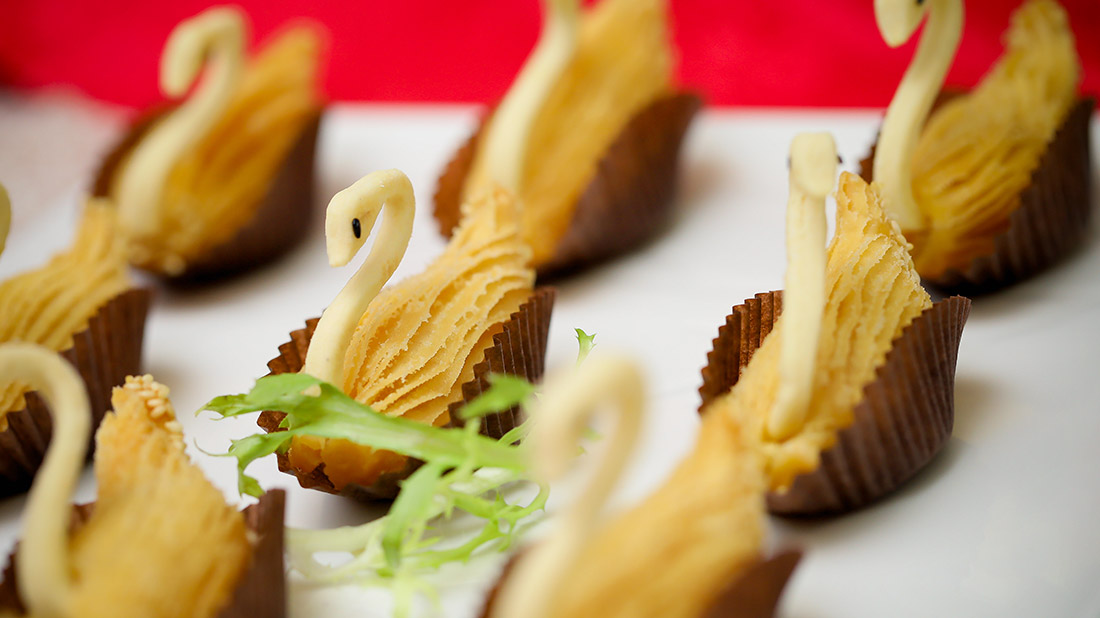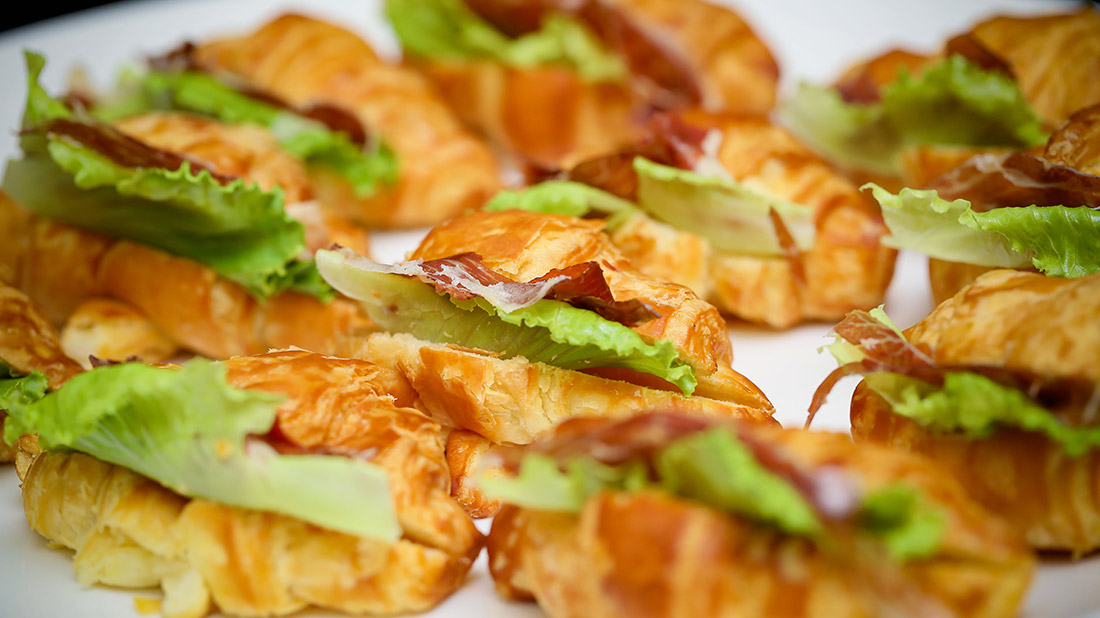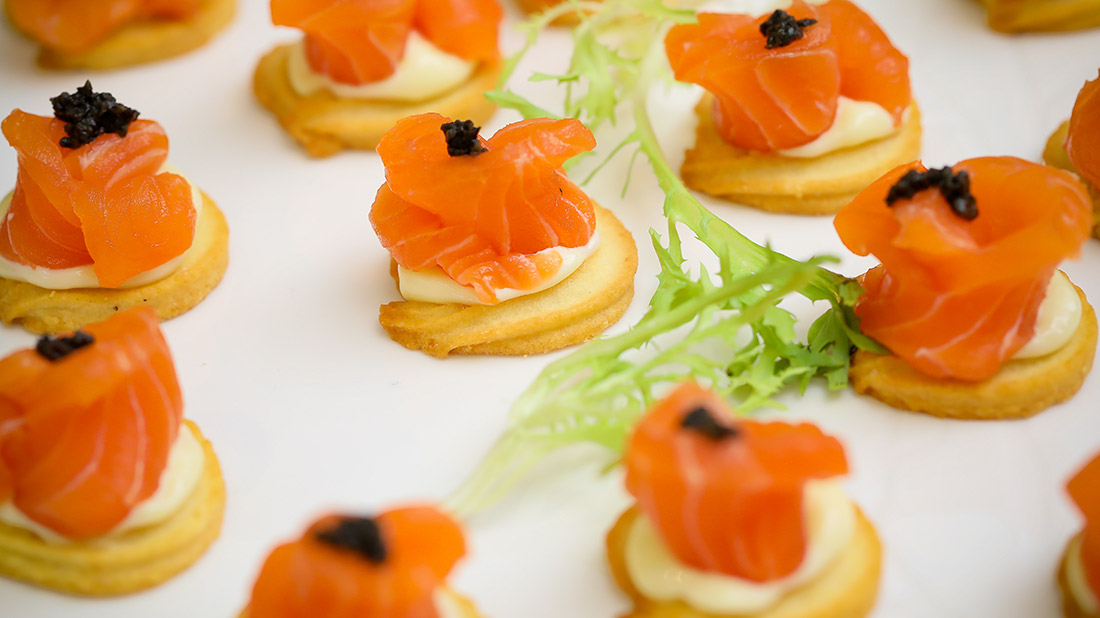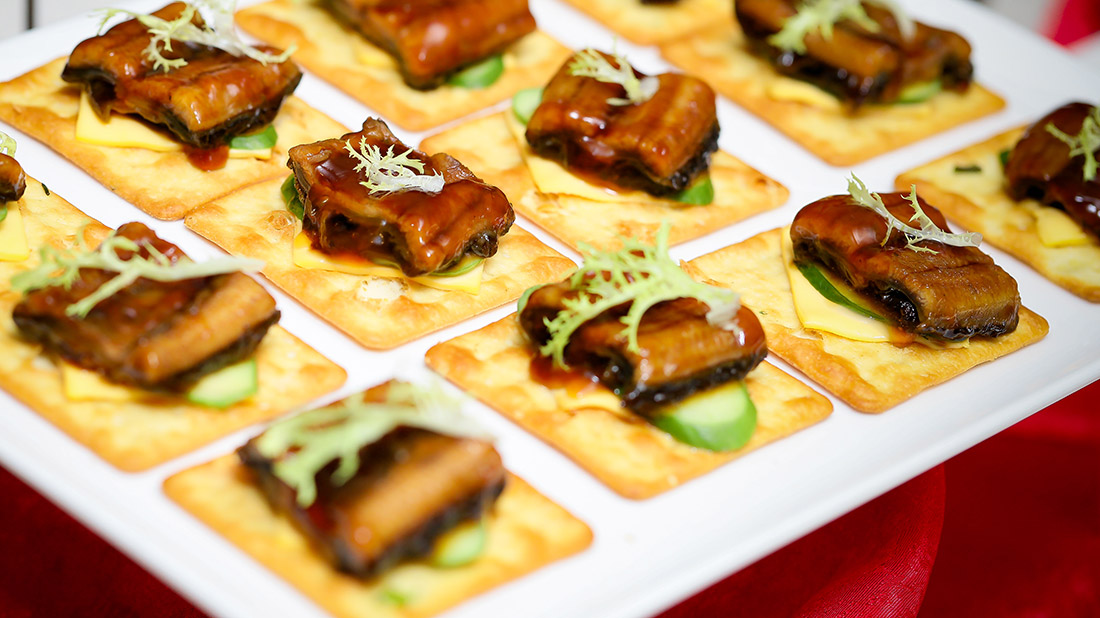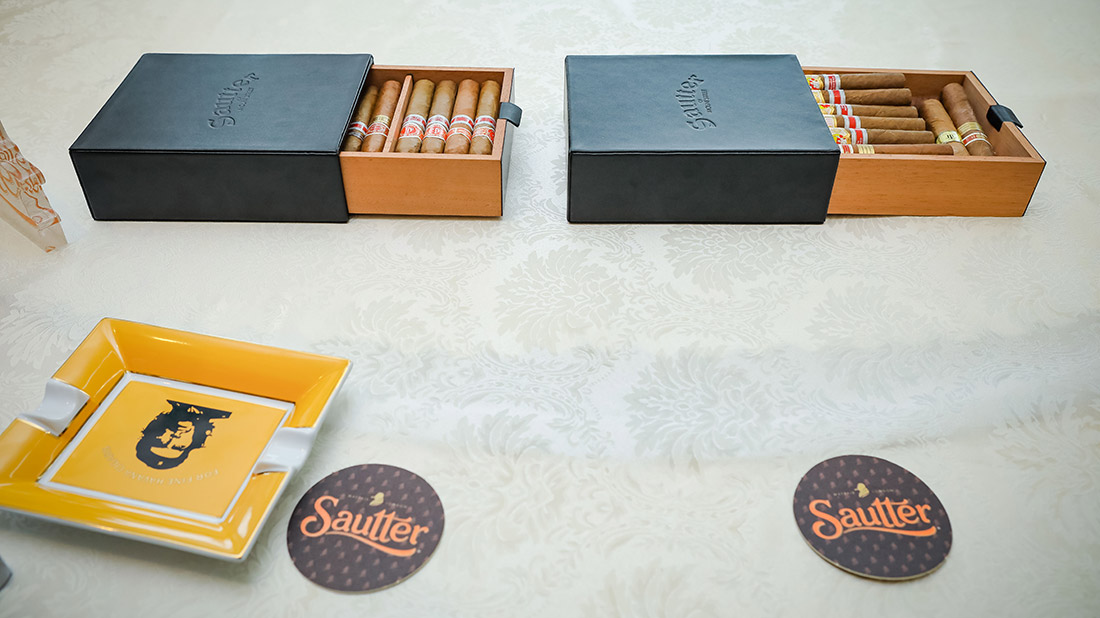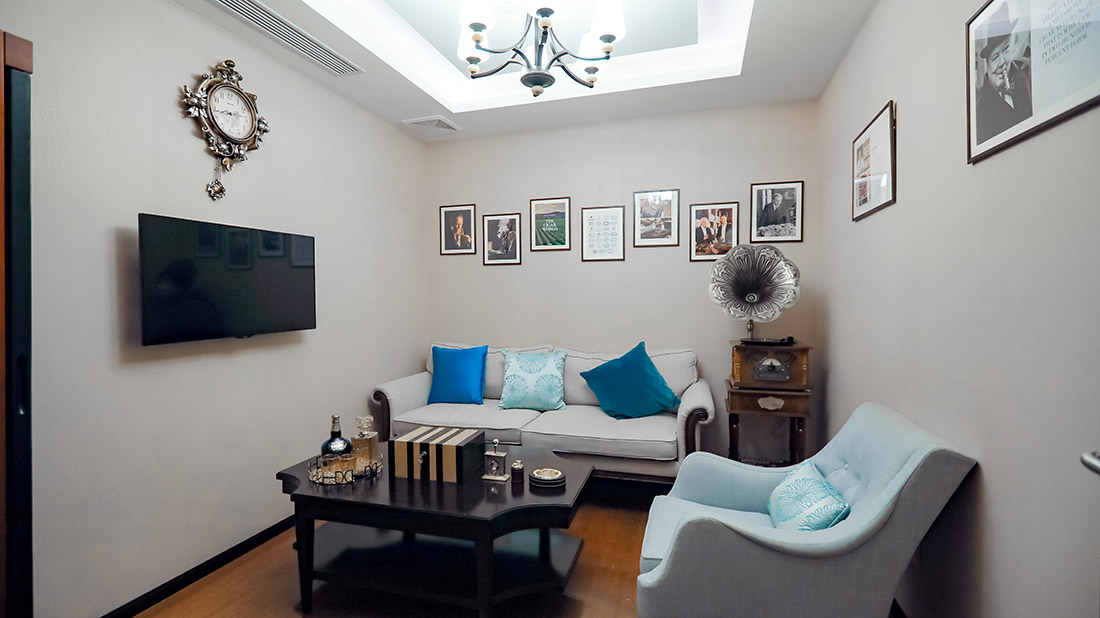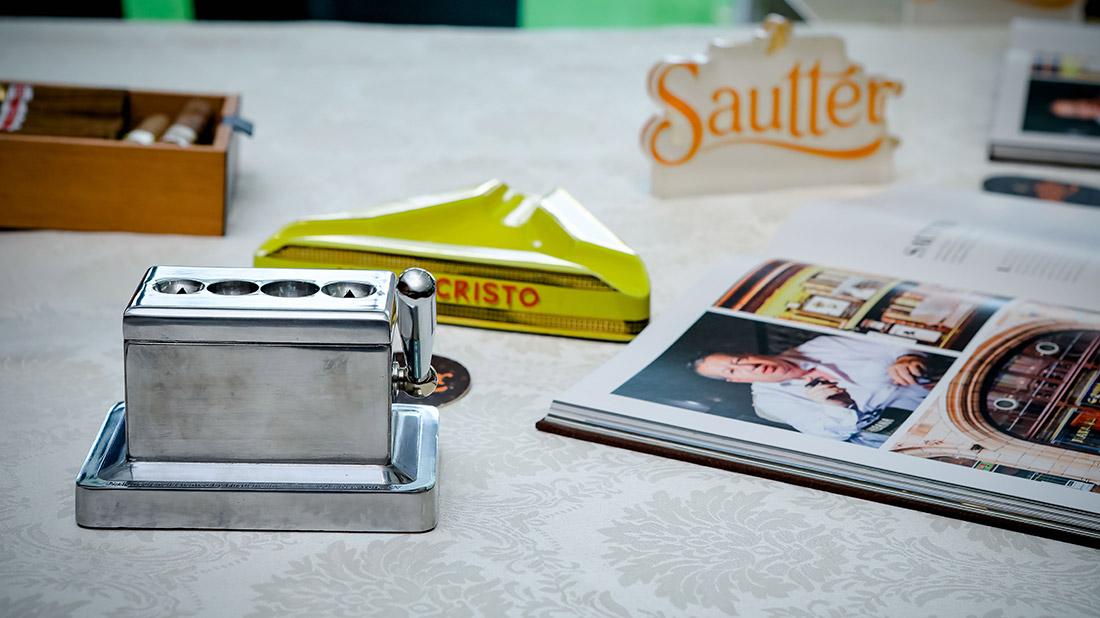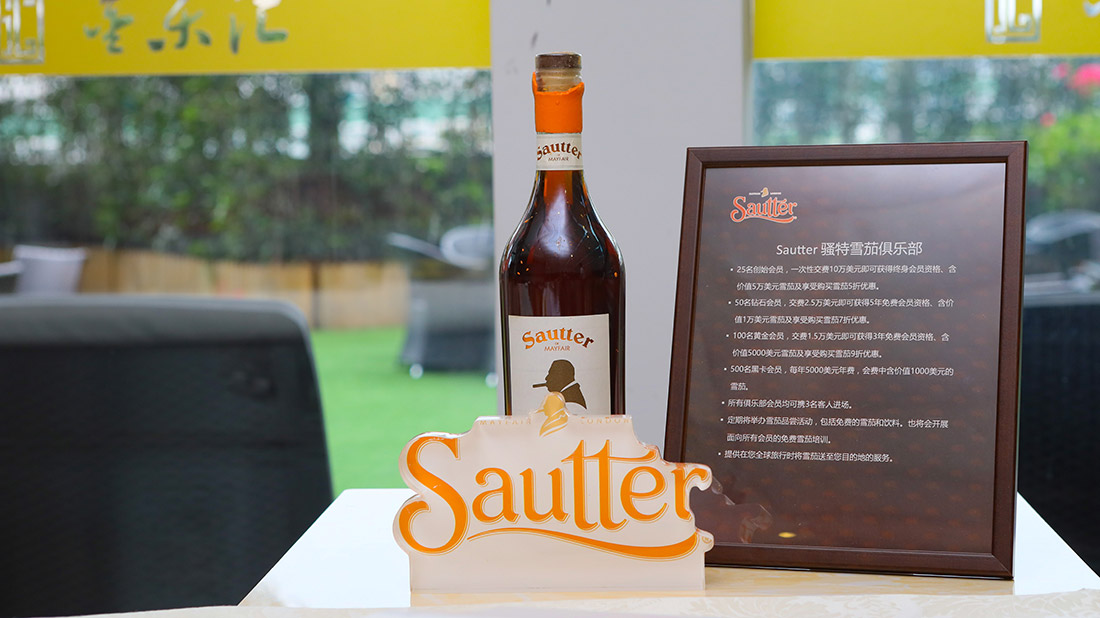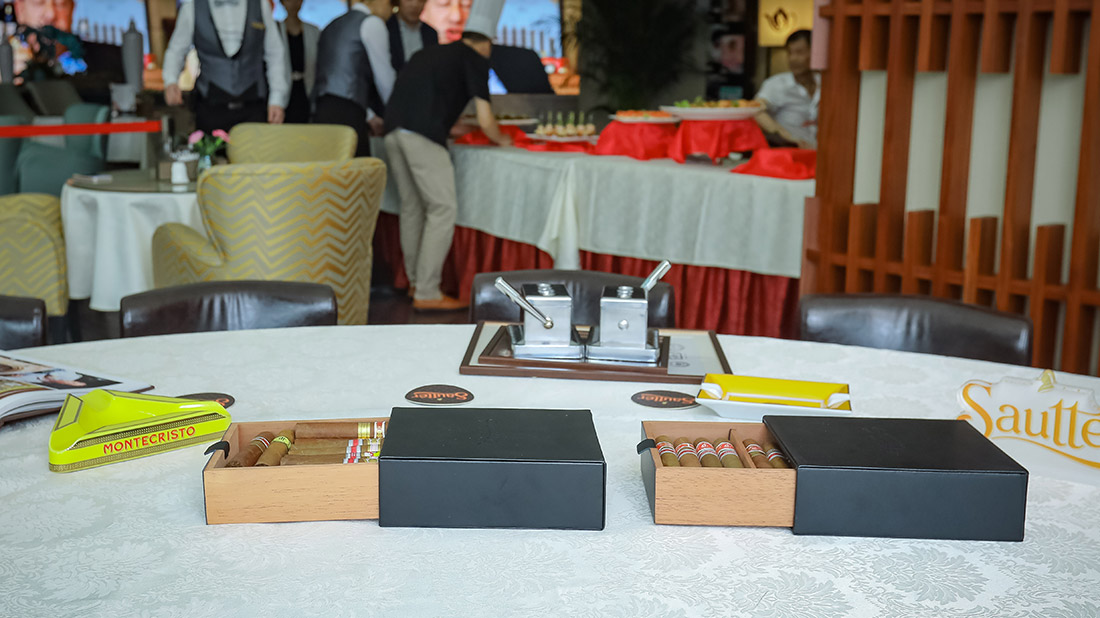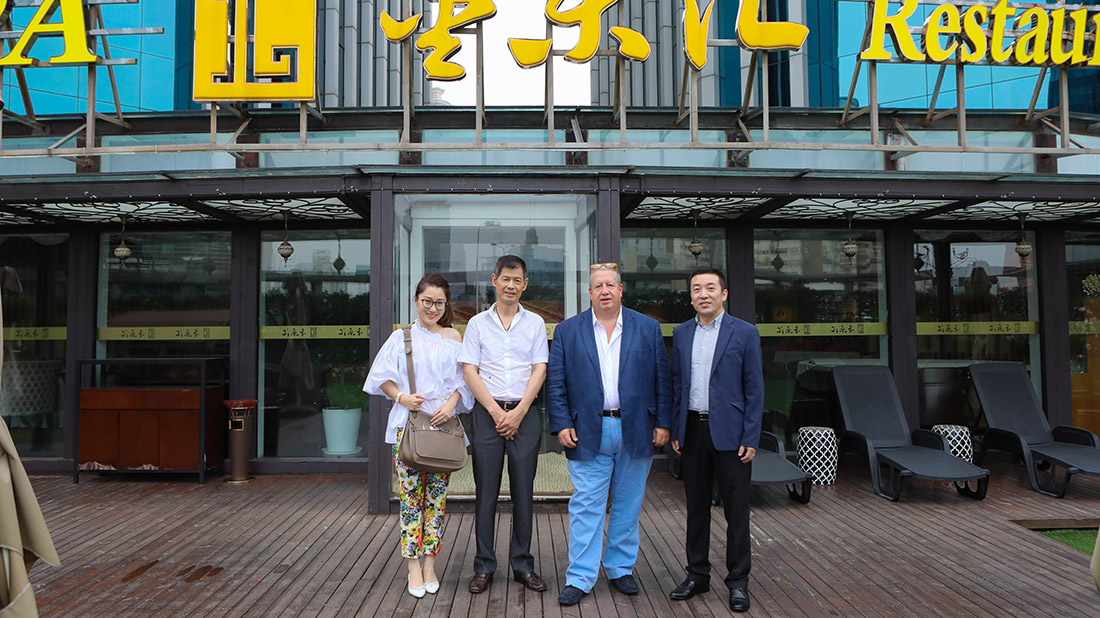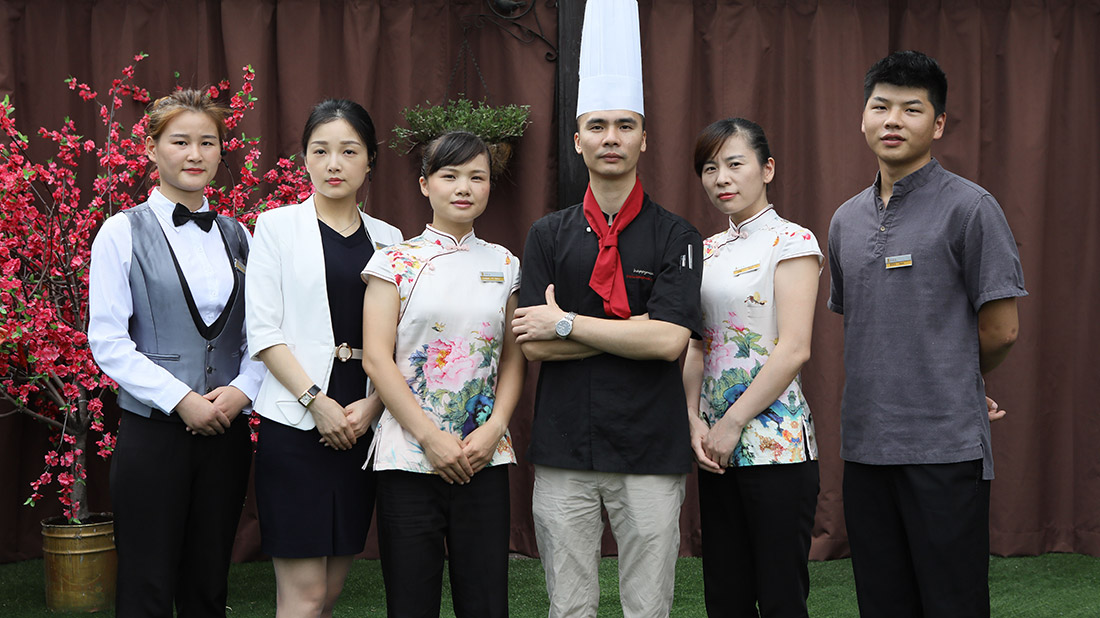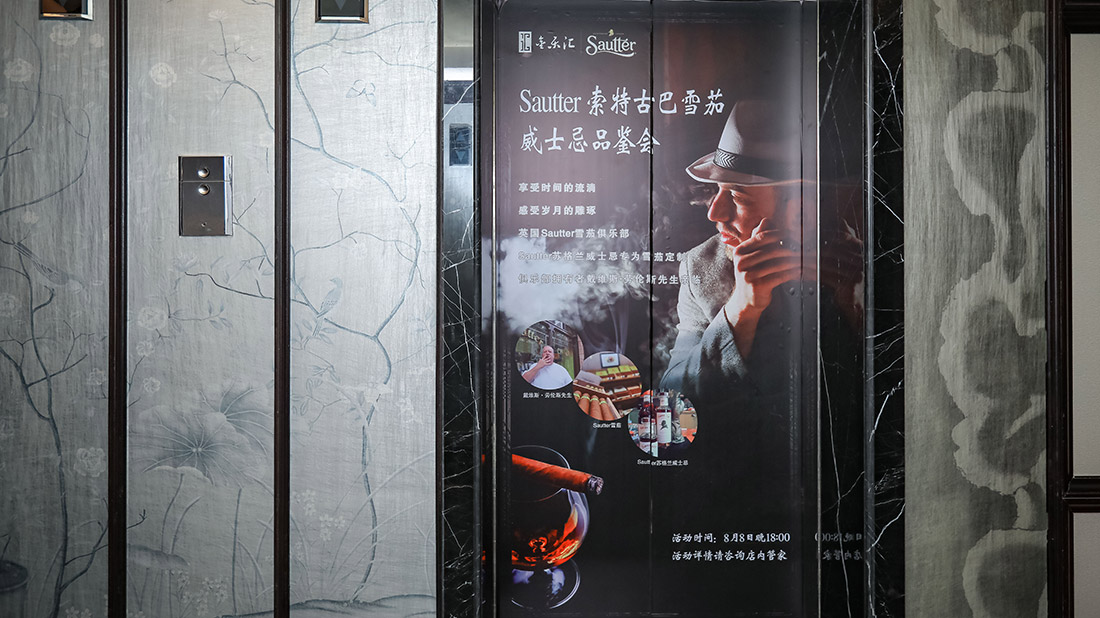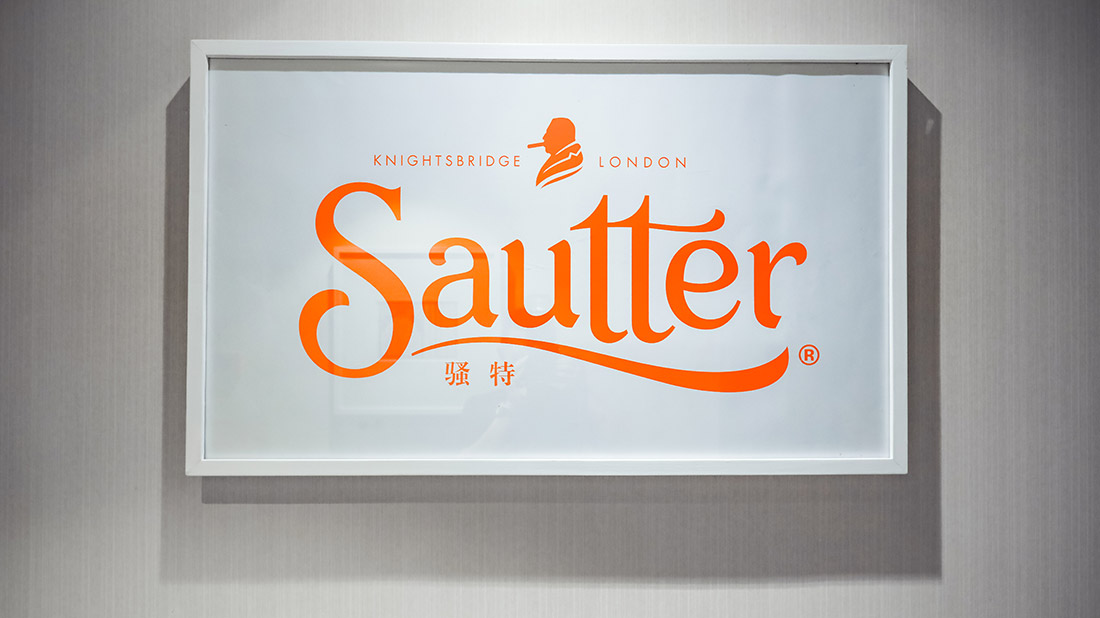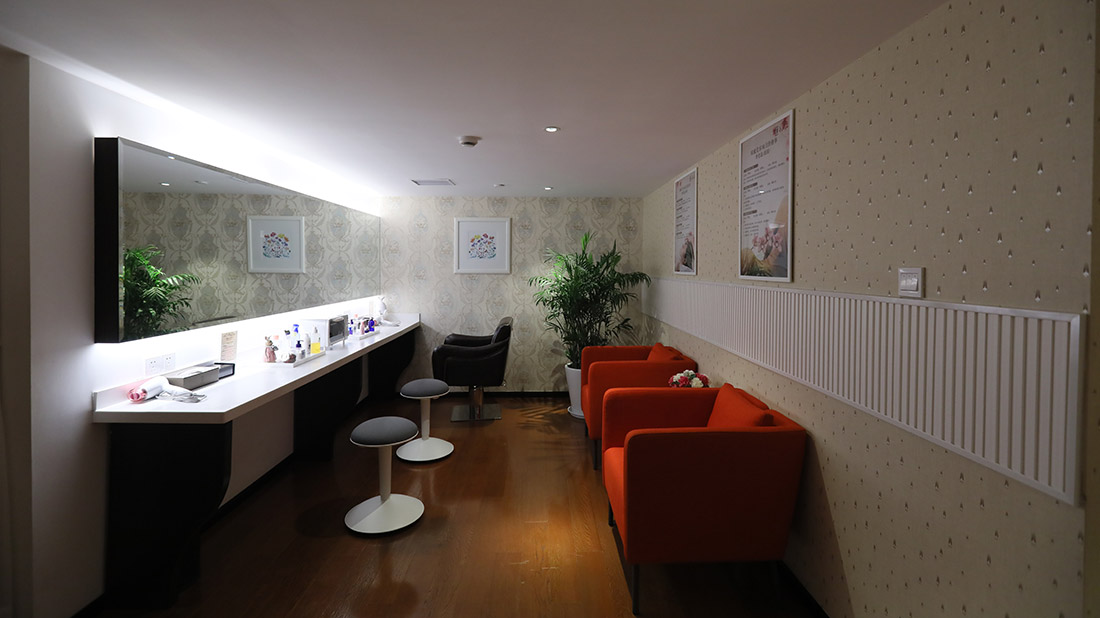 We are a Well Being centre, whereby our hairdressers functions next to our Cigar Lounge