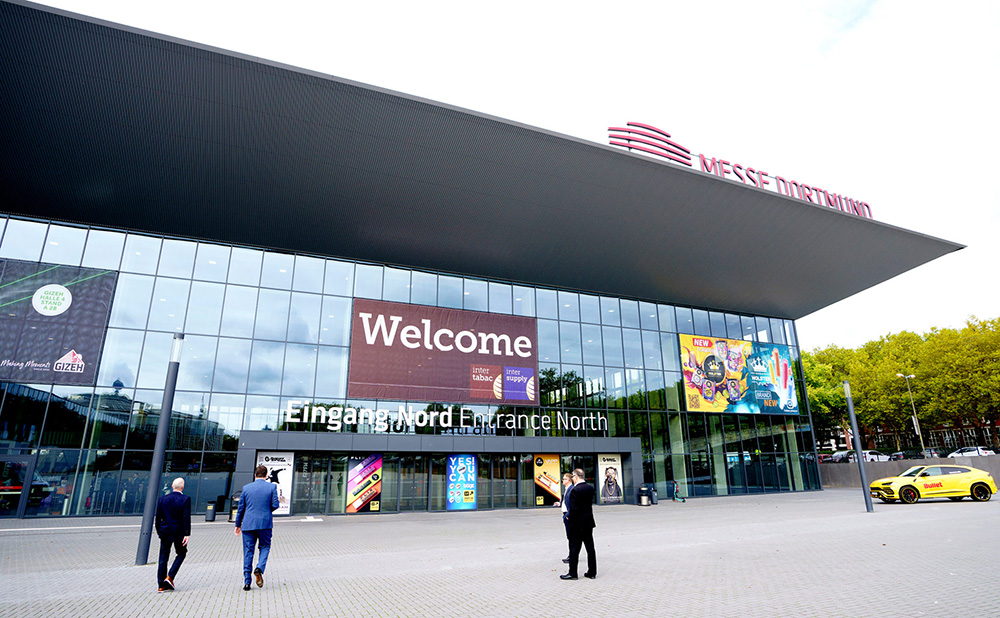 THE annual cigar shindig in the industrial town of Dortmund is finished. The booths are dismantled, the ashtrays are emptied. Vape companies pack away their gaudy, Disney-coloured show posters; attractive young models put away their lycra hotpants for another year.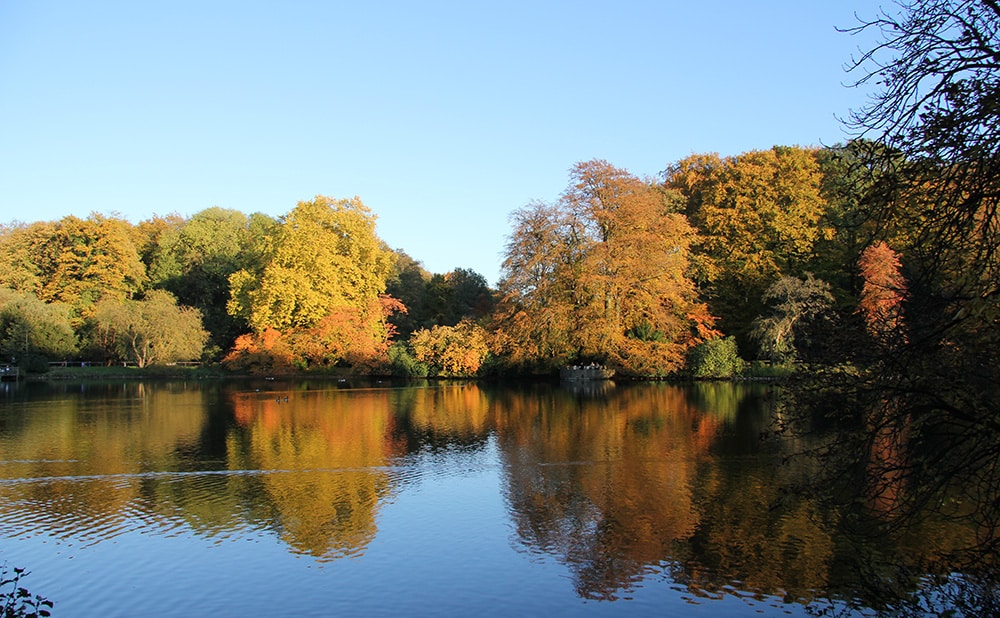 Ah, the smell of Dortmund in the Autumn. I've come to love my seasonal jaunts to this funny little German town – usually, it's a lovely tail end to Summer, with a wistful, melancholy air – and yet this year was the first time the great and the good (and me) of the cigar industry were able to gather for the first time in three years.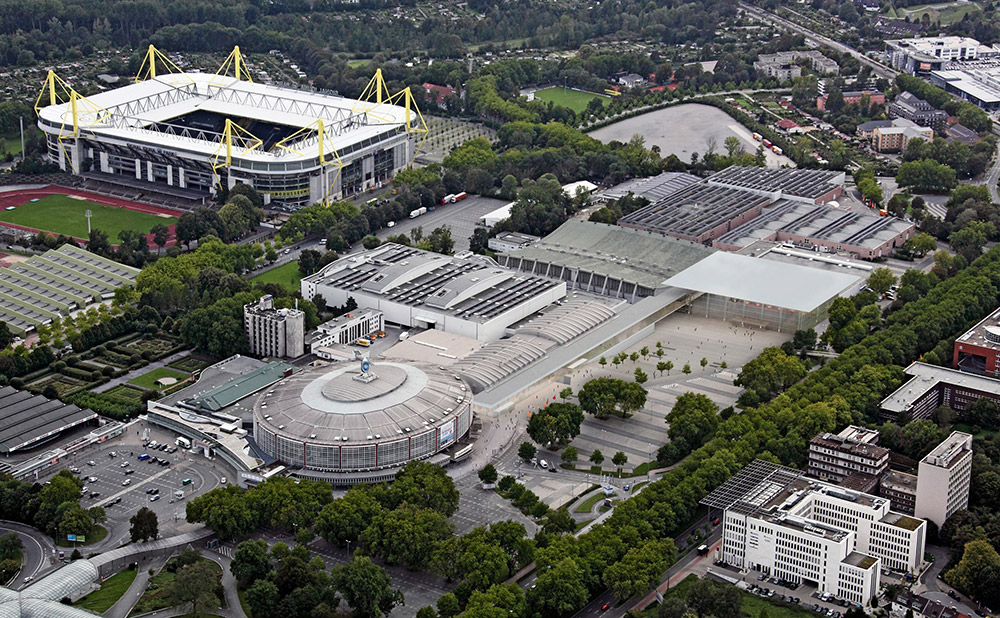 As promised, a little more detail this week on what it's like to visit a cigar trade show. A tobacco trade show to be more precise; and to narrow down the field to a precise point, the InterTabac in Dortmund, Germany.