The season of mists and mellow fruitfulness is well and truly upon us and as misguided adults and pyrotechnic kids spark up fireworks for the next couple of weeks, one can't but wonder whether Mr Fawkes and his gang might have been onto something all those years ago.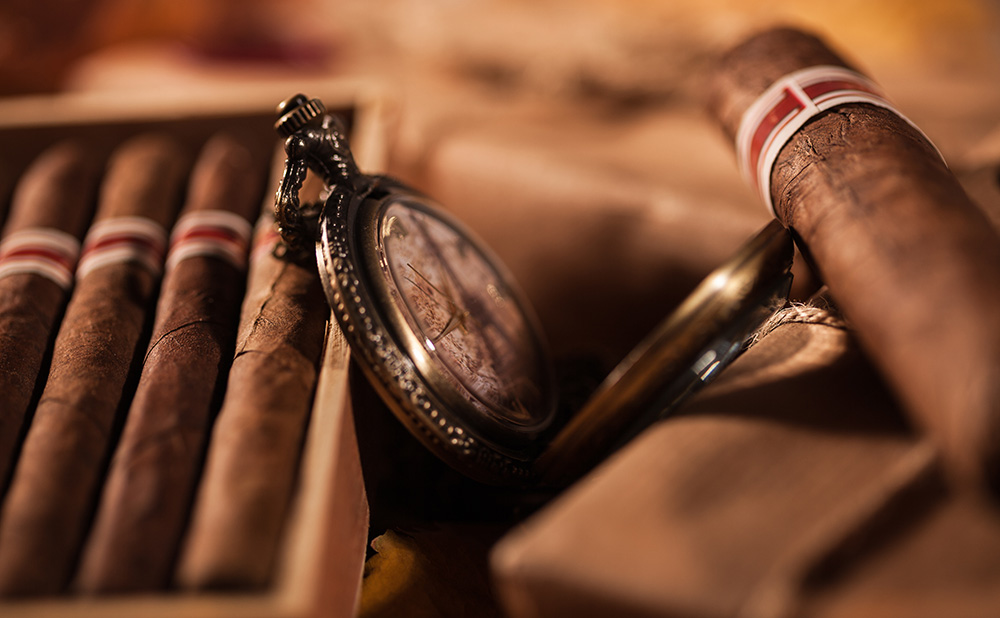 Are you one of those who takes great delight in planning your time off – trying, wherever possible to fit cigars into your schedule? Plenty do. If you're going on holiday, you'll be planning what you might like to smoke and when long before the situation arises.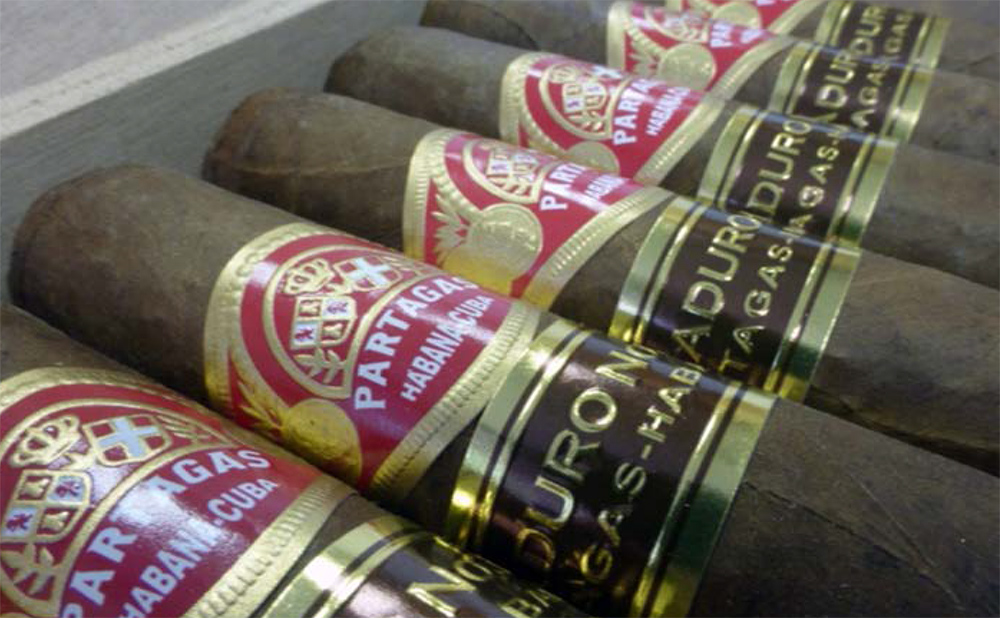 A legend among cigarmakers and a byword for power beautifully blended, Partagás is one of Cuba's most famous longfiller sons. The bold red and gold band; the Deontay Wilder, freight train punch; the Rosado wrappers; the exciting, sneeze-inducing smells of well-aged tobacco. This is Partagás as we have grown to know and love it down the ages.