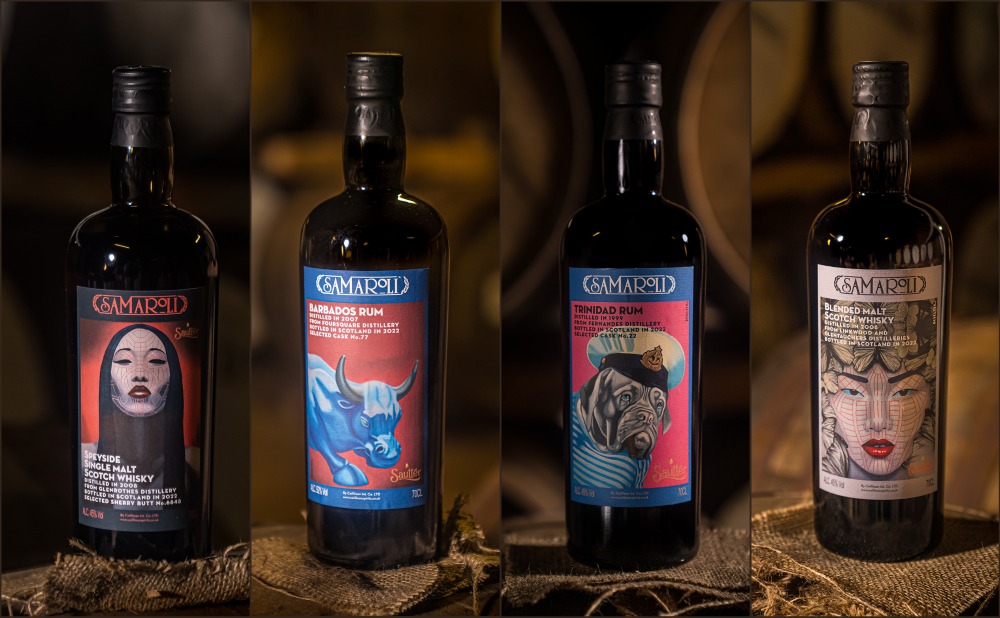 AN INFECTIOUS Cuban lilt, fine Champagne, incredible pieces of art, the first presentation of some stunning spirits – and yes, of course, a humidor of hand-rolled cigars.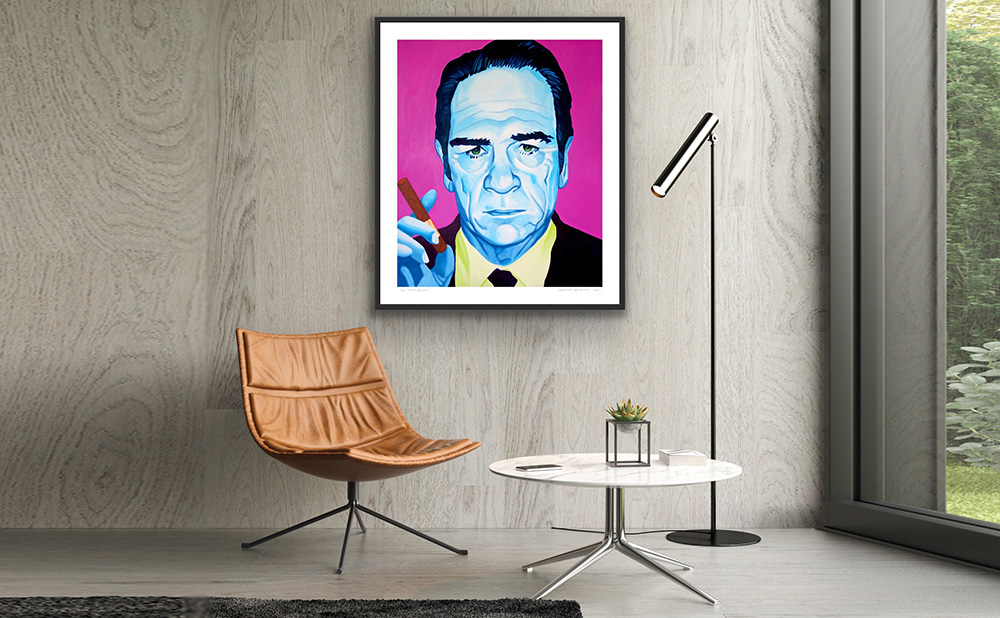 A STUNNING collection of four new Sautter exclusive bottlings is set to launch this week with an auspicious gallery gathering in London. The 'Holy Trinity' collaboration is between, Sautter, Italian-based, international spirits specialists, Samaroli, and renowned global artist, Christian Develter. Featuring stunning labels from Develter's inspired portfolio and showcasing incredible expressions of both rum […]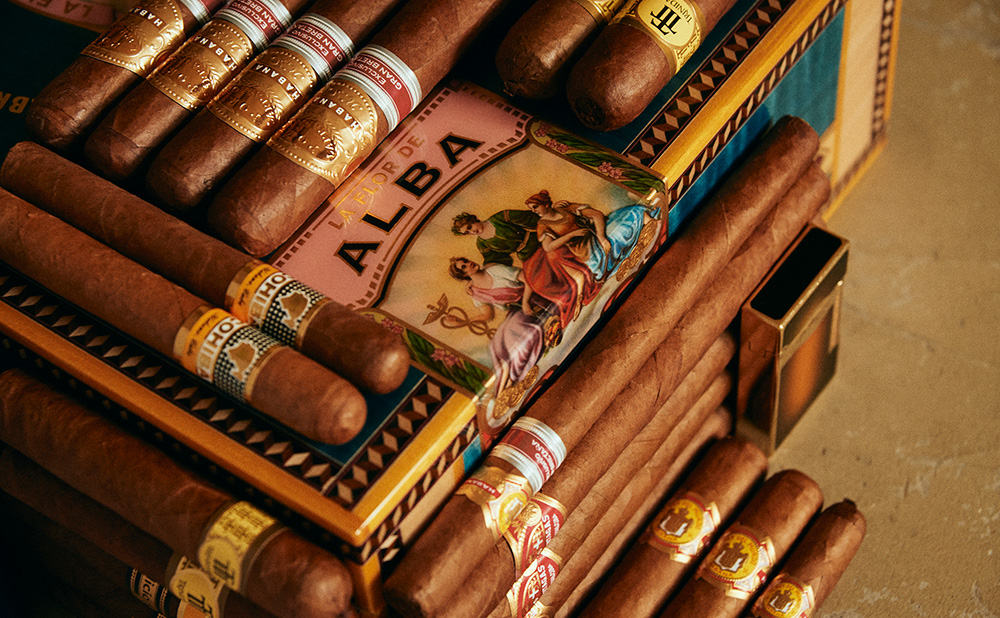 IT'S always a joy when someone comes into the cigar world with a fresh perspective. It's such a traditional industry – the bulk of the growing and processing of tobacco hasn't changed a jot for centuries – that sometimes it can feel a little tired and repetitive in the way it deals with things. Things like communicating with its ultimate customers, for example.