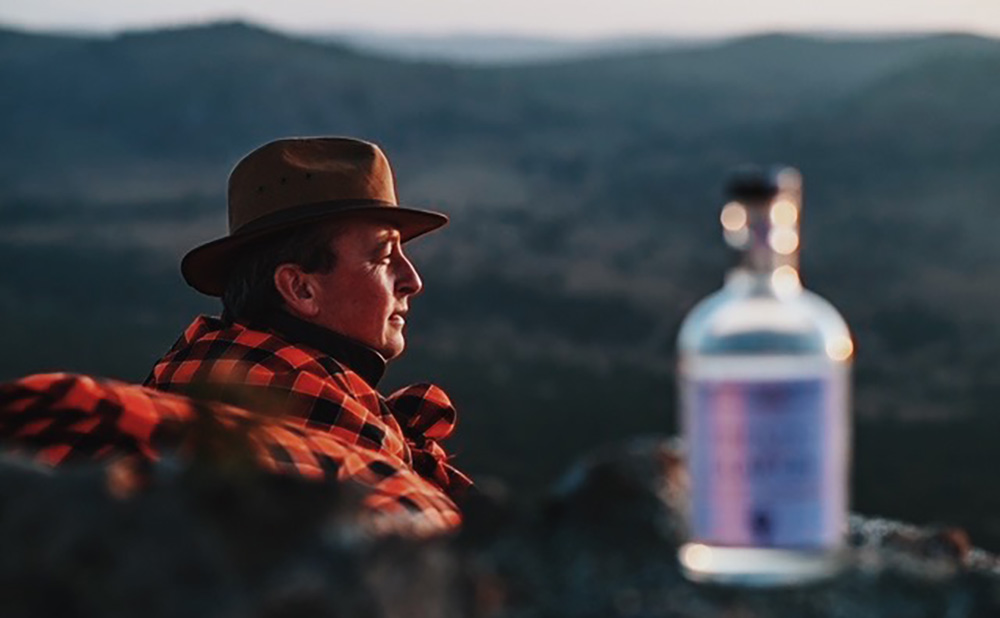 THE ensuing days blur into a momentous series of experiences; intertwined and overlaid in a long, hot mirage of wonder.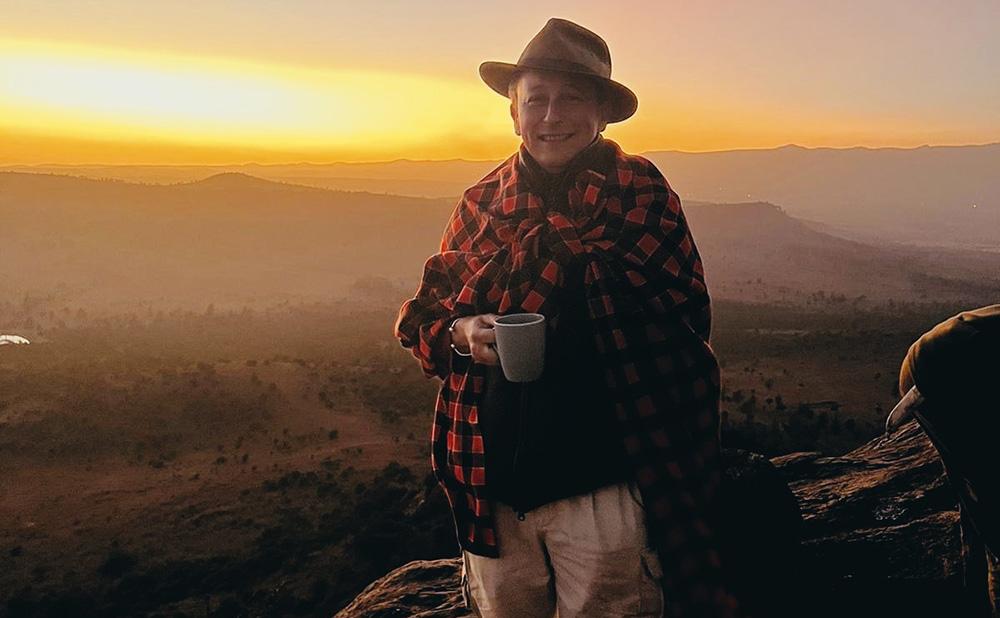 THE smiling face of James is the first thing I see now that I've finally arrived. His beam echoes the warmth of the sun all around, and after a handshake and an introduction, followed by a farewell to my intrepid taxi driver, we're climbing aboard one of the camp's beloved Land Rovers, and we're inside the gates.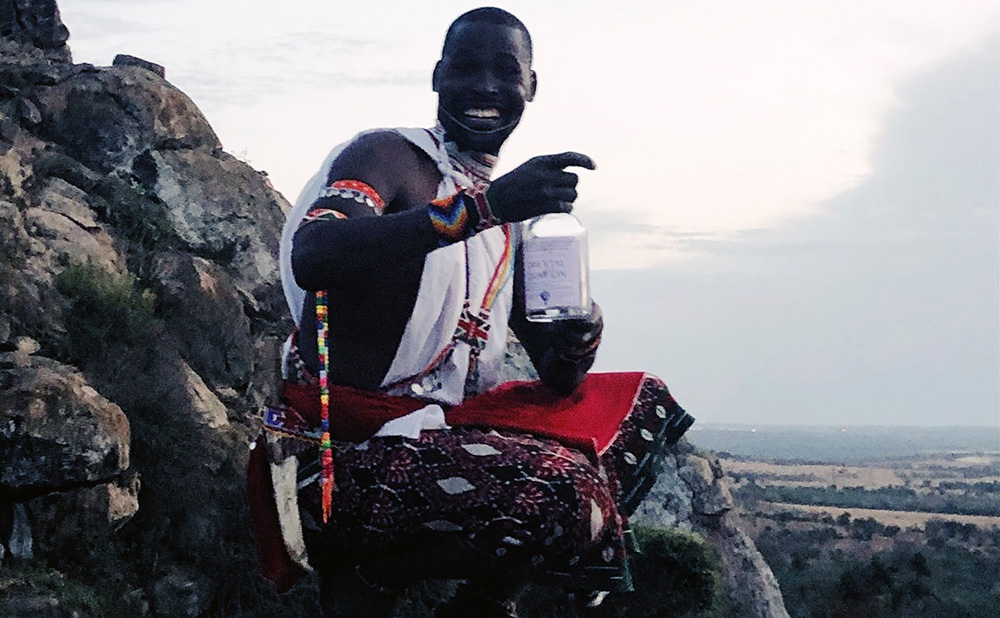 THE road out of Nairobi – and there really is one arterial one that the world and his wife must use – is like something out of a movie. Vehicles of every conceivable age, hue, size, shape and antiquity queue, parp, roar, splutter and career through a fog of dust and fumes so thick you have to keep your windows firmly closed.