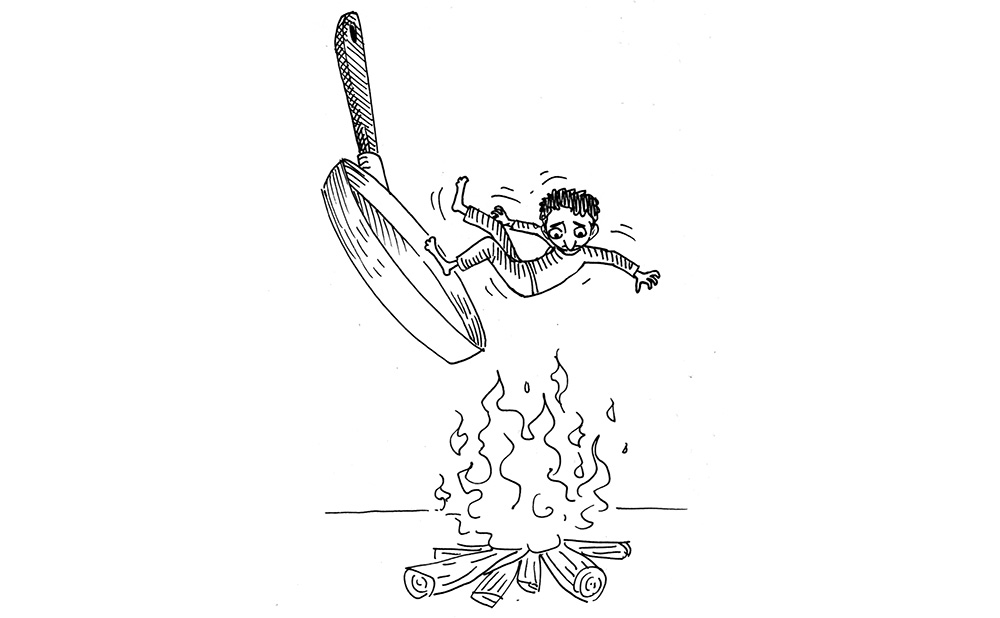 OUT of one calamity and straight into another – seems to be the way of things these days, doesn't it? Just as Covid is pushed off the front page, Mr Putin decides he wants his 15 minutes and we're back once again in the stormy seas of uncertainty.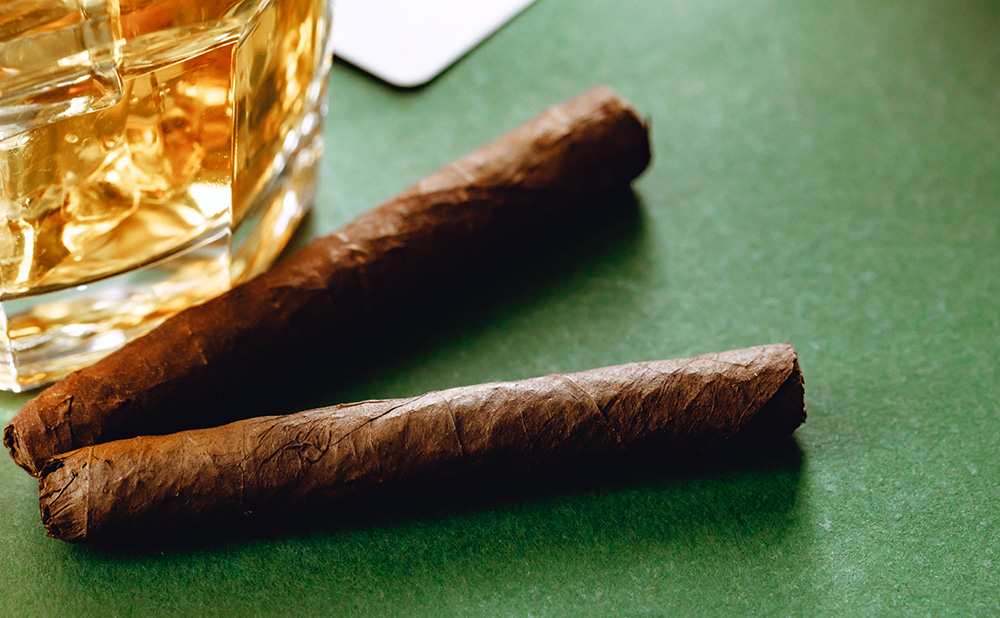 THERE was a time when a change of seasons brought about a slew of cigar articles on what smokes went with what particular time of year. Many of these had been pilfered, poached and pillaged to such a degree that they were a real magpie's hoard of gold nuggets buried amidst an avalanche of flowery bullshit.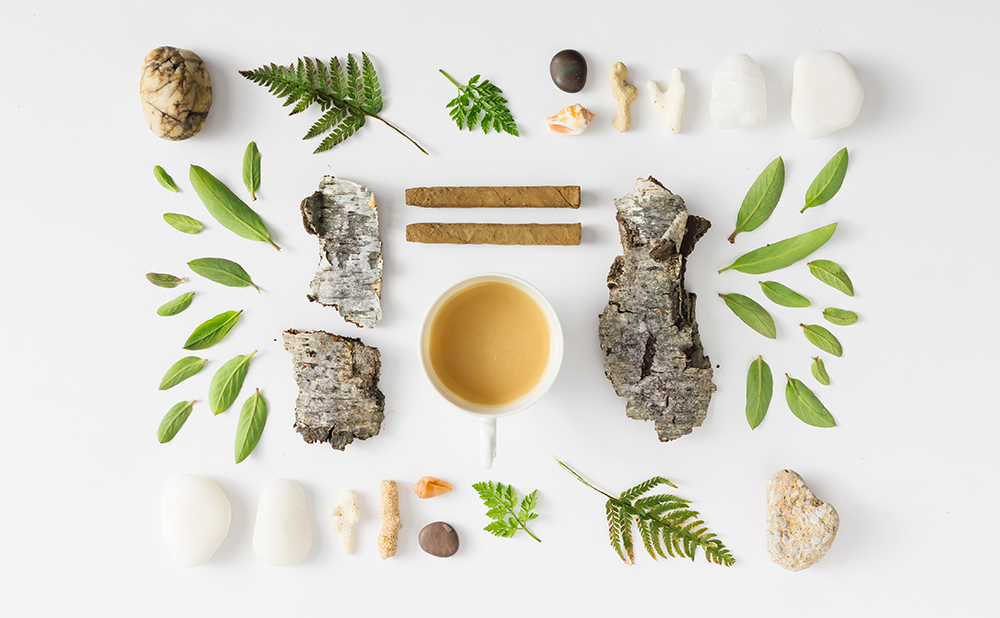 It's interesting to note how your flavour and palate leanings change over time, seasons, moods, trends and – who knows? – maybe the gravitational pull of the moon as well.