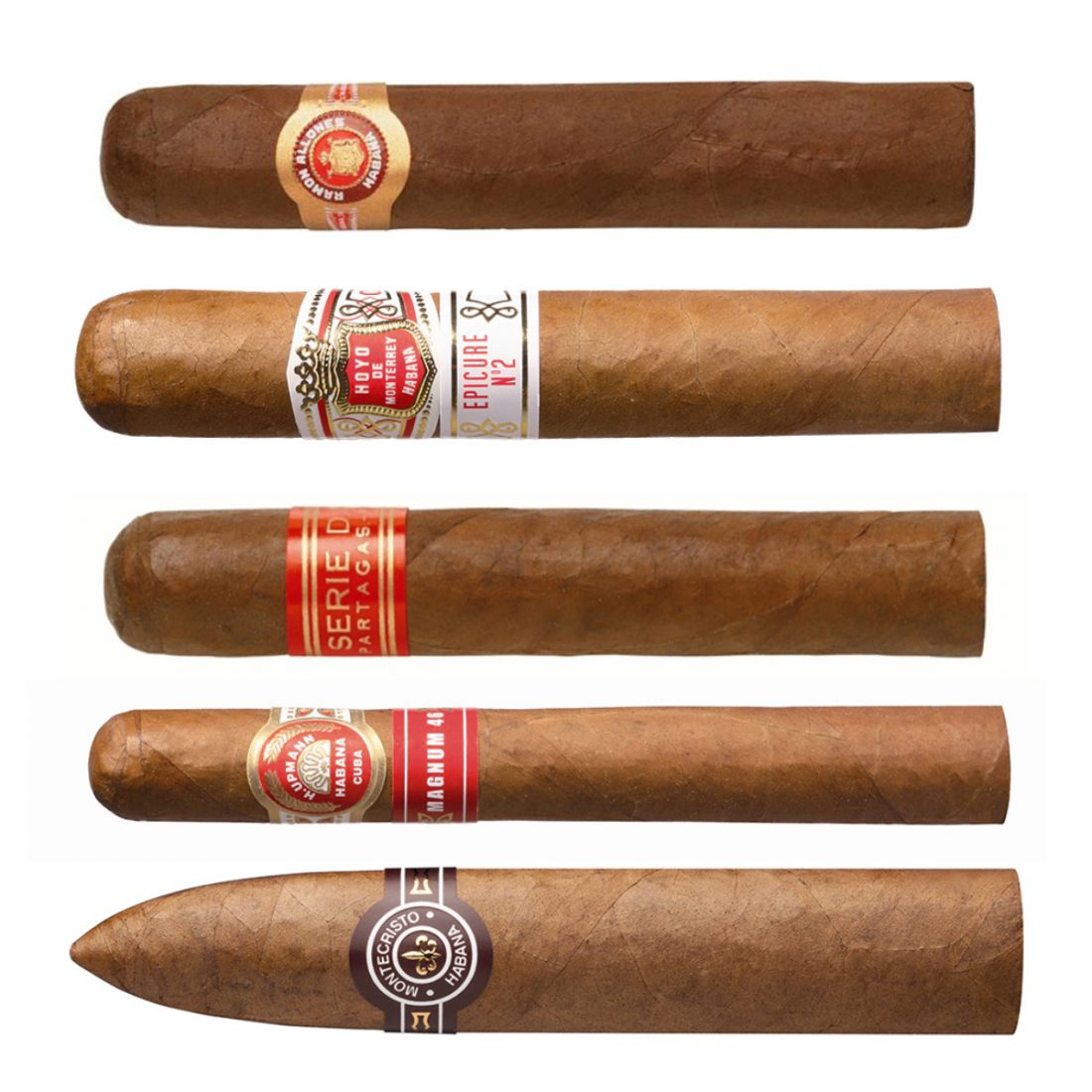 This week's Top 5 cigars from Donald D. Sutcliffe of Sutcliffe & Son
OUR Top 5 cigars, recommended by our Sautter Family!
Each week we'll list your recommendations. This week comes from Donald D. Sutcliffe of Sutcliffe & Son.
Sutcliffe & Son are an American independent bottler and producer of The Exceptional Grain, The Exceptional Malt and The Exceptional Blend. Don Sutcliffe has worked with his friend of 25 years Willie Phillips to create this range of Scotch, initially for the US market. Together they have incredible experience in the drinks industry, with Sutcliffe who is managing director of Craft Distilling having worked in the spirits industry for 35 years, whilst Phillips was managing director of The Macallan between 1978 and 1996.
We've been fortunate enough for Sutcliffe & Son to create The Sautter Cask Series No.1 blended Scotch Whisky.