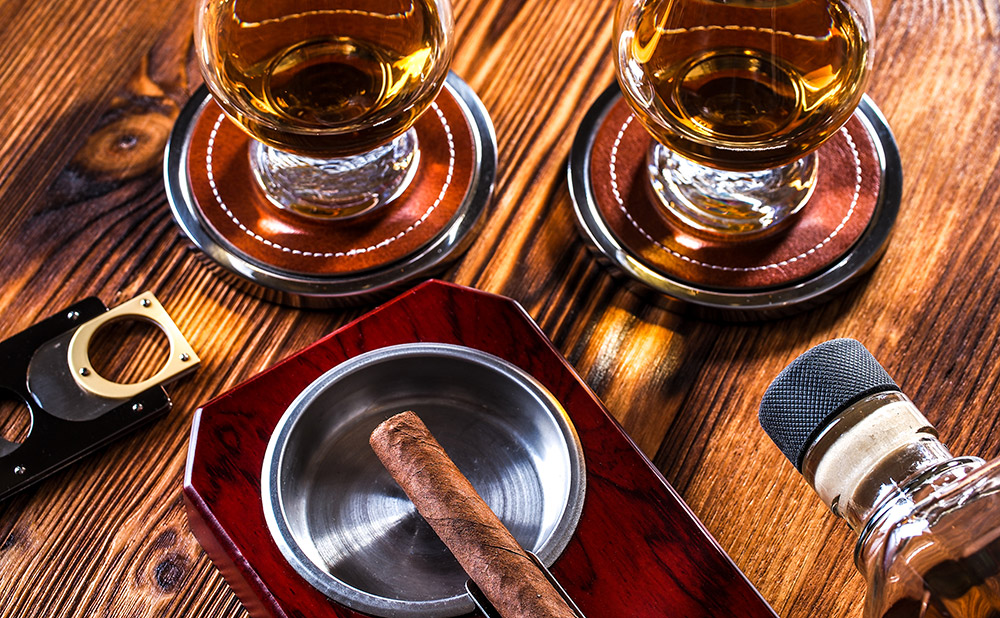 We've been thinking. It happens you know, more often than you may imagine. It's easy to let things chug along as normal, accepting things are the way they are because that's the way they've always been.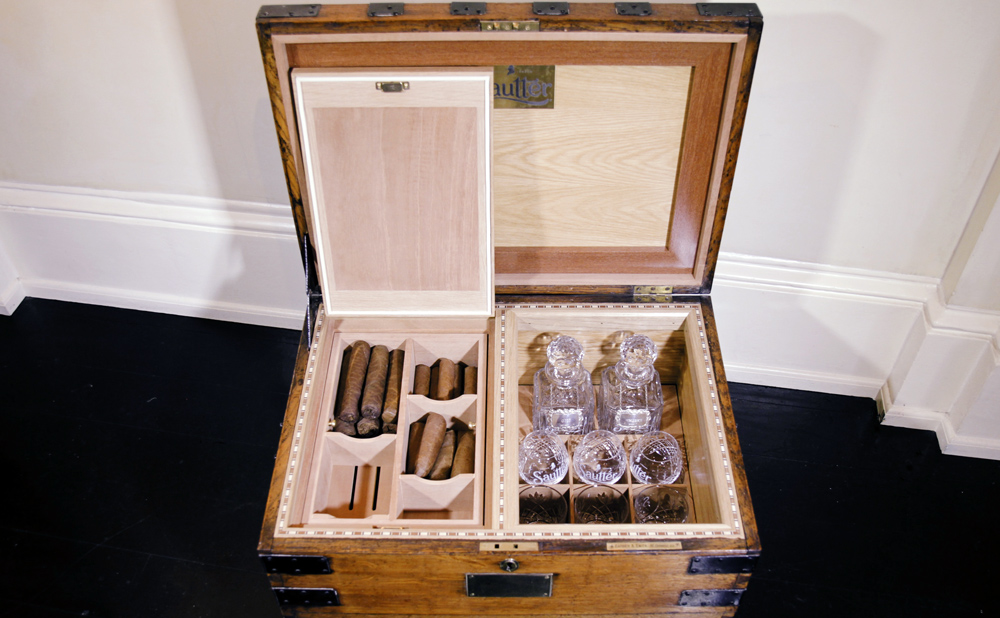 If you love cigars, you may or may not also love the myriad of accessories that go with them. From cutters to lighters, travel pouches to carrying tubes, humidors, ashtrays, stands – you name it, you can buy it.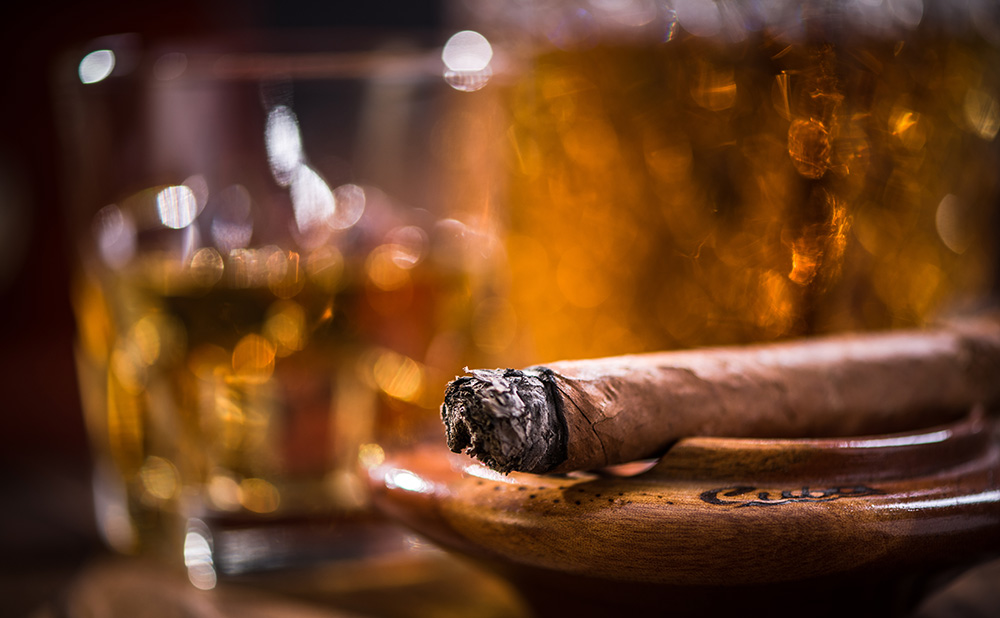 Let us be the first to get this out of the way. It's too early to be bandering around the C word, so we'll use the term 'festive giftbuying' instead.