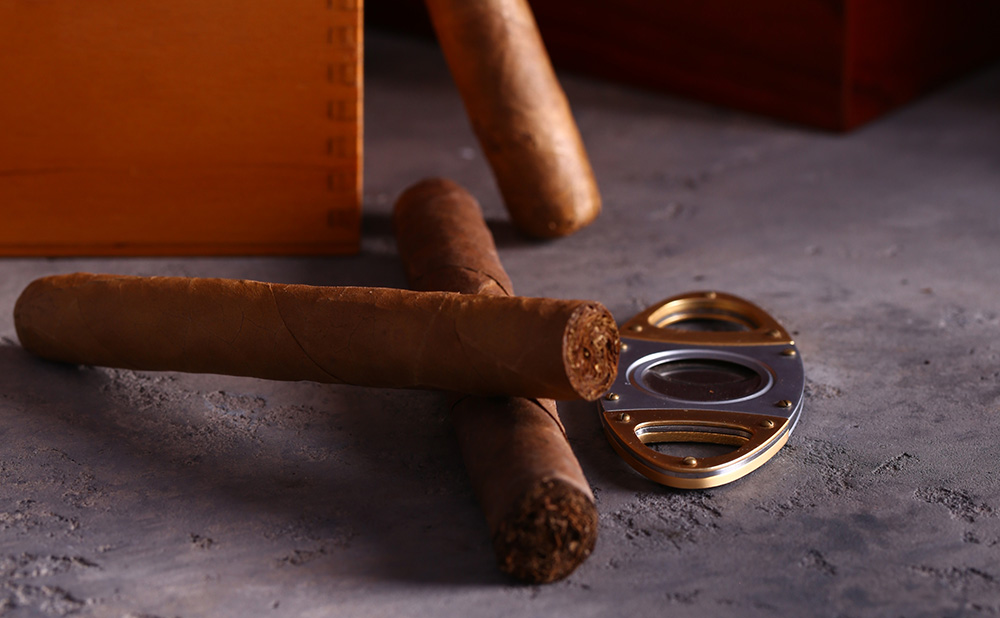 As ever, the human capacity to adapt and press on never fails to amaze. We've come a long way in the last few months and no doubt we've a way to go yet, but the streets are (very) slowly picking up some life once more and people are getting out and about again, as they have to do if we are to fire up our country's wheezing economy.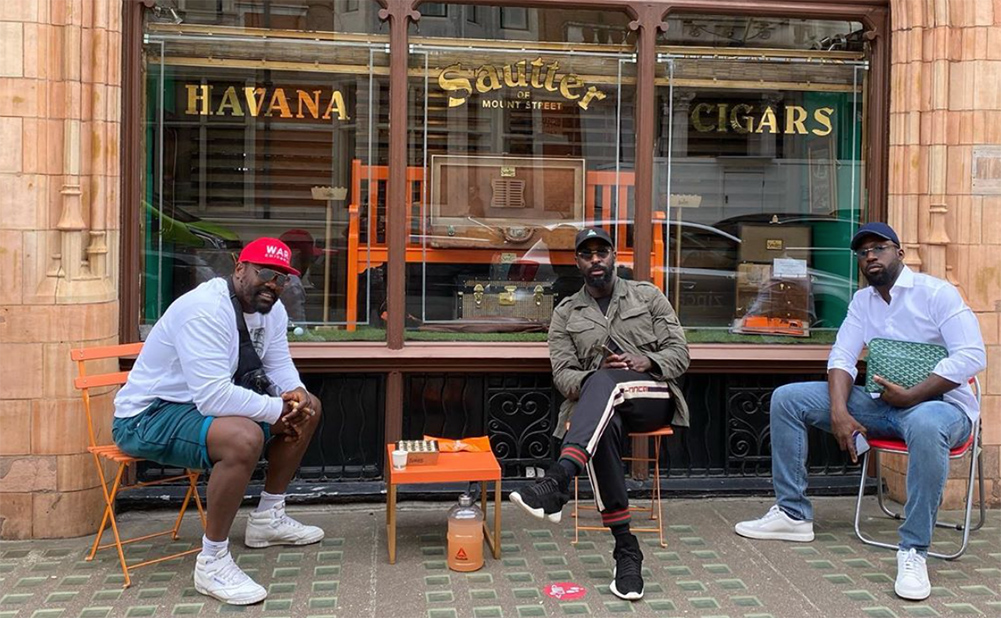 So here we are; up and running once again, thank the Gods.
Society in general is getting back into gear and Sautter is no different. The Mount Street store opened its doors last week and among the first through them was the British Heavyweight boxer Derek 'Del Boy' Chisora, who pulled up a chair in the Sautter socially distanced outside seating area and enjoyed a smoke with his pals.