WHAT IS IT?
The Sautter Cigar Butler Service will ensure that you always have an impeccable selection of cigars to enjoy with your friends and guests.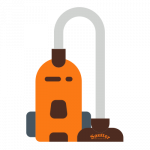 Our Cigar Butler will supply, season and maintain your humidor to ensure your cigars are kept in perfect condition.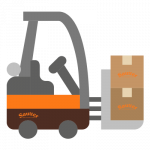 He will restock your humidor regularly with the perfect selection of fine Cuban cigars.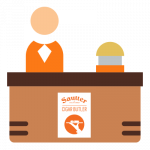 He will be happy to consult with you on the selection of cigars and advise you on new releases and aged stock.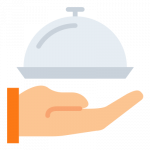 He will source cigar accessories for you such as ash trays, cutters, lighters and carrying cases.
The Sautter Cigar Butler – "Silver Service for your cigars"
SUGGESTED CIGARS
Below is a selection of our most popular cigars, although we appreciate everyone has different tastes and we are happy to cater for your personal preference.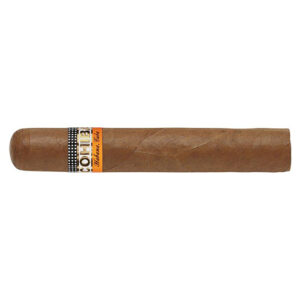 Cohiba Robusto
Strength:
 Medium to full
Ring gauge
: 50
Length:
 4 7/8″ – 124mm
The cigar that sparked the Robusto revolution from 1989 onwards and remains afirmly in the vanguard if this important vitola. Rich, deep, spicy and not to be missed.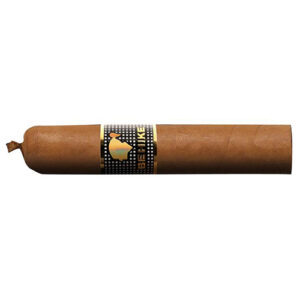 Cohiba Behike 52
Strength:
 Full
Ring gauge
: 52
Length:
 4 3/4″ – 119mm
Neither it's comparatively diminutive stature nor did its origin stop the BHK 52 receiving Cigar Aficionado's ultimate accolade as 'Cigar of the Year' in 2010 when the Behike range was launched. A stunning new taste from Havana.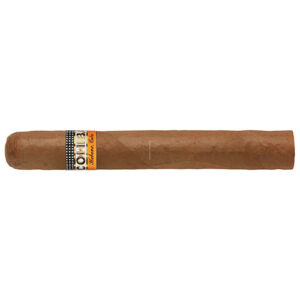 Cohiba Siglo VI
Strength:
 Medium
Ring gauge
: 52
Length:
 5 7/8″ – 150mm
The Lord of The 'Linea 1492' (the official name for the Cohiba Siglo range of cigars) although it arrived ten years after the rest in 2002. Magnificent uniform wrappers, sensuous to the touch, great construction – this is the best of Cuba.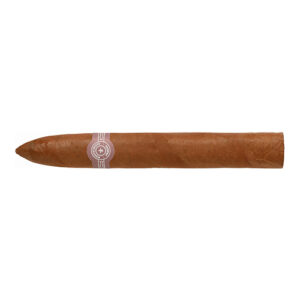 Montecristo No.2
Strength:
 Medium to full
Ring gauge
: 52
Length:
 6 1/8″ – 156mm
If ever a brand has come to be dominated by a particular vitola , this is it. The classic Piramide or 'torpedo' size. Easy burning with a controlled release of classic Montecristo flavours. Many devotees look no further than this.
Romeo y Julieta Wide Churchill
Strength:
 Medium
Ring gauge
: 55
Length:
 5 1/4″ – 133mm
One of the new generation of heavyweight cigars from the classic Romeo y Julieta stable. The wide Churchill is a real mouthful at a chunky 55 ring gauge. At 5 1/4 inches it's a great 90 minute smoke.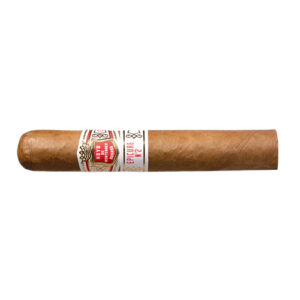 Hoyo de Monterrey Epicure No.2
Strength:
 Light
Ring gauge
: 50
Length:
 4 7/8″ – 124mm
The Robusto of choice for many cigar epicureans. Formerly presented without a band it now sports no less than two so its identity is clear.
SERVICE PACKAGES
To supply and stock one desktop humidor in Central London.
No charge providing a minimum of 25 cigars are purchased.
SILVER PACKAGE
(£3,000/year – £250/month)
Free Humidor
3K worth of cigars
Monthly servicing
1 cigar tasting event
Ashtray
Cigar pouch
Sautter Cuban Cigar Certification Level 1
£100 gift card
GOLD PACKAGE
(£5,000/year – £416/month)
Free humidor
5K worth of cigars
Box of Regional's as they come out
Monthly servicing of humidor
Bottle of Sautter Brandy
Ashtray
Travel humidor
1 cigar dinner a year
Sautter Cuban Cigar Certification Level 1 and 2
£200 gift card
DIAMOND PACKAGE
(£10,000/year – £833/month)
Free humidor
Free Harris Tweed Humitrunk (rrp. £1600) See here
10K worth of cigars
Box of limited and regionals as they come out, including the Grand or Reserva for that year*
Auto 10% discount on all further purchases
Monthly servicing of humidor
Bottle of Sautter Brandy
Ashtray
Travel humidor
Courier service to anywhere in the world for holidays etc. (cost price)
Emergency service within an hour central london 12 times a year
2 cigar dinners a year
Usage of our Knightsbridge store for one evening inc. staffing
Free tasting of all new cigars
Sautter Cuban Cigar Certification Level 1 and 2 + Vintage
£400 gift card
CIGAR BUTLER SERVICE REQUEST FORM