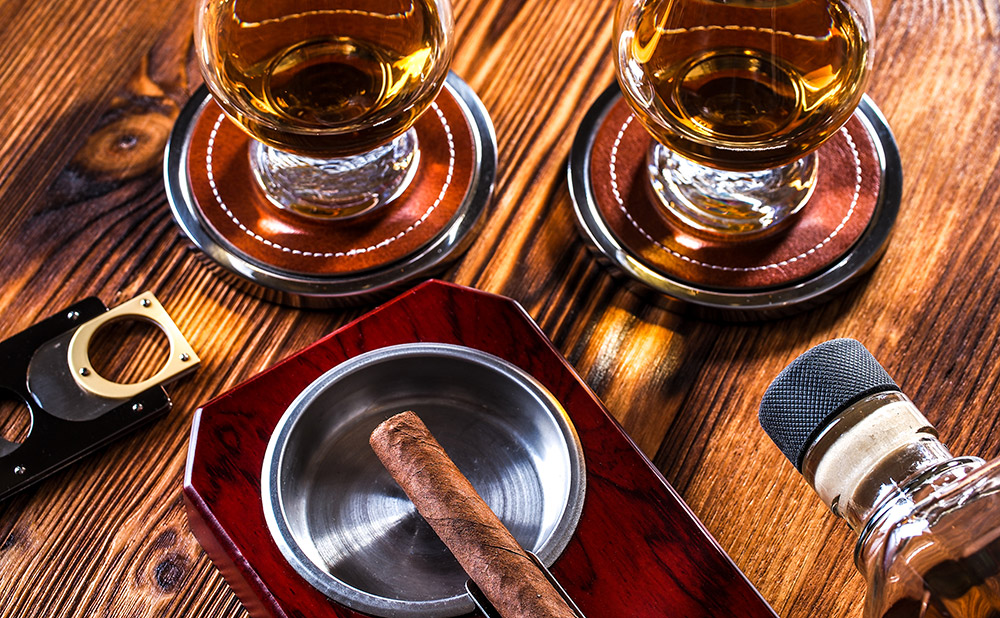 We've been thinking. It happens you know, more often than you may imagine. It's easy to let things chug along as normal, accepting things are the way they are because that's the way they've always been.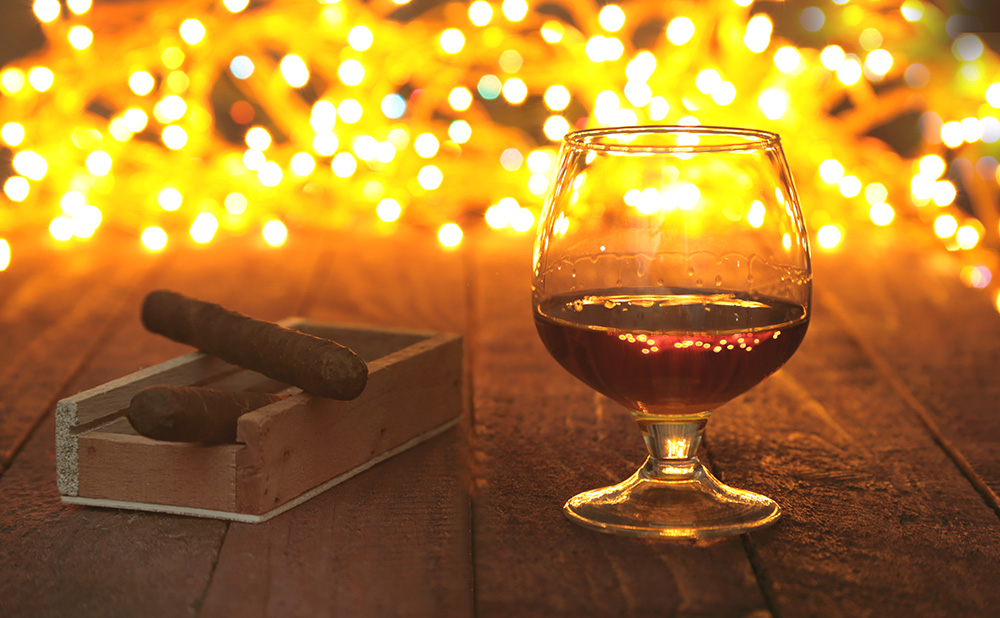 Oh Lordy, it's that time again. What on earth am I going to get the man or woman who has everything? Christmas comes but once a year, so they say, although it feels more like twice or thrice by the time December 25 finally rolls round, such is the brouhaha served up in the previous couple of months.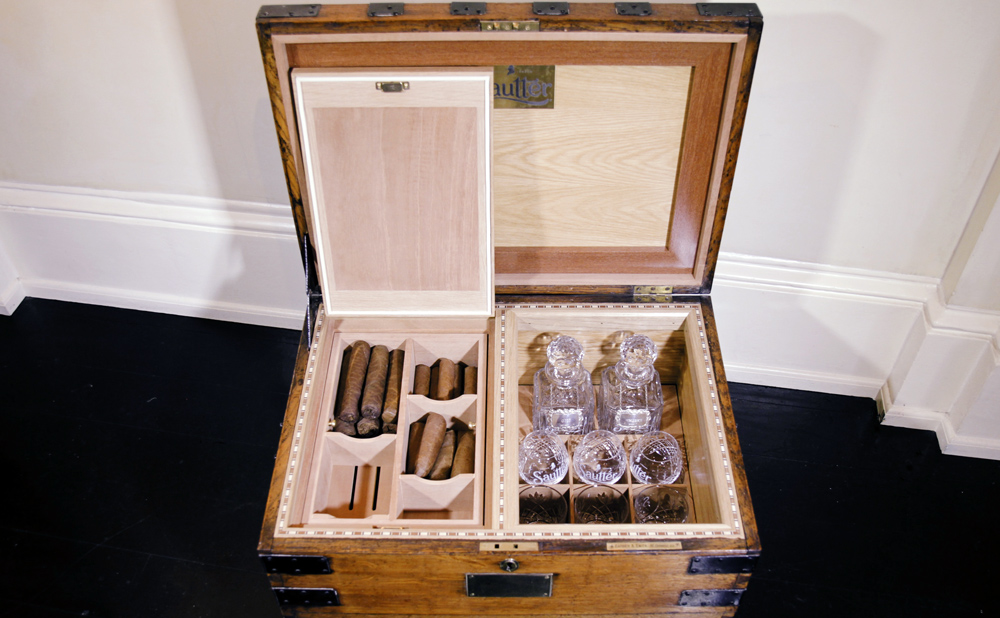 If you love cigars, you may or may not also love the myriad of accessories that go with them. From cutters to lighters, travel pouches to carrying tubes, humidors, ashtrays, stands – you name it, you can buy it.