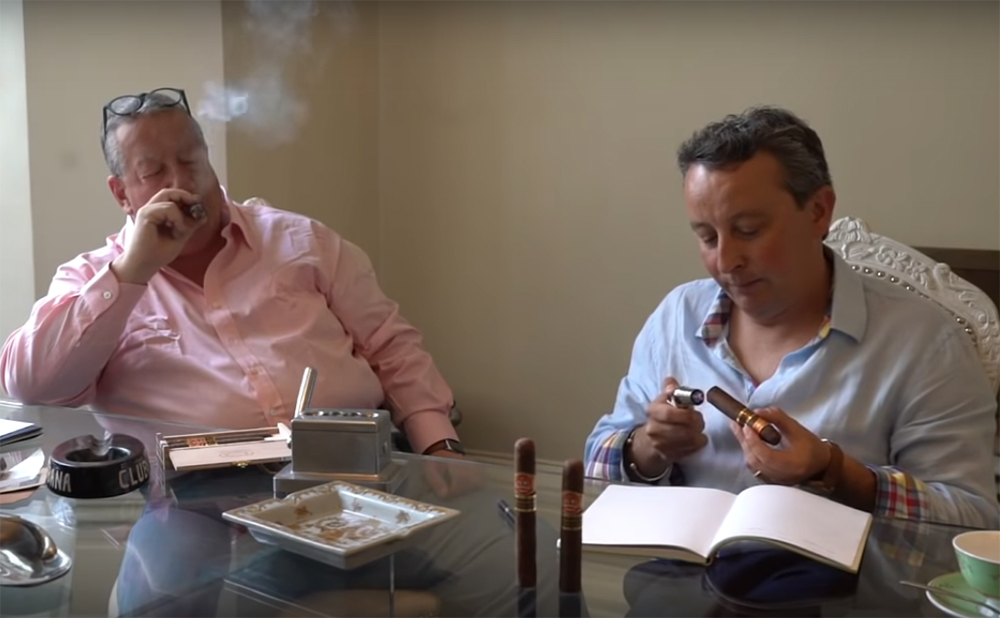 It's not very British to blow your own trumpet. In fact, it's frowned upon, although maybe not quite so much as it once was. Today, after all, is the age of boasting what you're up to on Instagram; having selfies with 'celebs'; humble bragging about your charity work; making sure the world knows what you had for breakfast on Facebook. It's enough to make one shudder.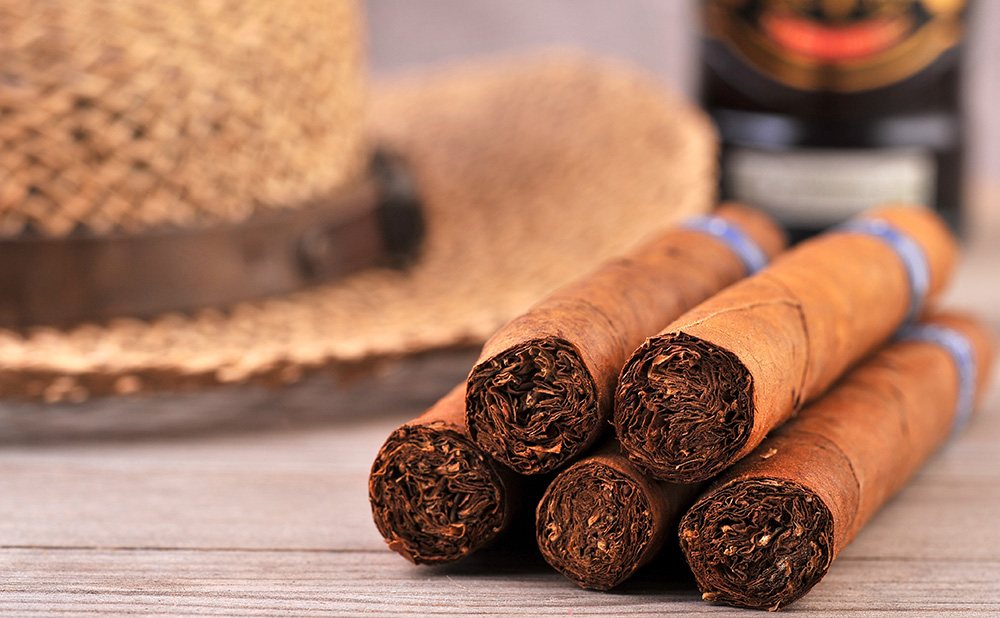 The Silly Season is upon us, when families across the country are packed into under-sized suitcases and inappropriate motor vehicles and whisked away on holiday. The Great British holiday may not be the ice cream, kiss-me-quick-hat, hanky-on-head extravaganza it once was, as more and more of us choose to catch our sunburn abroad.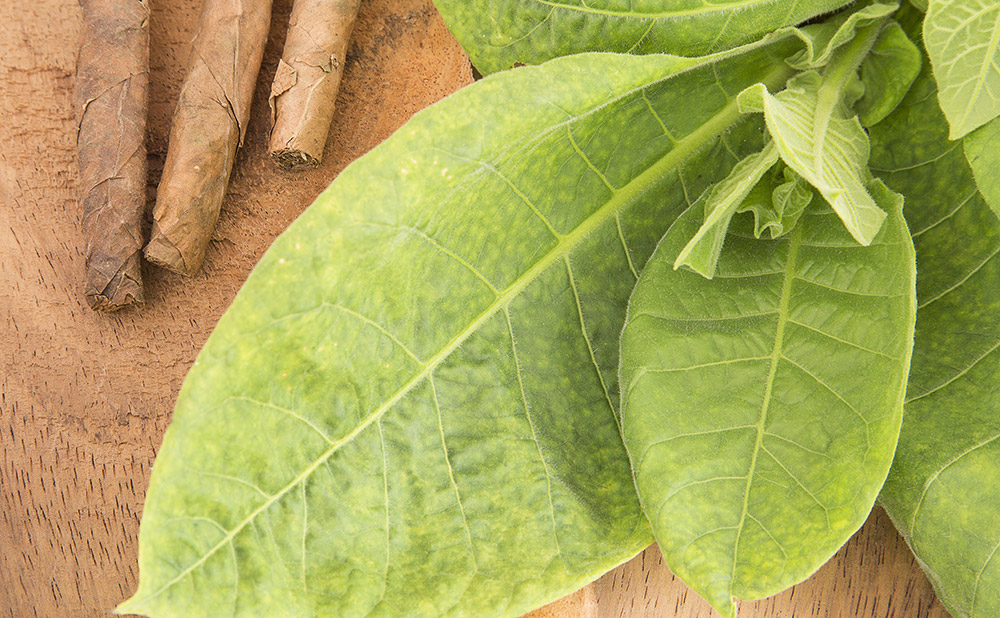 Surely not…it can't be! That large, pale yellow thing that hangs in the sky…is that SUN? If you're like Sautter El Jeffe Laurence Davis, you'll have seen it plenty this winter. He's been jetsetting all over the world as usual, gathering a tan and enjoying a bewildering variety of large cigars along the way.