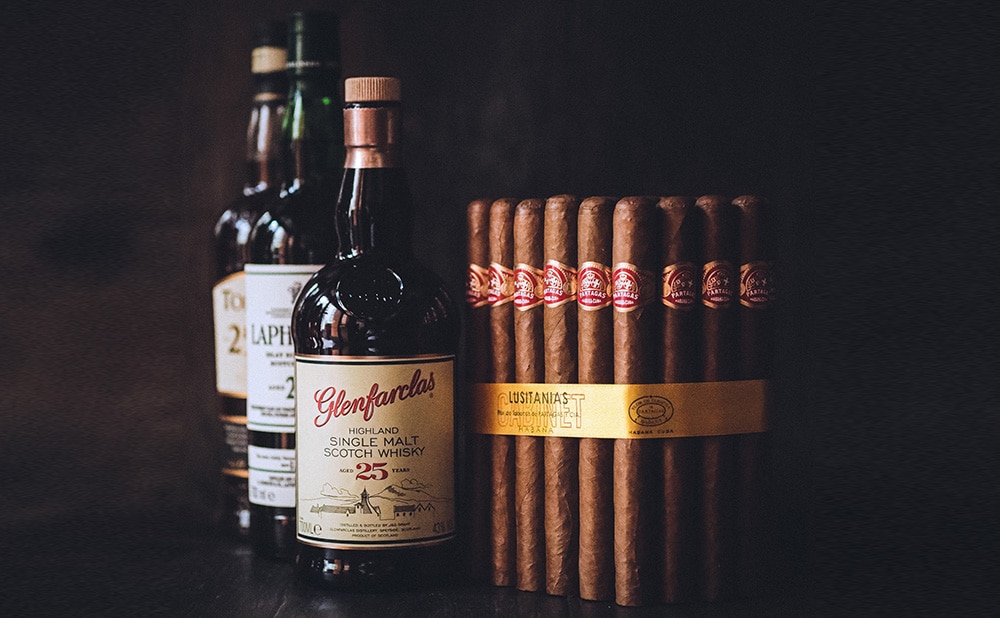 LONG, dark nights mean long, dark cigars. Winter just got a whole lot better. Most of us look into the near future of short days, cold temperatures, blustery winds and rain, rain and more rain with a deep sigh. Hibernation is not an option.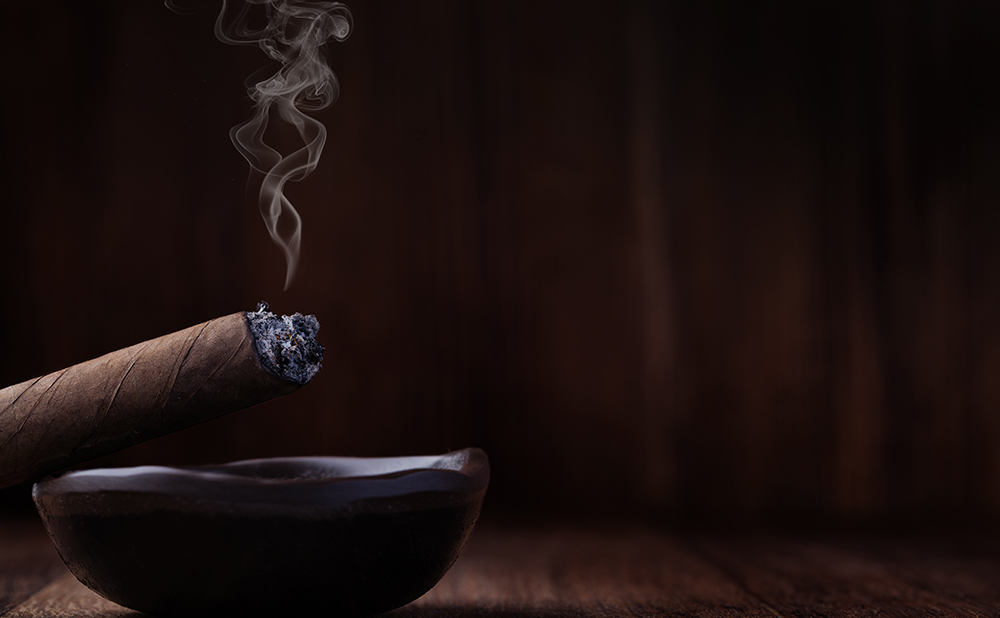 This is going to be a long one. Buckle up, batten down the hatches, bury grudges, make friends – our friend Covid 19 is here to stay, like an unwanted mother in law at Christmas. Bah Humbug.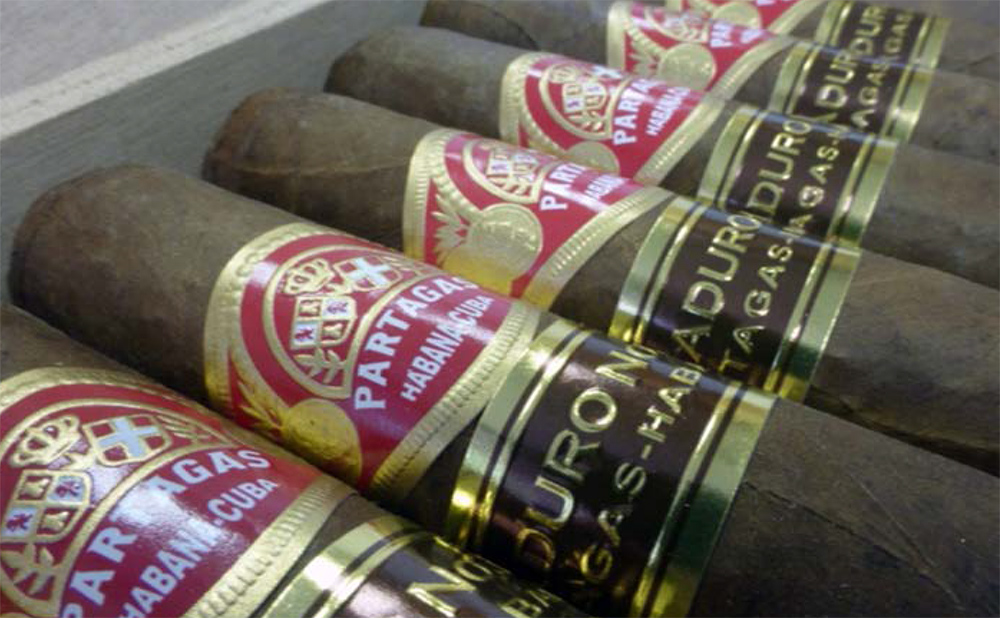 A legend among cigarmakers and a byword for power beautifully blended, Partagás is one of Cuba's most famous longfiller sons. The bold red and gold band; the Deontay Wilder, freight train punch; the Rosado wrappers; the exciting, sneeze-inducing smells of well-aged tobacco. This is Partagás as we have grown to know and love it down the ages.