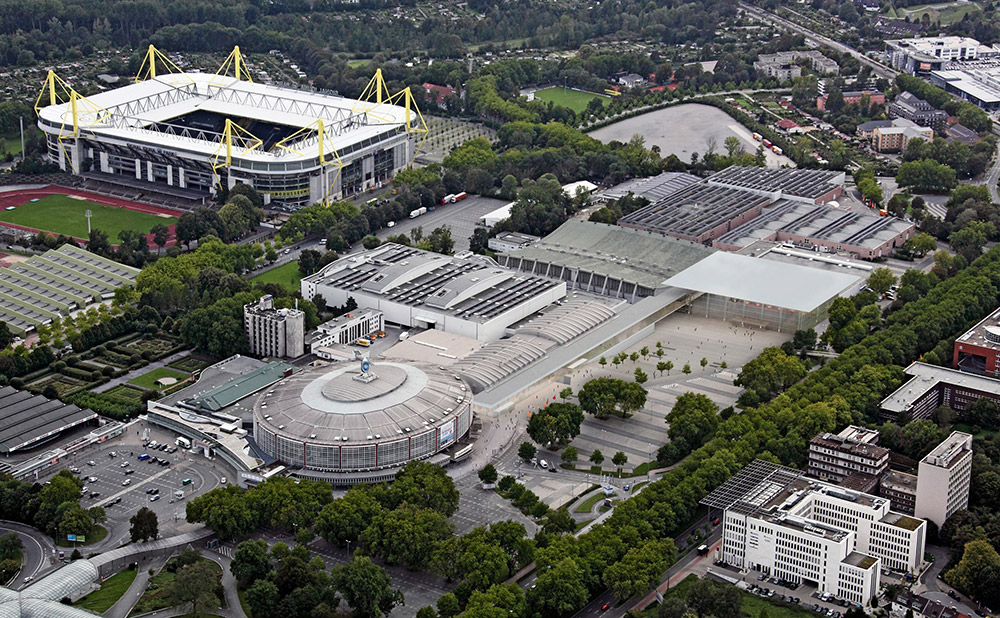 As promised, a little more detail this week on what it's like to visit a cigar trade show. A tobacco trade show to be more precise; and to narrow down the field to a precise point, the InterTabac in Dortmund, Germany.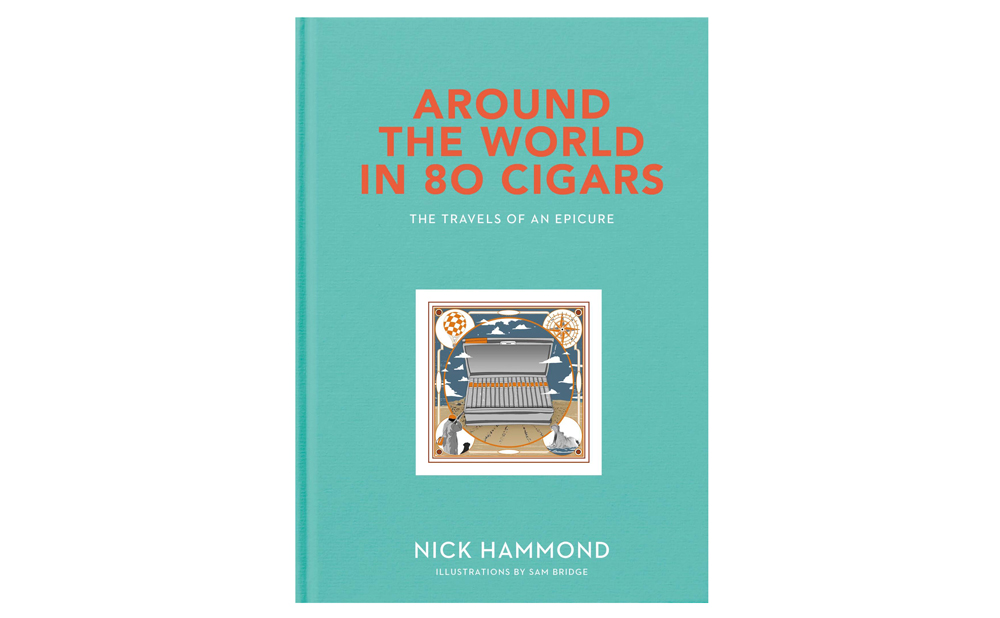 A whirlwind tour, a book launch, a tobacco tradeshow, a bad back and not much sleep – a diary of how (or maybe how not, who knows?) to launch a book.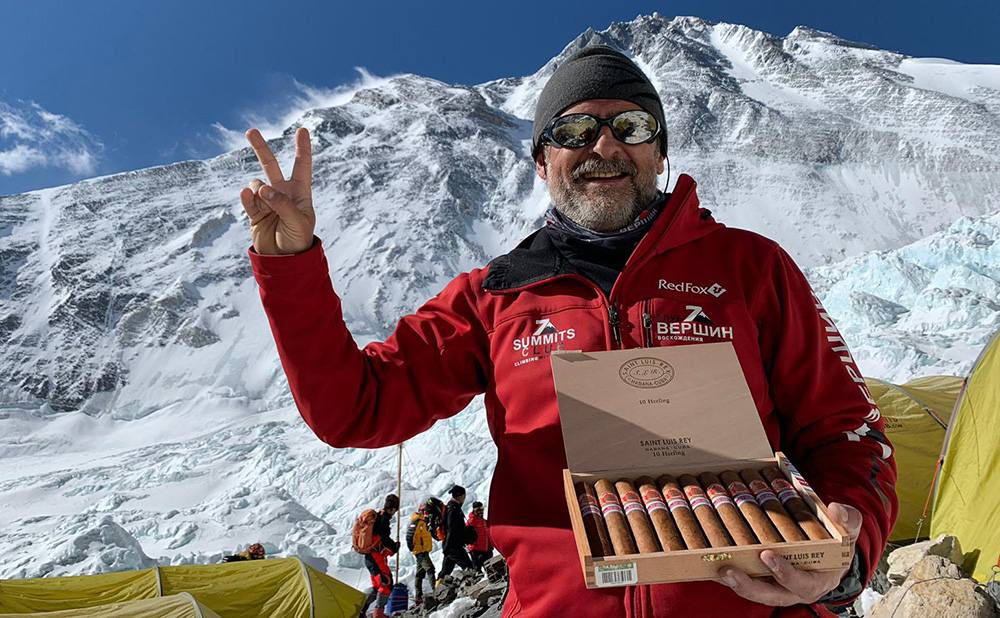 So, a cigar has been carried to (if not smoked at) the top of the world. Some stunt. Ukrainian-Cypriot Yevgen Staroselskiy – in conjunction with Phoenicia Trading AA, Habanos importers for the Middle East – toted a box of Saint Luis Rey Herfing Exclusivo Medio Oriente right to the top of Mount Everest and was pictured proudly displaying the Duke sized cigars on the roof of the world.