ANOTHER of the great gifts that cigars give us is the possibility of combining our passion with a spot of travel.
Many of you who regularly read this column live overseas, so allow us a moment to explain to you what an English winter looks like.
You wake up and it's chilly and pitch black. As you shuffle into your day and a ghostly half-light leaks into your consciousness, you become aware of streaks of water on the windowpane and the sarcastic spatter of raindrops welcomes you to another day of delights. If you can see any foliage nearby, it's probably thrashing back and forth in the wind. By the time you get through a day of this and return home to collapse by a warm fire, it's been pitch black again for hours.
Put this scenario on repeat for three months and you may now have a sneaking understanding of a) why Brits are so obsessed with the weather and b) why we flock to anywhere with more than a smattering of sunshine like bees to a honeypot.
So, throw in love of cigars and the fact that the best of the hand-rolled variety is made in a relatively narrow corridor around the equator and most especially in the Caribbean – and you can no understand why the very mention of cigars brings warmth and happiness into our lives.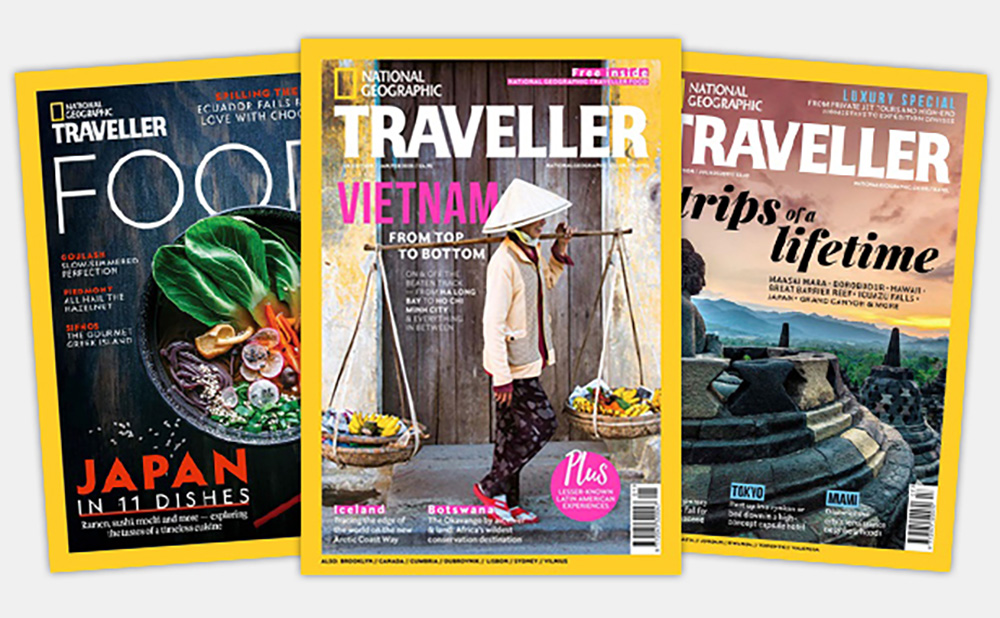 Imagine getting to, say, October or November when days are long, dark ones, and still maintaining a whistle on one's lips. Why? Because you'll shortly be off to the Dominican Republic, or Cuba, or Nicaragua where the sun is blazing down every day and you can sit in delightful warmth at any hour of the day or night, enjoy a drink and smoke a great cigar in nature's humidor. What's not to like?
There are plenty of other places to enjoy your cigars of course. It's easy to forget that the United States of America is the world's biggest cigar consumer – you won't go through a town here without finding at least one cigar store, and they come in such a refreshing range of sizes, levels of sophistication and convenience that you'll never be short of somewhere to stop and enjoy a stogie.
Smoking in the US is much more of an egalitarian affair than in some countries; here, everyone mucks in and you're just as likely to find a policeman enjoying some down time with a schoolteacher or whatever. They don't feel the need to dress up and there is a vast range of New World cigars to choose from.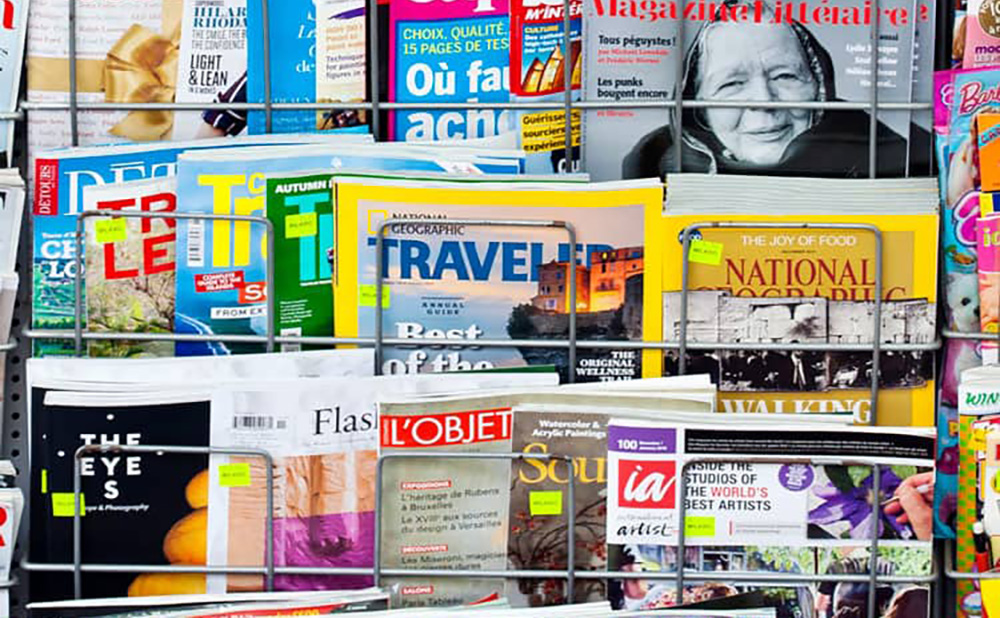 Best of all, cigars are cheap in the US in comparison to much of the rest of the world – it's by no means unusual to find a decent cigar for less than ten bucks.
So, get out those glossy travel mags, begin pencilling in some dates and dream about sunny climes when the days begin to shorten. Even if you never go, it's nice just to think about a little cigar travel – and even better when you pair it with a damned fine smoke.