A STUNNING collection of four new Sautter exclusive bottlings is set to launch this week with an auspicious gallery gathering in London.
The 'Holy Trinity' collaboration is between, Sautter, Italian-based, international spirits specialists, Samaroli, and renowned global artist, Christian Develter.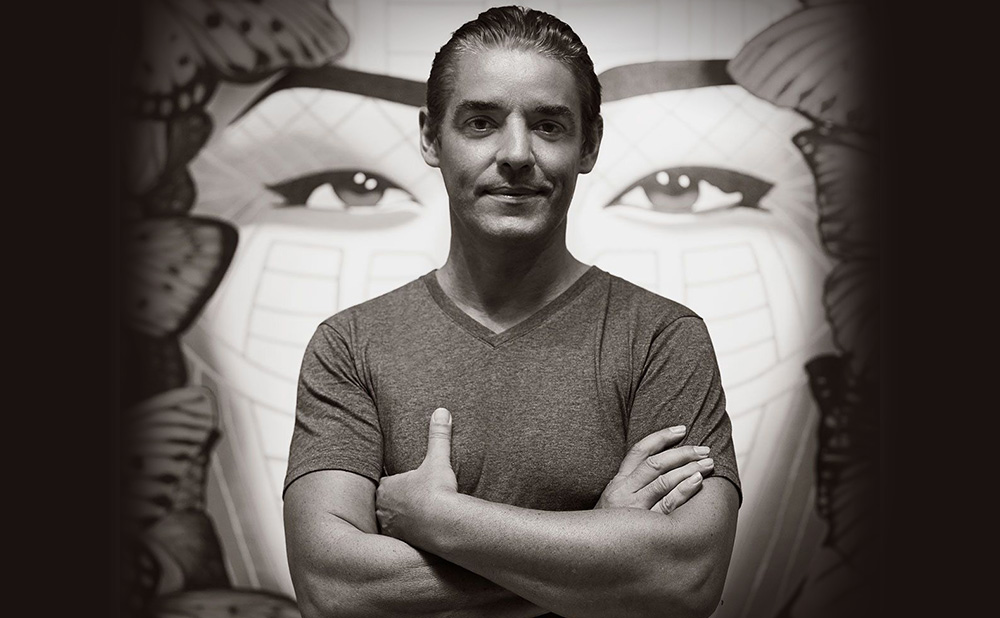 Featuring stunning labels from Develter's inspired portfolio and showcasing incredible expressions of both rum and whisky, these bottlings are the first of a string of collector's releases due in the coming months and years. They will all, of course, be designed to perfectly accompany a great cigar.
The initial release is as follows:
Barbados Single Origin Rum from Foursquare Distillery – aged in American oak barrel, distilled in 2007 and bottled in Scotland in 2022, only 180 bottles produced. 52% abv. A grassy, herbaceous rum with woody and citrus notes.
A blended Scotch whisky featuring aged spirit from both Linkwood and Glentauchers Distilleries; a 2008 Linkwood expression aged in an ex-Bourbon Hogshead cask, and a 2008 Glentauchers whisky, aged in a new American oak cask. Bottled in 2022, only 180 bottles produced, 45% ABV. Banana, vanilla, almond and fruit flavours abound.
A Trinidad Single Origin Rum from the Fernandes Distillery; distilled in 1999 and aged in new American oak, 180 bottles produced, 45% ABV. Tropical wood, nutmeg, raisins, sultanas, coffee, cocoa, liquorice and cigar box!
Speyside Single Malt from Glenrothes Distillery; distilled in 2008 and aged in a Sherry Butt cask, bottled in 2022, only 180 bottles produced, 45% ABV. Malty, sherry, red fruits, spices, walnuts and almonds.
These incredible spirits will be launched at a collaborative event with Sautter and The Rake Magazine at 4 Cromwell Place, London, from 7pm. Renowned international photographer, Pep Williams, will also take part with a special release of his incredible Cuban photography series, taking in Cuba with the Sautter team a couple of years ago.
The spirits will be available to purchase online from February 8th at 7 pm UK time, along with the Artwork shortly after.