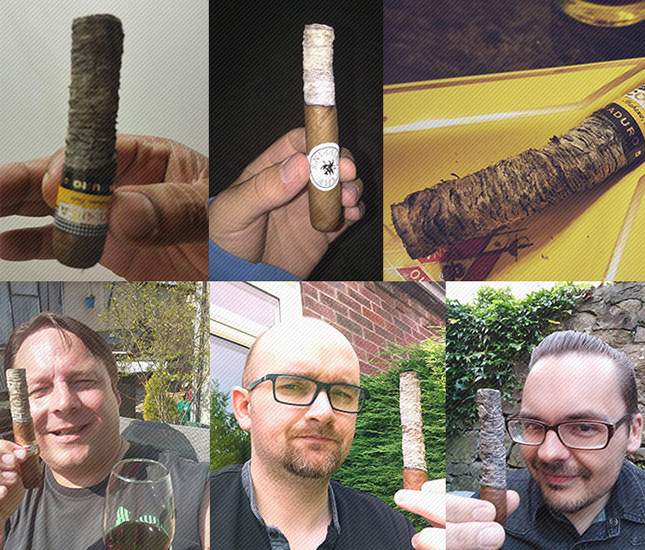 Sautter Ashes Update
During Laurence's review of Cohiba Majestuosos 1966, he happened to accidentally stumble upon a personal best tower of ash. Laurence is known for many things surrounding cigar smoking (not all readily accepted by the online community) but there is one area that he has never excelled and that is keeping an ash.
So enthused by his mammoth ash, LD impulsively created the "Sautter Ashes".
Thank you for all the entries so far.
You have until July 28th to get yours in – find out about the competition here
This competition will run bi monthly and we will announce the first winner live on Periscope, July 29th.
To find out more about smoking live with LD on July 29th –  click here.