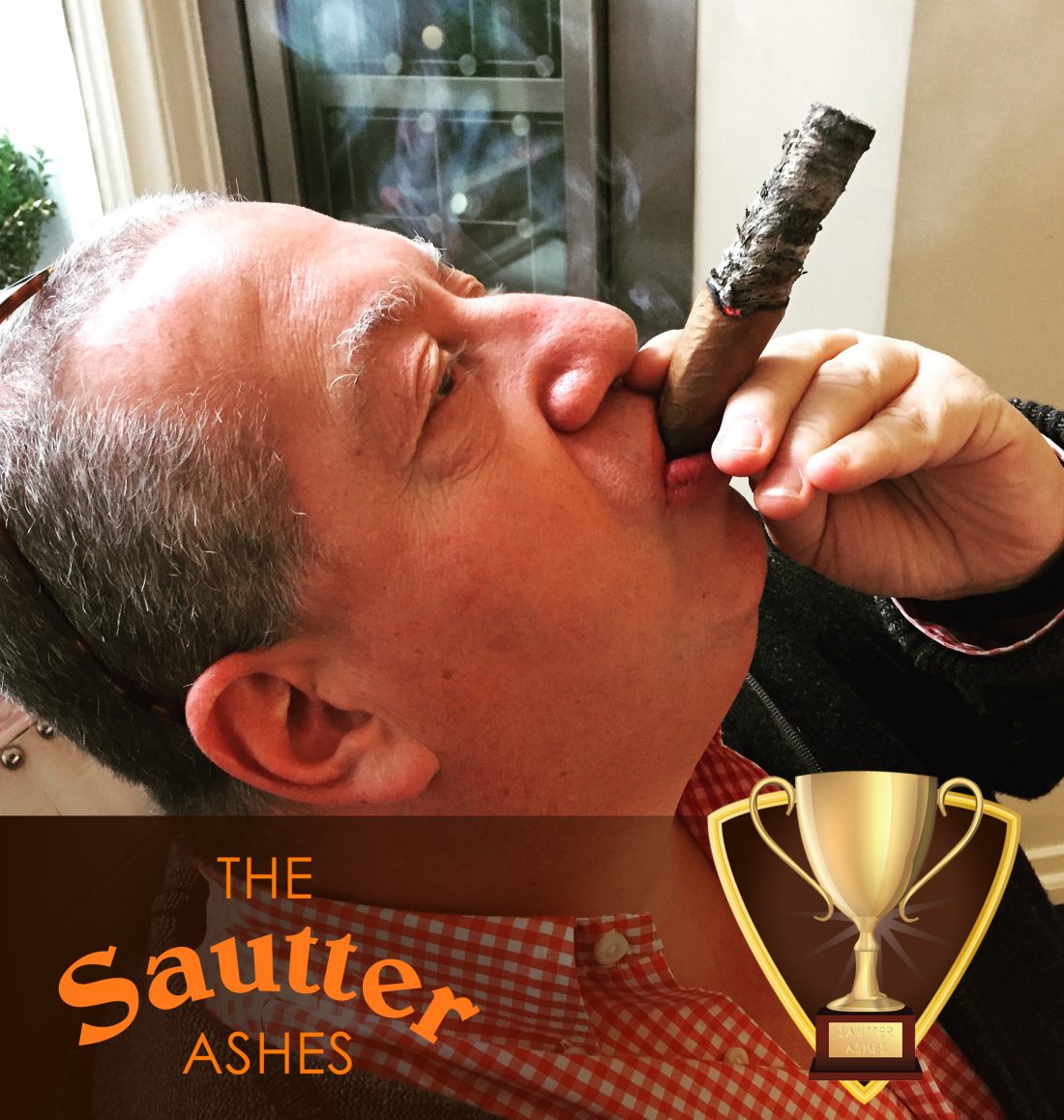 Sautter Ashes & LD reviews the Cohiba Majestuosos
Laurence was recently inspired when smoking the Cohiba Majestuosos which garnered his personal best longest ash.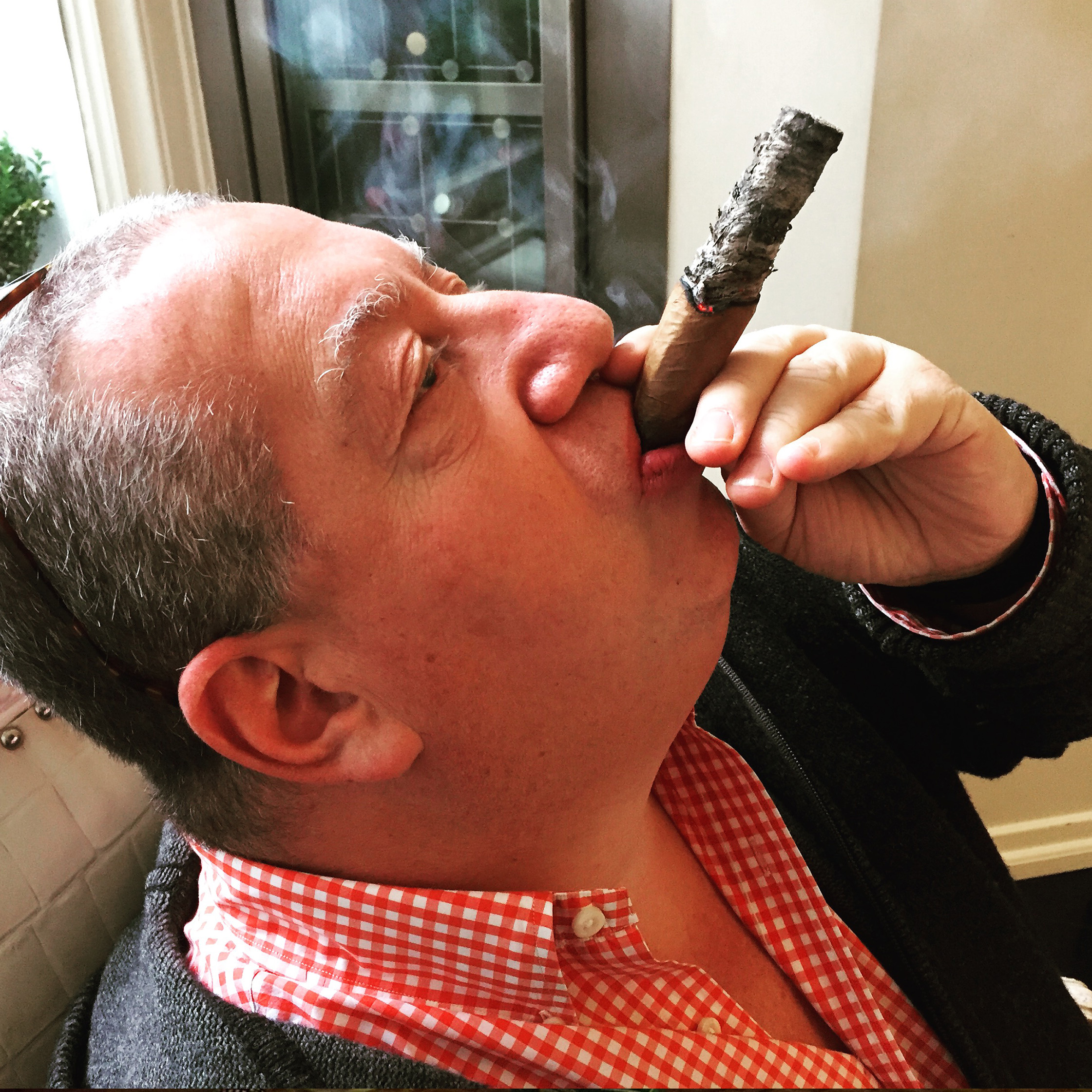 You can watch the video below (apologies for the quality, but our main camera failed on us).
It's the first time we've ever seen him overwhelmed by a cigar and it makes for pretty captivating viewing!
What Laurence is suggesting is that we run a quarterly competition where the best ash owner (and up to three mates) gets to sit down with LD at our Knightsbridge or Mount Street store and smoke any production cigar sat in our humidor.
This is what you need to do:
Use the hashtag #sautterashes
Facebook
Post your video to our page (try to keep them under 1 min please)
Twitter / Instagram
mention @sauttercigars
P.S. Why not let us know where you are and what you are smoking (and the length if you have it)
The moment the tower came crashing down: